Marketing Smarter Email with SharpSpring
Nov 21, 2020
Blog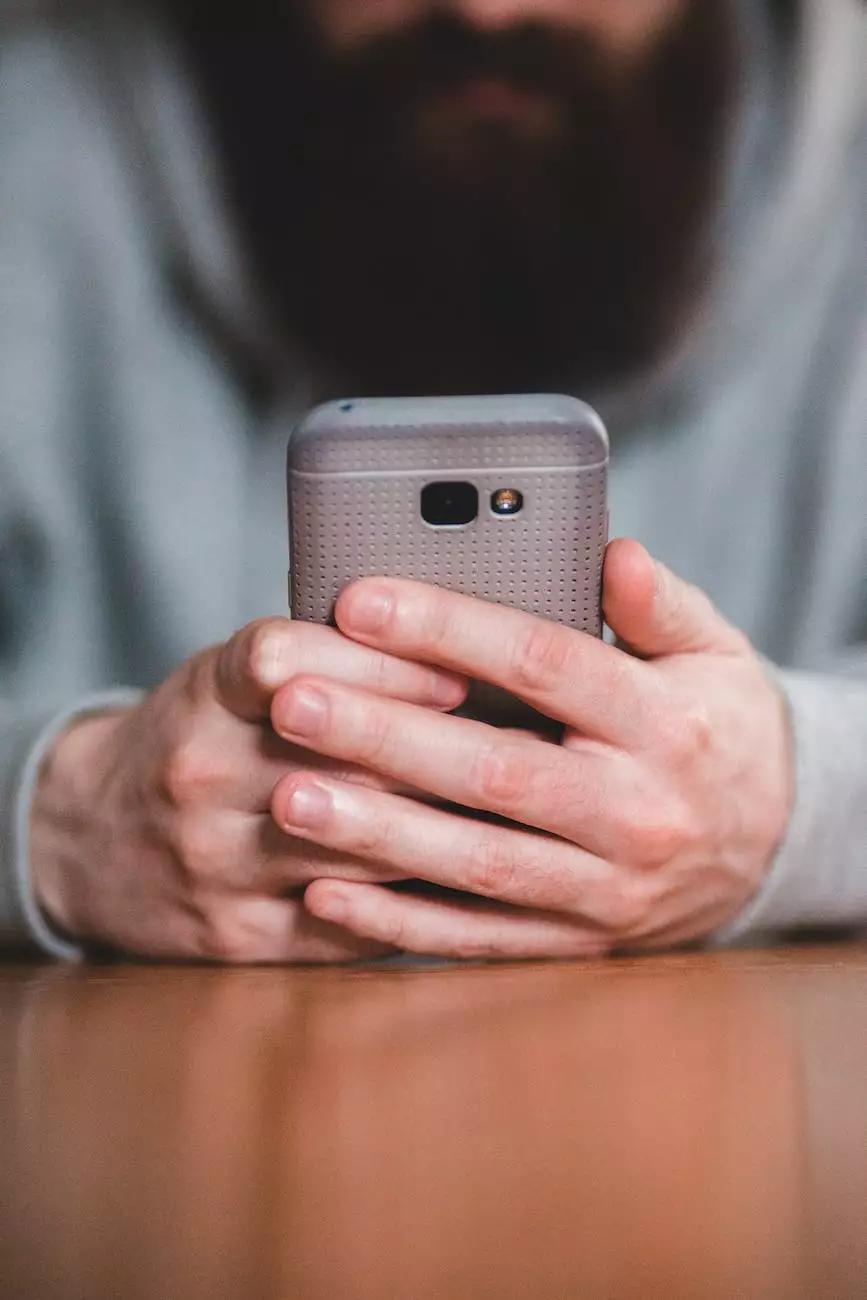 Welcome to Mobile Web Advantage's comprehensive guide on marketing smarter using SharpSpring.
Why SharpSpring?
When it comes to successful email marketing, having the right tools and strategies in place is crucial. SharpSpring is a leading marketing automation platform that empowers businesses in the business and consumer services industry, like Mobile Web Advantage, to optimize their email marketing efforts.
With SharpSpring, you can create and manage highly personalized and targeted email campaigns, nurture leads effectively, and drive conversions, ultimately boosting your business growth and revenue.
Key Features and Benefits
SharpSpring offers a range of impressive features that make it an invaluable tool for any business looking to level up their email marketing game:
1. Marketing Automation
SharpSpring's powerful marketing automation capabilities enable businesses to automate various aspects of their email marketing campaigns. You can set up personalized workflows, automate follow-ups, segment your audience based on their behaviors and engagement, and optimize email delivery for maximum impact.
2. Email Personalization
Personalization is no longer a mere buzzword - it's essential for successful email marketing. SharpSpring allows you to customize your emails with dynamic content, personalized subject lines, and tailored offers, ensuring that each recipient receives a relevant and engaging message.
3. Lead Nurturing
Effective lead nurturing is crucial for converting prospects into paying customers. SharpSpring's Lead Scoring feature helps you identify your most engaged leads and prioritize them for targeted nurturing campaigns. By delivering the right content to the right leads at the right time, you can increase conversion rates and drive growth.
4. Analytics and Reporting
Accurate data and insights are vital for continuous improvement and optimization. With SharpSpring's robust analytics and reporting tools, you can track the success of your email campaigns, monitor key metrics like open rates and click-through rates, analyze customer behavior, and make data-driven decisions to enhance your marketing strategies.
How Mobile Web Advantage Can Help
As a leading website development agency specializing in the business and consumer services industry, Mobile Web Advantage is well-versed in leveraging SharpSpring to enhance email marketing strategies. We understand the importance of driving qualified leads, nurturing customer relationships, and achieving measurable results.
Our team of experienced professionals can help you:
Implement and integrate SharpSpring seamlessly into your existing marketing ecosystem.
Create compelling email templates that align with your brand and campaign objectives.
Develop personalized workflows that guide leads through the sales funnel.
Analyze and optimize campaign performance through data-driven insights.
Contact Us
If you're ready to take your email marketing efforts to the next level, Mobile Web Advantage is here to assist you. Get in touch with us today to learn more about our website development services and how SharpSpring can revolutionize your email marketing strategy.
Remember, staying ahead in the competitive business and consumer services industry requires continuous optimization and innovation. Let Mobile Web Advantage be your trusted partner in achieving marketing success.