Welcome to Mobile Web Advantage Careers
Jan 14, 2020
Team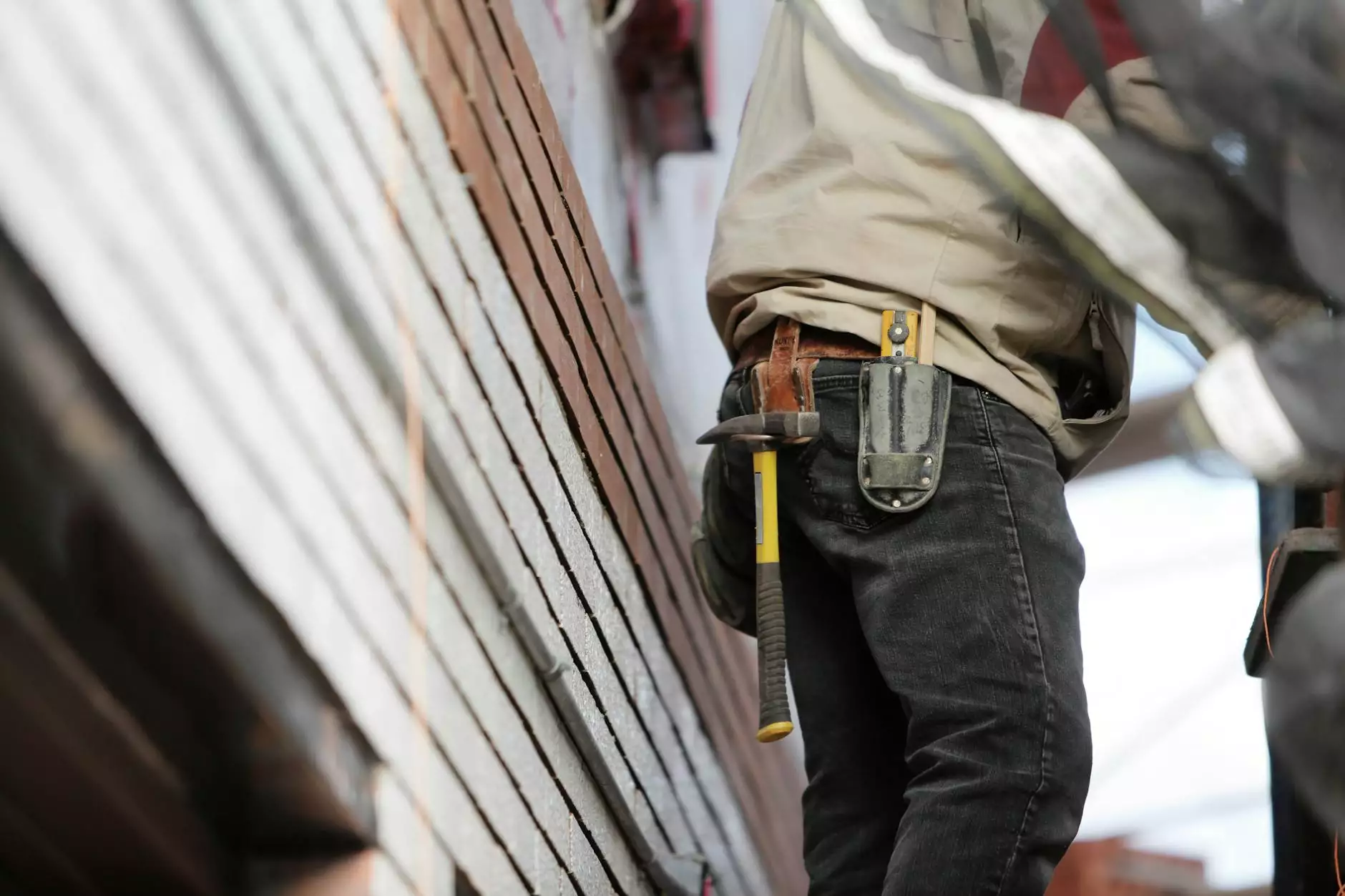 Join Our Talented Team
If you are passionate about website development, digital marketing, and providing top-notch services to clients, Mobile Web Advantage is the perfect place for you. We are a leading company in the business and consumer services industry, specializing in high-end website development solutions. As a member of our team, you will be surrounded by talented professionals, cutting-edge technology, and exciting opportunities for growth.
Your Opportunity for Growth
At Mobile Web Advantage, we believe in investing in our employees' growth and providing a nurturing environment for their professional development. We offer a wide range of opportunities for you to advance your skills, take on challenging projects, and make a real impact in the industry.
1. Cutting-Edge Website Development
As an SEO and high-end copywriting expert, you will be at the forefront of the latest website development technologies and techniques. Our team is dedicated to staying ahead of the curve and delivering exceptional results for our clients. From responsive design to intuitive user experience, you will have the chance to shape the digital landscape.
2. Collaborative Work Environment
We foster a collaborative and inclusive work environment where ideas are encouraged and innovation is celebrated. At Mobile Web Advantage, teamwork is the foundation of our success. You will have the opportunity to work closely with other talented professionals, leveraging their expertise and sharing your own knowledge to create outstanding solutions.
Our Unrivaled Expertise
Mobile Web Advantage has established itself as a leader in the website development industry. Our expertise in business and consumer services sets us apart, and our commitment to offering top-quality results makes us the go-to choice for clients worldwide.
1. Customized Website Solutions
We understand that every business is unique, which is why we offer customized website solutions tailored to our clients' specific needs. From small startups to large enterprises, our team of experts can design, develop, and maintain websites that capture the essence of their brand and drive measurable results.
2. SEO Optimization
As an SEO specialist, your role at Mobile Web Advantage will involve implementing strategies to optimize our clients' websites for search engines. From keyword research to on-page optimization, you will have the opportunity to have a direct impact on their online visibility and organic traffic.
3. High-End Copywriting
Your exceptional copywriting skills will be put to use in creating engaging, persuasive, and high-converting content for our clients. With your expertise, you will craft compelling narratives that captivate audiences and drive them to take desired actions, ultimately helping our clients achieve their business goals.
Apply Now and Kickstart Your Career
If you are ready to take your career in website development and digital marketing to the next level, Mobile Web Advantage is eager to meet you. Join our talented team and seize the opportunity to learn, grow, and make a difference in the industry.
How to Apply
To apply for a position at Mobile Web Advantage, visit our Careers page and fill out the application form. Don't forget to submit your updated resume and a portfolio showcasing your previous work. Our hiring team will review your application and reach out to you if your qualifications match our requirements.
Join Us Today
Don't miss the chance to be a part of Mobile Web Advantage and embark on an exciting journey in the business and consumer services industry. Apply now, and together, let's shape the digital world!