Paid Ads (PPC) Management
Mar 12, 2018
Services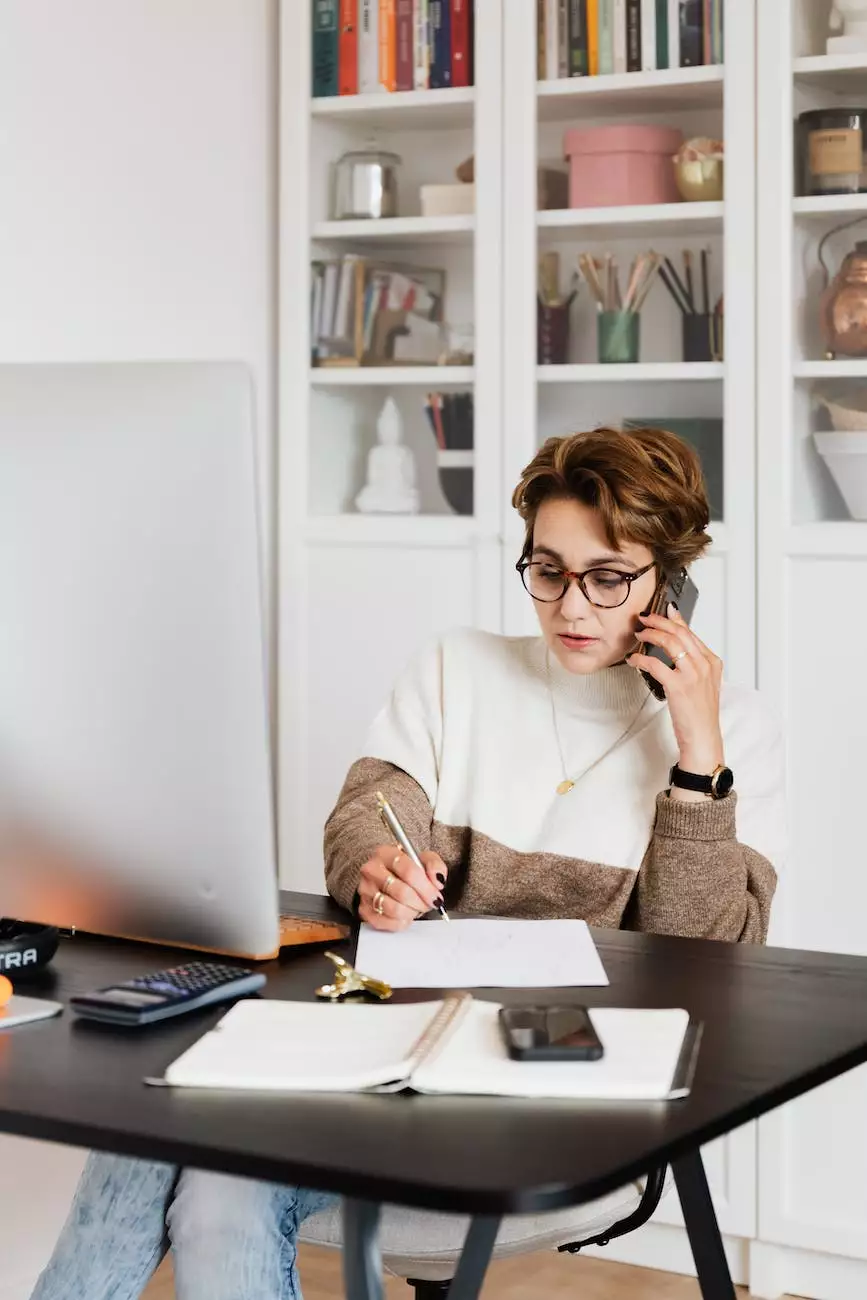 Boost Your Online Presence and Drive Targeted Traffic
Welcome to Mobile Web Advantage, your trusted partner in business and consumer services - website development. With our cutting-edge Paid Ads (PPC) Management solutions, you can take your online presence to new heights, ensuring maximum visibility and engagement for your brand.
Why Choose Mobile Web Advantage for Paid Ads (PPC) Management?
At Mobile Web Advantage, we understand the importance of a well-designed and strategic approach to elevate your online advertising efforts. Our team of highly skilled SEO and copywriting experts work tirelessly to deliver tailored PPC campaigns that generate exceptional results. Here's why you should choose us:
1. Extensive Industry Experience
With years of experience in the field of digital marketing and website development, we have gained deep insights into industry trends and consumer behavior. Our team keeps up with the latest PPC strategies to ensure your business stays ahead of the competition.
2. Customized Campaigns
We believe in personalized solutions that perfectly align with your business goals. Our experts conduct thorough research to identify the most relevant keywords and demographics, enabling us to create customized PPC campaigns that resonate with your target audience.
3. ROI-focused Approach
Driving traffic to your website is just the beginning. We focus on optimizing your return on investment (ROI) by continuously monitoring and refining your campaigns. Our data-driven approach ensures maximum conversion rates, helping you achieve your business objectives.
4. Transparent Reporting
We believe in complete transparency with our clients. Through comprehensive reports and regular communication, we keep you informed about the performance of your PPC campaigns. Our team is always available to answer your questions and provide recommendations for further improvement.
Our Paid Ads (PPC) Management Services
Mobile Web Advantage offers a wide range of PPC Management services to suit your specific needs. Our services include:
1. Keyword Research
Our team conducts in-depth keyword research to identify the most relevant and effective keywords for your PPC campaigns. We analyze search volume, competition, and user intent to optimize your campaign's performance.
2. Ad Copy Creation
Compelling ad copy is crucial for driving conversions. Our expert copywriters create engaging and persuasive ads tailored to your target audience, attracting their attention and encouraging click-throughs.
3. Landing Page Optimization
A well-designed landing page can significantly impact the success of your PPC campaigns. We optimize your landing pages to align with your ad copy, ensuring a seamless user experience that drives conversions and reduces bounce rates.
4. Conversion Tracking and Analysis
We believe in data-driven decision making. Our team implements robust conversion tracking systems to measure the effectiveness of your PPC campaigns. We analyze the data to identify areas for improvement and refine your strategies accordingly.
5. Ongoing Campaign Management
PPC campaigns require constant monitoring and optimization to deliver optimal results. We continuously analyze campaign performance, adjust bids, and fine-tune targeting parameters to maximize your return on investment.
Contact Mobile Web Advantage Today
Don't miss out on the tremendous opportunities offered by Paid Ads (PPC) Management. Let Mobile Web Advantage be your guide to success. Contact our team of experts today to discuss your requirements and take your online presence to new heights!
© 2022 Mobile Web Advantage | Business and Consumer Services - Website Development