OUR PROCESS
May 2, 2018
About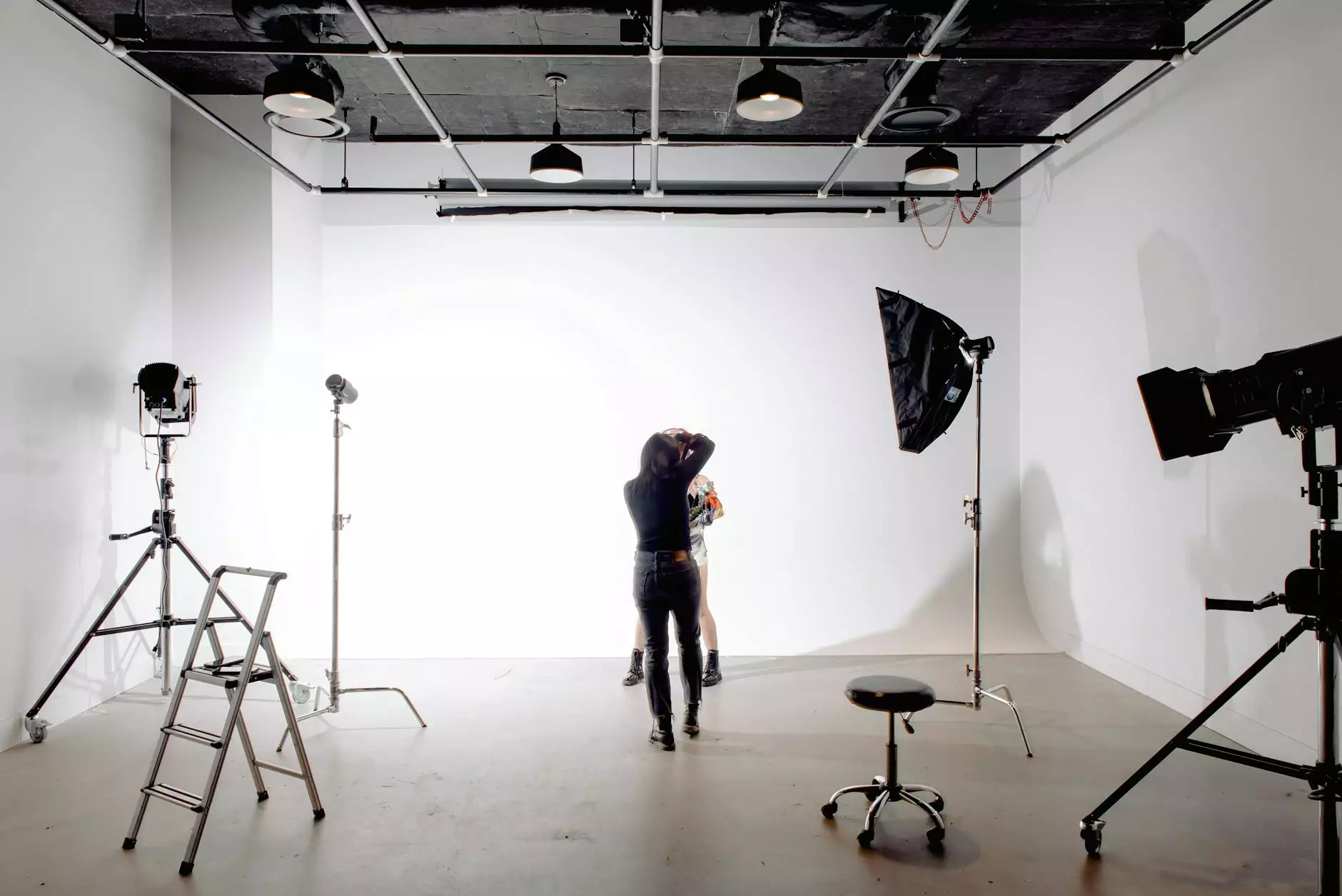 Creating Powerful Websites for Business and Consumer Services - Website Development
When it comes to website development, Mobile Web Advantage stands out from the crowd. Our meticulous process and expertise in the business and consumer services industry ensure that your website not only stands out visually but also ranks well on search engines. In this article, we will take you through our step-by-step process of creating powerful websites that drive results.
1. Research and Planning
Before we dive into the development process, we start with thorough research and planning. We strive to understand your business, target audience, and competition. This analysis helps us create a solid foundation for your website strategy.
By identifying your unique selling points and analyzing your competitor's websites, we can craft a website that sets you apart from the competition. We also conduct keyword research to identify the most relevant search terms your potential customers are using.
2. Design and User Experience
Once the research and planning phase is complete, our team of talented designers gets to work. We create visually stunning and user-friendly designs that align with your brand identity. Our goal is to provide an exceptional user experience that keeps visitors engaged and encourages them to take action.
From selecting the perfect color scheme to implementing intuitive navigation, every aspect of the design is carefully considered. We ensure that your website is mobile responsive, providing seamless usability across all devices. With Mobile Web Advantage, you can be confident that your website will look amazing and perform flawlessly.
3. Content Creation and Optimization
When it comes to SEO, content is king. Our expert copywriters craft compelling and keyword-rich content that resonates with your target audience. We understand the importance of creating valuable content that not only ranks well on search engines but also captures the attention of your website visitors.
We carefully optimize each page on your website, ensuring that meta tags, headings, and image alt tags are all aligned with your target keywords. Our content strategy also includes the creation of engaging blog posts and informative articles that establish you as an industry authority and drive organic traffic to your site.
4. Development and Implementation
Once the design and content are finalized, we move on to the development stage. Our team of skilled developers utilizes the latest technologies and coding standards to bring your website to life. We pay attention to every detail, ensuring that your website is fast, secure, and fully functional.
During the development phase, we implement responsive design elements, optimize page loading speed, and ensure your website is compatible across various browsers. We also integrate necessary features such as contact forms, social media integration, and e-commerce functionality, depending on your business needs.
5. Testing and Quality Assurance
We believe in delivering websites that are error-free and provide a seamless user experience. That's why we conduct rigorous testing and quality assurance before your website goes live. Our team goes through extensive testing on different devices and browsers to ensure smooth functionality and cross-compatibility.
We check for broken links, inconsistent formatting, and any other potential issues that may affect user experience or search engine rankings. Our goal is to provide you with a website that is efficient, reliable, and compliant with the industry's best practices.
6. Launch and Ongoing Support
Once we have completed the testing and quality assurance process, it's time to launch your website. We work closely with you to ensure a seamless transition and provide ongoing support to address any questions or concerns you may have.
At Mobile Web Advantage, our commitment to your success doesn't end with the launch. We offer ongoing website maintenance, updates, and optimization to ensure that your website remains current and continues to generate results for your business.
Conclusion
With Mobile Web Advantage, you can trust that your website development needs are in capable hands. Our meticulous process, attention to detail, and expertise in the business and consumer services industry ensure that your website not only looks great but also performs exceptionally well on search engines.
Don't settle for mediocre websites. Choose Mobile Web Advantage to create a powerful online presence that sets you apart from the competition. Contact us today to get started on your journey to online success.