Management and Leadership Courses – Reach New Heights with Call of the Wild
Oct 14, 2023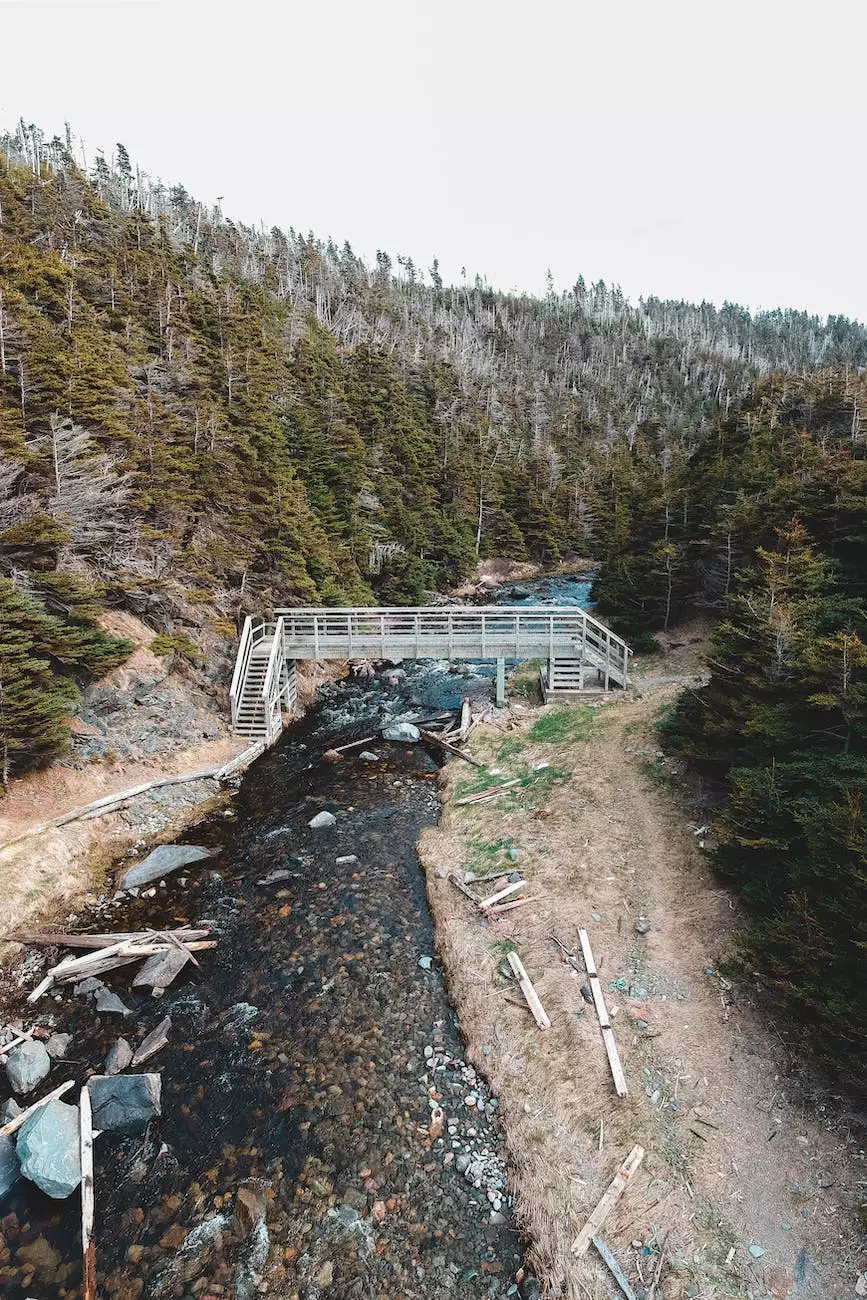 The Power of Effective Management and Leadership
In today's fast-paced and competitive business landscape, the importance of effective management and leadership cannot be overstated. At Call of the Wild, we understand the critical role that skilled leaders play in driving success and inspiring their teams to reach new heights.
Why Choose Call of the Wild?
As a leading provider of management and leadership courses in the United Kingdom, Call of the Wild has a proven track record of empowering organizations to achieve their strategic objectives. With our comprehensive range of programs and expert facilitators, we ensure that every participant gains the knowledge and skills necessary to excel in their roles.
Unleash Your Potential with Our Courses
Call of the Wild offers a wide array of management and leadership courses tailored to suit various needs and organizational levels. Whether you are an aspiring manager looking to enhance your skills or an experienced executive aiming to refine your leadership approach, our programs cater to all.
1. Essential Leadership Skills
Our Essential Leadership Skills course equips participants with the fundamental competencies required to lead with confidence. From effective communication and decision-making to motivating teams and managing conflicts, this course provides a solid foundation for aspiring leaders.
2. Advanced Management Strategies
For experienced managers seeking to elevate their capabilities, our Advanced Management Strategies course offers advanced techniques in strategic thinking, change management, and innovation. Master the art of navigating complex challenges and steer your organization towards continuous growth.
3. Transformative Leadership Development
If you're looking to inspire and transform your organization's culture, our Transformative Leadership Development program is designed for you. Unleash your potential as a leader, cultivate high-performing teams, and shape the future of your business through effective leadership practices.
Benefits of Our Courses
Enrolling in Call of the Wild's management and leadership courses can provide your business with an array of benefits:
a) Enhanced Leadership Skills
Develop critical leadership skills such as strategic thinking, effective communication, and problem-solving. Our courses offer practical techniques that can be immediately applied in your everyday work environment.
b) Improved Team Dynamics
Learn how to build cohesive and high-performing teams by understanding the dynamics of collaboration, effective delegation, and creating a positive work culture. Discover how to motivate and inspire your team members towards achieving common goals.
c) Increased Productivity and Efficiency
Gain insights into proven management strategies that optimize productivity and efficiency within your organization. Learn how to streamline processes, delegate tasks effectively, and implement performance-driven practices to achieve maximum results.
d) Accelerated Professional Growth
Investing in your leadership development not only benefits your organization but also enhances your own professional growth. Our courses provide you with the knowledge and skills to take on new challenges, advance your career, and stand out as a competent leader.
The Call of the Wild Difference
Choosing Call of the Wild for your management and leadership training needs ensures an unparalleled learning experience:
a) Expert Facilitators
Our courses are facilitated by industry experts, each with extensive experience in leadership positions across various sectors. Benefit from their practical insights, real-world examples, and personalized guidance throughout your learning journey.
b) Customizable Programs
We understand that each organization has unique requirements. That's why our courses can be tailored to address your specific challenges and objectives. Experience a learning program designed specifically for your business needs.
c) Experiential Learning
At Call of the Wild, we believe in learning by doing. Our courses incorporate interactive workshops, simulations, and practical exercises that empower participants to apply their newfound knowledge in a safe and supportive environment.
d) Lasting Impact
Our goal is to create a lasting impact on your leadership journey. Beyond completing our courses, you will have access to ongoing support and resources to reinforce your learning, further develop your skills, and stay up-to-date with the latest industry trends.
Unlock Your Leadership Potential Today
Investing in management and leadership courses from Call of the Wild is an investment in the long-term success of your business. Equip yourself and your team with the skills needed to navigate complex challenges, inspire growth, and achieve exceptional results.
Contact Call of the Wild at +44 (0) 333 344 5566 or via email at [email protected] to learn more about our course offerings and take the first step towards transformation.