How to Create Facebook Posts That Command Attention
Jul 13, 2023
Blog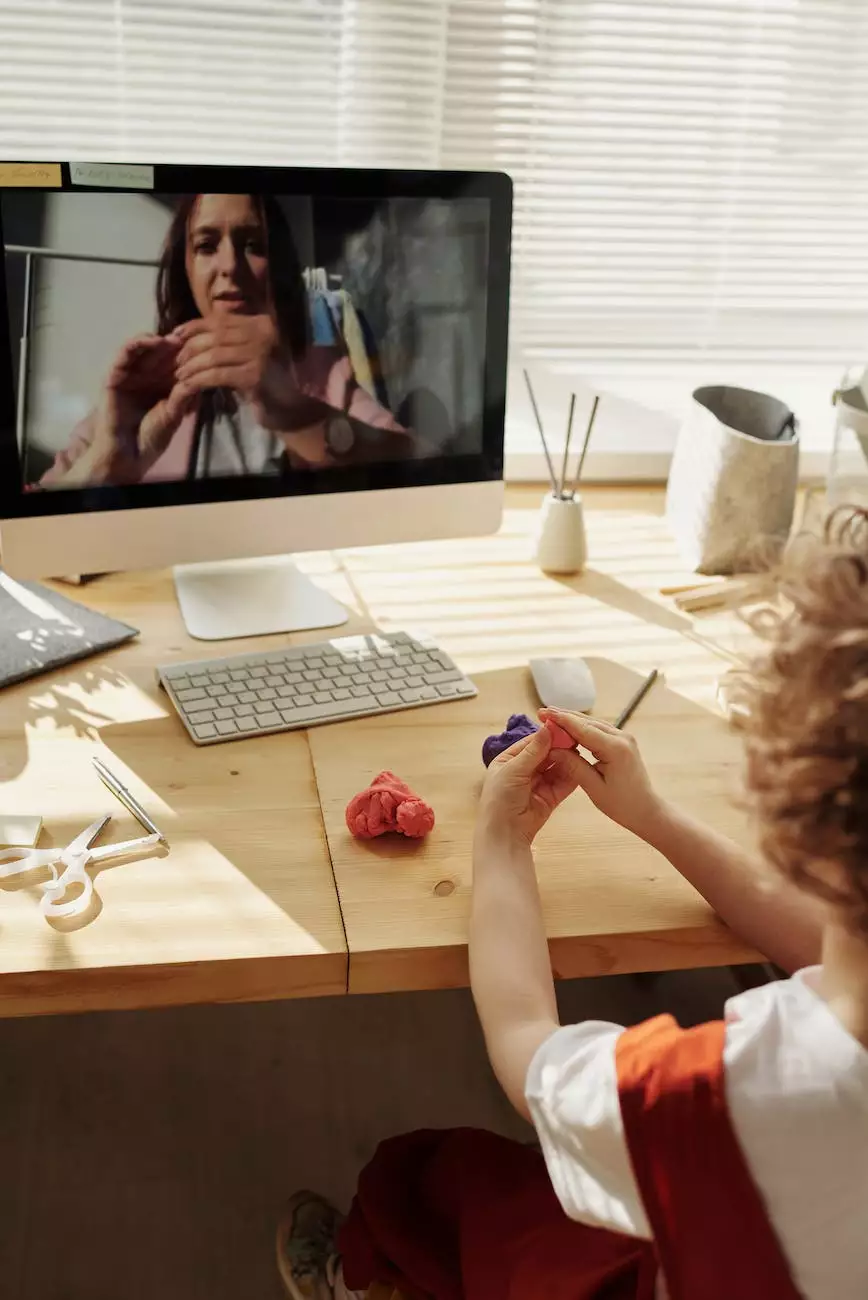 The Importance of Captivating Facebook Posts
In today's digital age, social media platforms have become an integral part of businesses' marketing strategies. With millions of users scrolling through their Facebook feeds daily, it's crucial to create posts that not only grab attention but also engage your audience. At Mobile Web Advantage, we understand the significance of captivating Facebook posts in boosting your brand's visibility and driving meaningful interactions.
Understanding Your Audience
Before diving into the world of creating engaging Facebook posts, it's essential to understand your target audience. Conduct thorough research and identify the demographics, interests, and preferences of your potential customers. This knowledge will serve as the foundation for crafting content that resonates with them on a personal level.
Effective Strategies for Captivating Facebook Posts
1. Compelling Visuals: Use high-quality, relevant images and videos to capture attention. Visual content tends to perform better and significantly increase engagement rates.
2. Irresistible Headlines: Craft attention-grabbing headlines that entice users to click and read more. A well-crafted headline has the power to make your post stand out in a sea of content.
3. Emotional Appeal: Evoke emotions by telling stories, sharing relatable experiences, or using humor. People are more likely to engage with content that sparks an emotional response.
4. Ask Questions: Encourage interaction by asking thought-provoking questions related to your industry or content. This technique prompts users to share their opinions and engage in conversations.
5. Utilize Hashtags: Incorporate relevant hashtags to increase discoverability and reach a wider audience. Research popular hashtags in your niche and include them strategically in your posts.
6. Call-to-Action (CTA): Include clear, compelling CTAs to guide your audience towards taking the desired action. Whether it's to sign up for a newsletter, visit your website, or make a purchase, a strong CTA prompts users to engage further.
The Power of Storytelling
One of the most effective ways to command attention and create a connection with your audience is through storytelling. By using narratives, anecdotes, or case studies, you can convey your brand's message in a captivating and relatable manner. Storytelling helps your audience connect with your brand on a deeper level, strengthening their loyalty and encouraging them to share your content with others.
Consistency and Experimentation
To maintain a captivating online presence, it's crucial to be consistent with your Facebook posts. Regularly posting fresh and engaging content keeps your audience interested and coming back for more. Additionally, don't be afraid to experiment with different post formats, such as images, videos, infographics, or live streams. Monitor the performance of each type and adjust your strategy accordingly.
Tracking and Analysis
Tracking the success of your Facebook posts is essential to understand what resonates with your audience. Utilize analytics tools to measure engagement, reach, clicks, and other relevant metrics. Analyzing this data gives valuable insights into your audience's preferences and helps refine your content strategy for maximum impact.
Mobile Web Advantage: Your Partner in Social Media Success
At Mobile Web Advantage, we specialize in website development and social media marketing for businesses across various industries. Our team of experts is dedicated to helping you create Facebook posts that command attention and drive real results. We stay up-to-date with the latest industry trends and best practices, ensuring that your brand stays ahead of the competition.
With our comprehensive knowledge and proven strategies, we can optimize your Facebook presence, improve engagement, and generate leads for your business. Contact Mobile Web Advantage today and let us help you unlock the true potential of your social media marketing efforts.