DNN Advantages of DotNetNuke | Mobile Web Advantage
Apr 5, 2020
Blog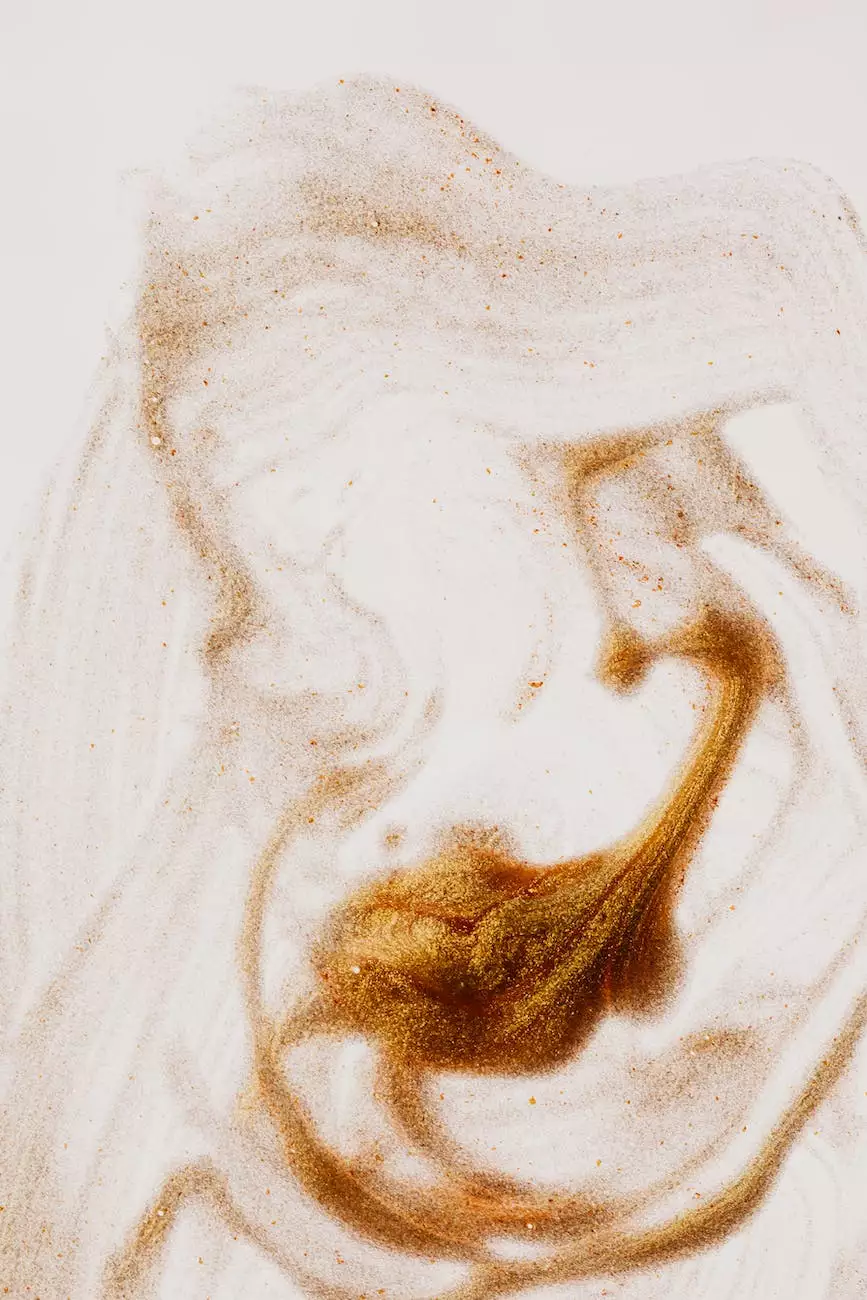 Introduction
Welcome to Mobile Web Advantage, a leading website development company specializing in creating powerful online solutions. In this article, we will explore the numerous advantages of DotNetNuke (DNN) for your website development needs.
Unrivaled Flexibility
DotNetNuke offers unparalleled flexibility, making it an ideal choice for businesses in the Business and Consumer Services category. With its modular architecture and extensive range of add-on modules, DNN allows for endless customization possibilities. You have the freedom to create a website that perfectly aligns with your unique requirements and industry demands.
Enhanced Security
Security is of utmost importance when it comes to website development. DotNetNuke understands this concern and provides robust security features. With built-in security measures like role-based access control, user authentication, and password encryption, DNN ensures that your website and its valuable data are safe from malicious attacks.
Effortless Content Management
One of the key advantages of DotNetNuke is its user-friendly content management system (CMS). With DNN, updating and managing your website's content becomes a breeze. The intuitive interface and powerful editing tools allow you to add, edit, and delete content with ease, even if you have little to no technical expertise.
SEO-Friendly Structure
DotNetNuke follows best practices in website development, including search engine optimization (SEO). The platform's clean and semantic HTML markup, customizable meta tags, and user-friendly URLs contribute to better search engine visibility. With DotNetNuke, you have a solid foundation to optimize your website's content and improve its search rankings.
Scalability and Performance
As your business grows, your website needs to handle increasing traffic and interact with larger databases. DotNetNuke is designed to be highly scalable, ensuring that your website can accommodate growing demands without sacrificing performance. With DNN, you can rest assured that your website will provide a seamless user experience even during peak periods.
Community and Support
The DotNetNuke community is vibrant and supportive, providing access to a wealth of knowledge and resources. Whether you need assistance, advice, or want to explore innovative solutions, the DNN community is always there to help. Furthermore, Mobile Web Advantage offers exceptional support services, ensuring that you have the support you need every step of the way.
Conclusion
In summary, DotNetNuke offers numerous advantages for your website development needs. From its unrivaled flexibility and enhanced security features to its effortless content management system and SEO-friendly structure, DNN empowers businesses in the Business and Consumer Services category to create powerful online solutions. Choose Mobile Web Advantage for your DotNetNuke website development and experience the unparalleled benefits that this platform has to offer.