How to Sell, Quote or Budget for a DNN E-commerce Website
May 17, 2019
Blog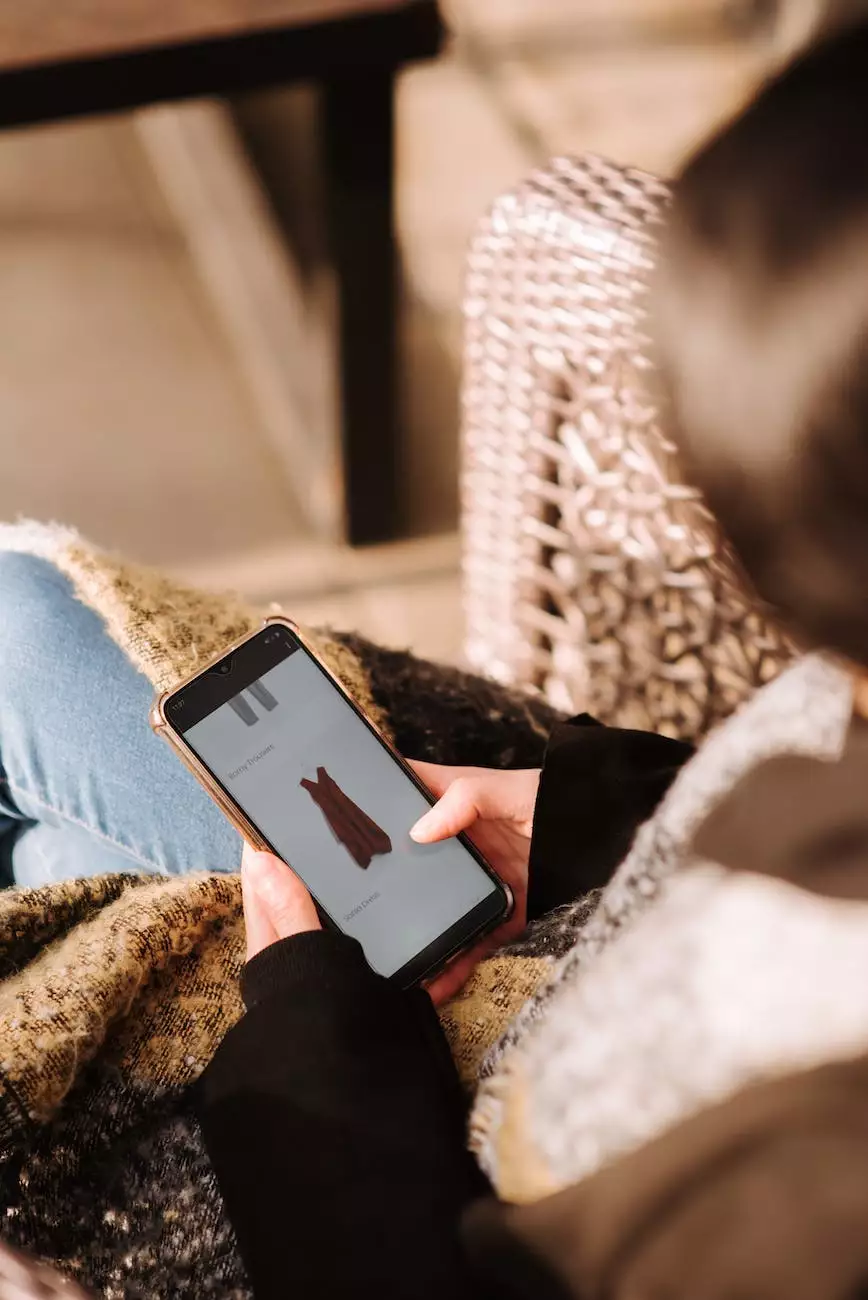 Introduction
Welcome to Mobile Web Advantage, your trusted partner in the field of website development. In this comprehensive guide, we will walk you through the process of selling, quoting, and budgeting for a DNN (DotNetNuke) E-commerce website successfully. Our team of skilled professionals has years of experience in providing top-notch website development services, making us the ideal choice for your business needs.
Understanding DNN E-commerce Websites
DNN E-commerce websites are built using the powerful DotNetNuke framework, which offers a range of features specifically tailored for online businesses. These websites provide seamless integration with various payment gateways, inventory management systems, and customer relationship management tools, enabling an efficient and user-friendly online shopping experience.
Step 1: Identifying Your Business Goals
Before selling, quoting, or budgeting for a DNN E-commerce website, it is crucial to identify your business goals and objectives. Determine the purpose of your website, the target audience, and the specific features and functionalities required to achieve your desired outcomes. Understanding your goals will help you communicate effectively with your website development partner and ensure the final product aligns with your business vision.
Step 2: Conducting a Comprehensive Website Audit
Performing a website audit is essential to gather crucial data and insights about your existing website (if any) or your competitors' websites. Analyze the design, navigation, user experience, and technical aspects of these websites to identify areas for improvement. This information will be valuable when selling and quoting for a DNN E-commerce website, as it enables you to showcase the potential benefits and deliverables to potential clients.
Step 3: Building a Strong Value Proposition
When selling a DNN E-commerce website, it is vital to present a compelling value proposition to your potential clients. Highlight the unique selling points of the DotNetNuke framework, such as its scalability, security, and flexibility. Emphasize how these features can benefit their business and contribute to increased sales, customer satisfaction, and overall growth. A strong value proposition sets you apart from your competitors and increases your chances of closing the deal.
Step 4: Quoting and Budgeting
Creating an accurate quote and budget for a DNN E-commerce website requires a thorough understanding of the project scope, desired functionalities, and the complexity of the design and development process. Work closely with your clients to gather all the necessary information and provide a detailed breakdown of costs, including website development, hosting, maintenance, and any additional services required. Transparency and clarity in your quote will instill confidence in your clients and help establish a long-lasting business relationship.
Step 5: Showcasing Success Stories
Demonstrating your expertise and track record is crucial when selling and quoting for a DNN E-commerce website. Share success stories of previous clients who experienced significant improvements in their online business after partnering with Mobile Web Advantage. Highlight specific results, such as increased website traffic, higher conversion rates, and improved search engine rankings. Testimonials and case studies add credibility to your offering and instill trust in potential clients.
Conclusion
In conclusion, selling, quoting, and budgeting for a DNN E-commerce website requires a strategic approach and a deep understanding of your clients' business goals. Mobile Web Advantage, with our expertise in website development and the DotNetNuke framework, is your ideal partner in this journey. By following the steps outlined in this guide, you can confidently offer comprehensive solutions to your clients and successfully outrank your competitors in the online marketplace. Contact Mobile Web Advantage today to take your business to new heights!