Marketing 10 Common UX Myths
Sep 22, 2017
Blog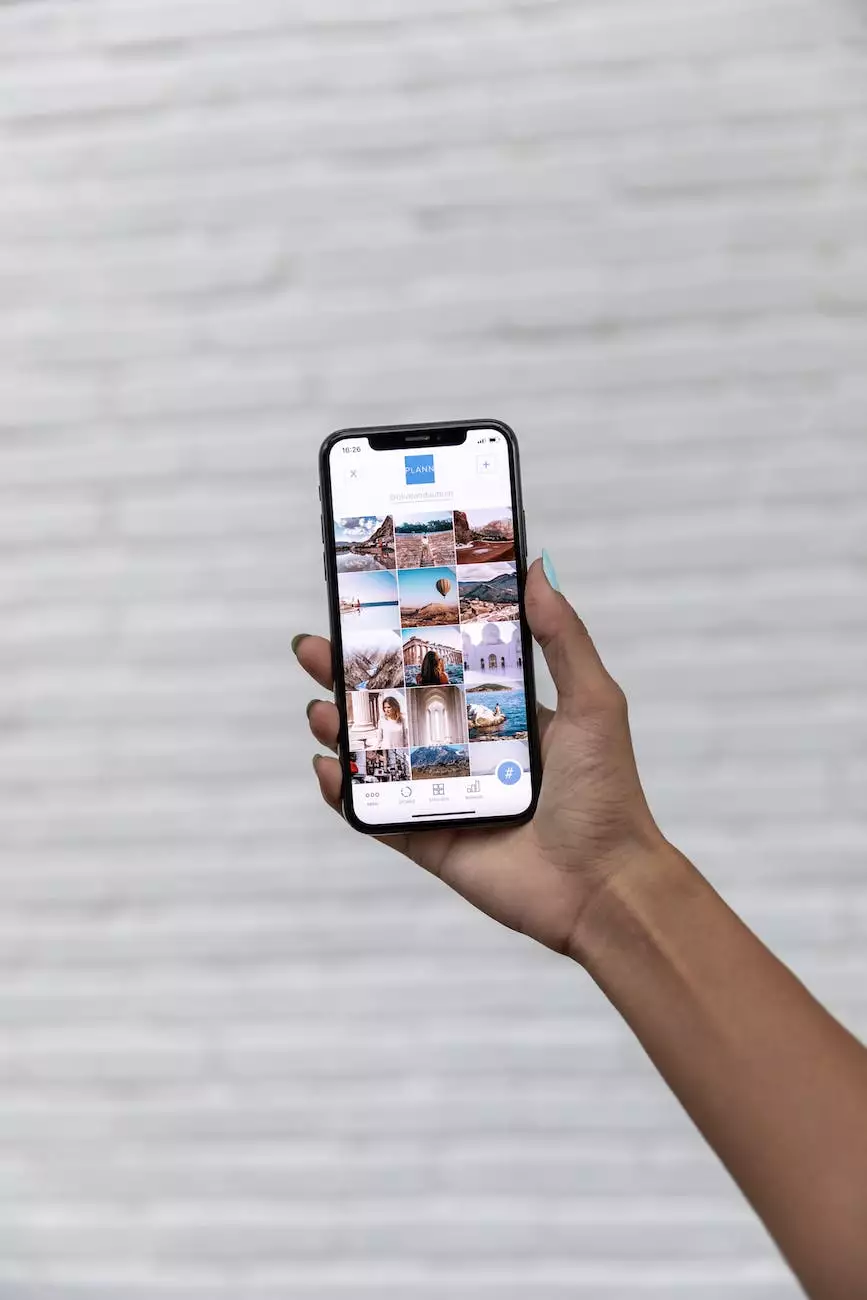 Overview
Welcome to Mobile Web Advantage's comprehensive guide on debunking the 10 most common UX myths in website development. As a leading business and consumer services provider specializing in website development, Mobile Web Advantage aims to enhance user experiences by sharing valuable insights and knowledge. In this article, we will address these misconceptions and provide detailed explanations to ensure you can provide the best user experience possible.
1. Myth: Minimalist Design Doesn't Work
Contrary to popular belief, minimalist design can be highly effective in terms of user experience. By utilizing clean layouts, clear navigation, and focusing on essential elements, websites can achieve better usability and faster load times. Our expert team at Mobile Web Advantage understands the importance of balance and simplicity in design, providing your users with a visually pleasing and intuitive experience.
2. Myth: All Users Have the Same Preferences
Understanding the diverse needs and preferences of your users is crucial for website development. Mobile Web Advantage emphasizes the importance of user research and persona development to create tailored experiences that cater to different user segments. By prioritizing individual preferences, you can engage and retain a wider range of visitors, enhancing overall user satisfaction.
3. Myth: Above-the-Fold Content is Key
While above-the-fold content traditionally garnered significant attention, modern web design considers the importance of scrolling. Mobile Web Advantage's team of experts studies user behavior extensively to ensure important content is appropriately distributed and accessible throughout the entire page. This approach maximizes engagement and encourages users to explore your website further.
4. Myth: Mobile Responsiveness is Optional
In today's mobile-dominated world, having a responsive design is no longer optional. Mobile Web Advantage emphasizes the necessity of designing websites that adapt seamlessly across various devices and screen sizes. By prioritizing mobile responsiveness, you enable users to access your content conveniently, regardless of their preferred device, ultimately enhancing their experience and your site's visibility.
5. Myth: UX is the Sole Responsibility of Designers
Creating exceptional user experiences goes beyond design. At Mobile Web Advantage, we believe in collaboration between designers, developers, and marketers to achieve optimal results. By involving all stakeholders throughout the development process, we ensure that every aspect of the user experience is considered, from visual aesthetics to functionality and performance.
6. Myth: More Features Mean Better User Experience
Adding excessive features to your website can overwhelm and confuse users. Mobile Web Advantage advises against cluttered interfaces and encourages a streamlined approach. By carefully selecting and implementing the right features that align with user needs, you can provide a focused and efficient user experience, enhancing engagement and conversion rates.
7. Myth: Users Don't Scroll
Contrary to the belief that users rarely scroll, extensive research and user behavior studies suggest otherwise. Mobile Web Advantage analyzes user interactions to optimize scrolling experiences, ensuring users can effortlessly navigate and discover the valuable content your website offers. Our team employs effective visual cues and engaging content placement to encourage users to explore the complete page and stay engaged longer.
8. Myth: More Options Lead to Better Choices
Offering excessive options can overload users and lead to decision fatigue. Mobile Web Advantage promotes a user-centric approach, recommending careful selection and curation of options to simplify decision-making processes. By presenting users with clear and relevant choices, you enhance their overall experience and guide them towards desired actions.
9. Myth: Users Don't Read Content
While visual elements significantly impact user experiences, written content plays a vital role. Mobile Web Advantage emphasizes the importance of readable and engaging content that communicates your message effectively. By combining meaningful copy with visual design, you can create an immersive experience that resonates with your users, driving higher engagement and conversions.
10. Myth: UX is a One-Time Effort
User experience evolves over time, and it is crucial to continuously monitor, analyze, and optimize your website. Mobile Web Advantage provides ongoing support and maintenance to ensure your website consistently delivers an exceptional user experience. Regular updates, performance enhancements, and usability audits are vital for staying ahead of the competition and meeting evolving user expectations.
Conclusion
Mobile Web Advantage debunks these common UX myths to equip you with accurate knowledge for developing user-centric websites. Understanding the importance of minimalist design, diverse user preferences, mobile responsiveness, collaborative efforts, streamlined features, scrolling behavior, concise options, readable content, and continuous improvement will help you deliver exceptional user experiences and drive business success in the digital landscape.
Partner with Mobile Web Advantage to unlock the potential of your website and ensure users have an unforgettable experience. Contact us today to get started!