10 Ways to Incorporate Direct Response Marketing with Print Media
Dec 30, 2017
Blog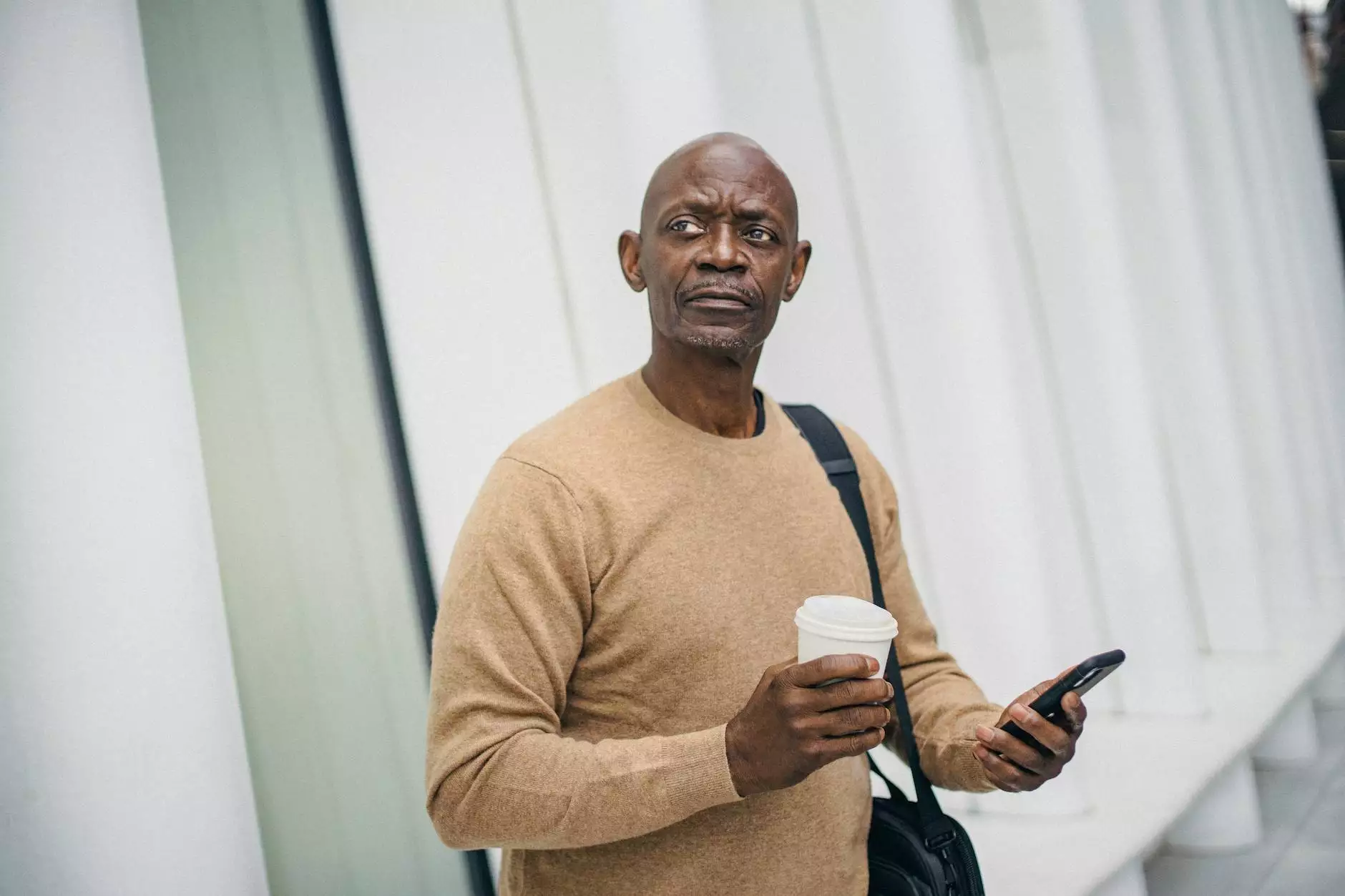 Driving Business Growth with Direct Response Marketing and Print Media
Welcome to Mobile Web Advantage, your trusted partner in website development and digital marketing strategies. In today's digital age, businesses often focus solely on online marketing strategies to drive growth and reach their target audience. However, incorporating direct response marketing with traditional print media can be a powerful combination to maximize your marketing efforts.
The Power of Direct Response Marketing
Direct response marketing is a strategy that encourages your target audience to take immediate action, such as purchasing a product, subscribing to a service, or engaging with your business in some way. Unlike traditional forms of marketing, direct response marketing aims to generate an immediate response from your audience, making it highly effective in driving conversions and measurable results.
10 Ways to Incorporate Direct Response Marketing with Print Media
1. Compelling Print Advertisements
Create visually appealing and persuasive print advertisements that captivate your audience's attention. Use persuasive language, appealing visuals, and strong calls-to-action to encourage your readers to engage with your business.
2. Promo Codes and Coupons
Include unique promo codes or coupons in your print materials, such as flyers, brochures, or direct mail. This not only entices your audience to make a purchase but also allows you to track the effectiveness of your print campaigns.
3. QR Codes for Quick Engagement
Integrate QR codes into your print media to provide quick and easy access to additional information or exclusive offers. QR codes can be scanned by smartphones, making it convenient for your audience to engage with your business immediately.
4. Personalized Direct Mail
Utilize data-driven personalization to tailor your direct mail campaigns to individual recipients. By personalizing your print materials, you can create a more personalized experience, increasing the likelihood of a response from your audience.
5. Interactive Brochures
Printed brochures can be more than just static information. Incorporate interactive elements, such as augmented reality or QR code-based gamification, to provide an engaging and memorable experience for your readers.
6. Direct Response Flyers
Create direct response flyers that clearly communicate the benefits of your products or services. Include a strong call-to-action and make it easy for your audience to contact you or make a purchase.
7. Print-to-Web Campaigns
Bridge the gap between print media and online platforms by creating print-to-web campaigns. Include URLs, QR codes, or customized landing pages that drive your audience to take action online.
8. Event Promotions
Announce your upcoming events or promotions through print media channels, such as newspapers or local magazines. Reach a broader audience and create a sense of urgency to attract attendees or customers.
9. Testimonials and Case Studies
Include compelling testimonials and case studies in your print materials to showcase the success of your products or services. Social proof plays a vital role in influencing purchasing decisions and building trust with your audience.
10. Location-Based Advertising
Target customers geographically by placing print advertisements in specific locations, such as billboards or local newspapers. This helps you reach a localized audience and increase the chances of conversions.
Choose Mobile Web Advantage for Expert Website Development
At Mobile Web Advantage, we specialize in providing top-notch website development services for businesses in the Business and Consumer Services industry. Our team of skilled professionals understands the importance of incorporating direct response marketing strategies with your print media campaigns to drive growth and achieve measurable results.
With our expertise, we can create a seamless integration between your online and offline marketing efforts, ensuring a consistent and effective brand message across all channels. Trust Mobile Web Advantage to help you outrank your competitors and reach your target audience effectively.
Contact us today to learn more about our website development services and how we can empower your business with direct response marketing combined with print media.