March Module Madness: Form & List
Dec 15, 2021
Blog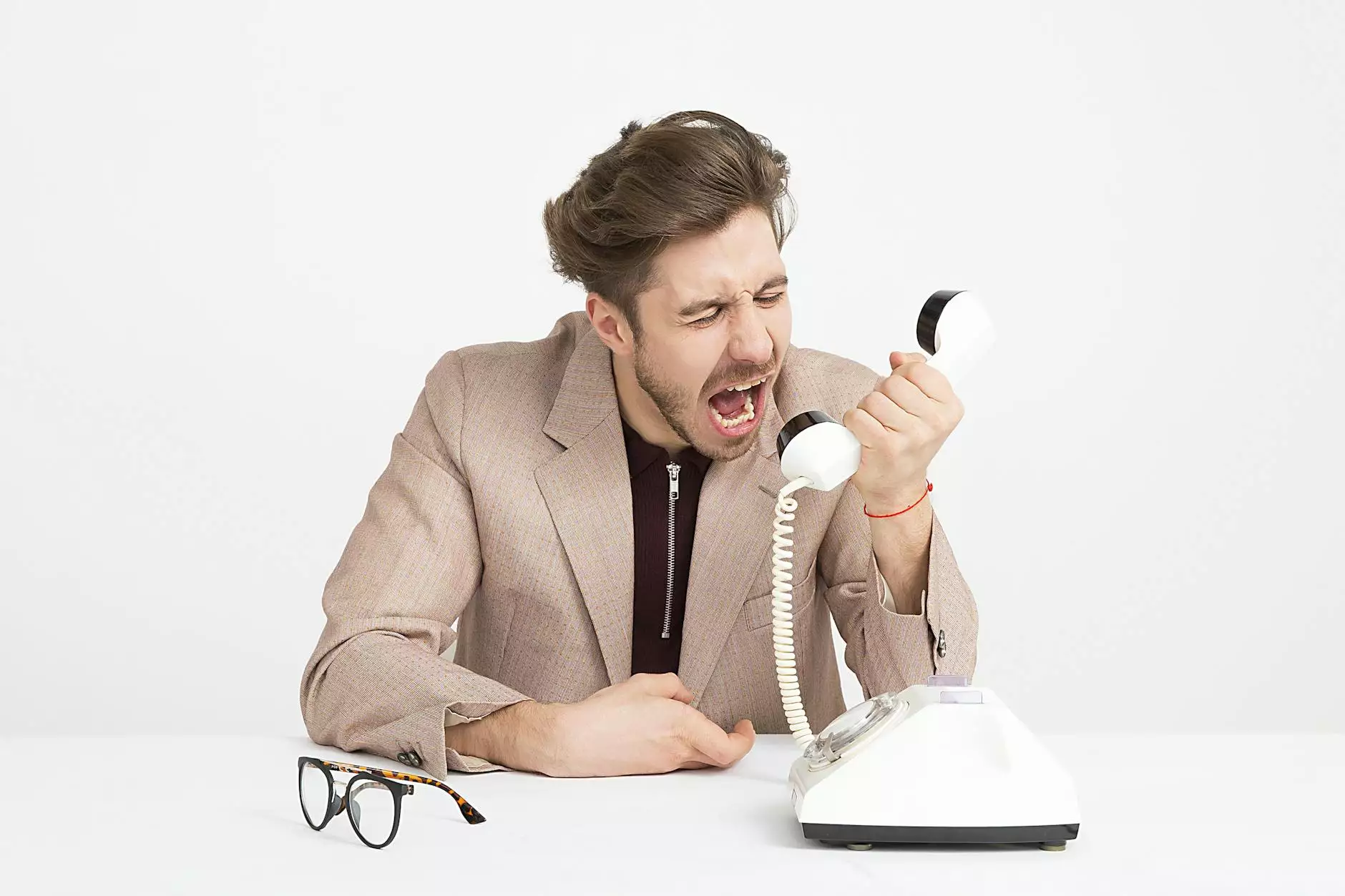 Elevate Your Website Development with Form & List Modules
Welcome to Mobile Web Advantage, your go-to partner for high-quality website development and design in the business and consumer services industry. In this article, we'll explore the benefits and importance of integrating form and list modules into your website. We understand the significance of effective web solutions, and our team is here to assist you in achieving your online goals.
The Power of Forms
Forms are essential components for engaging with your website visitors and effectively gathering data. Whether you require user registrations, contact forms, surveys, or feedback systems, incorporating customizable and user-friendly forms in your web pages can greatly enhance user experience. At Mobile Web Advantage, we specialize in creating forms that are not only visually appealing but also highly functional, ensuring seamless communication between you and your users.
Key Features of Our Form Modules:
Easy-to-use drag and drop interface
Customizable form fields to suit your specific needs
Integration with various platforms
Automated response and notification systems
Data analysis and reporting capabilities
The Importance of Lists
Lists provide a structured and organized way to present information on your website. They help visitors grasp key points quickly and assist with content navigation. At Mobile Web Advantage, we understand the significance of well-designed lists in delivering a seamless user experience. Whether you need to display product features, pricing options, team members, or any other type of information, our expert team can craft visually appealing and informative lists tailored to your specific requirements.
Benefits of Our List Modules:
Flexible and customizable list designs
Multimedia integration for enriched content
Responsive layouts for optimal viewing on all devices
Effortless content management and updates
Search engine optimized structures for improved visibility
Your Partner in Website Development
Choosing the right modules for your website is crucial for enhancing user experience, optimizing conversions, and gaining a competitive edge in today's digital landscape. At Mobile Web Advantage, we specialize in providing high-end solutions for all your website development needs. Our team of skilled professionals stays up-to-date with the latest industry trends and best practices to ensure that your website not only looks stunning but also performs excellently in search engine rankings.
Whether you need assistance with form and list modules, responsive design, e-commerce solutions, or any other aspect of website development, we are here to help. Our goal is to exceed your expectations and deliver a website that resonates with your target audience. Contact Mobile Web Advantage today to discuss your project and take the first step towards online success!