Creating Video Content on a Budget
Jun 16, 2023
Blog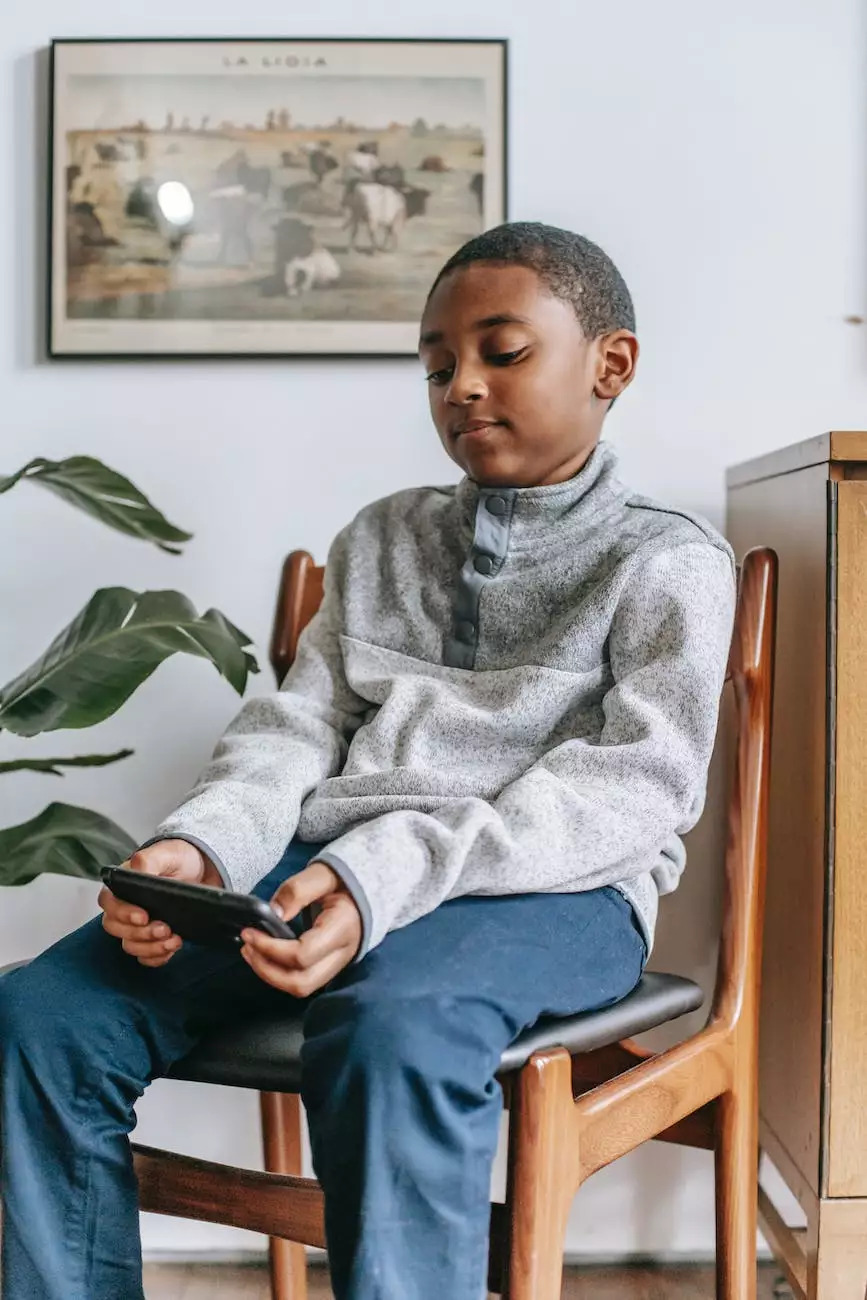 The Importance of Video Content for Businesses
Video has become a powerful tool for businesses to engage their audience and drive conversions. In today's digital age, where attention spans are shorter than ever, compelling video content has the potential to capture attention, convey messages effectively, and leave a lasting impression on your target market.
Why Video Content Matters for SEO
Video content can significantly improve your website's search engine optimization (SEO) efforts. Search engines, like Google, prioritize websites with high-quality and engaging content in their search results. By incorporating video content, you can enhance your website's user experience, increase time spent on-site, reduce bounce rates, and improve overall SEO performance.
Tips for Creating Video Content on a Budget
1. Plan and Script Your Videos
Before you start shooting videos, it's vital to plan and script your content. This helps ensure that your videos are concise, organized, and deliver your key messages effectively. By having a clear plan, you can save time, reduce mistakes, and create a more professional-looking video.
2. Use Affordable Equipment
Creating video content on a budget doesn't mean compromising on quality. Many affordable equipment options are available that can help you produce high-quality videos without breaking the bank. Consider investing in a good smartphone with a high-resolution camera, external microphones for better audio, and basic lighting equipment to improve the visual appeal of your videos.
3. Optimize Videos for Search Engines
To ensure your videos rank well in search results, optimize them for search engines. Include relevant keywords in the video title, description, and tags. This helps search engines understand the content of your videos and increases their chances of being discovered by your target audience.
4. Keep it Short and Engaging
In the age of short attention spans, it's crucial to keep your videos short and engaging. Aim for concise and informative videos that quickly deliver your key messages. Break complex topics into smaller, digestible videos to maintain viewer interest. Incorporate visually appealing elements, such as graphics, animations, or subtitles, to enhance engagement.
5. Leverage User-Generated Content
User-generated content (UGC) can be a cost-effective way to create video content. Encourage your customers or followers to create videos related to your business or products and share them on social media or your website. UGC adds authenticity to your brand and expands your content library without incurring excessive costs.
6. Collaborate with Influencers or Industry Experts
Partnering with influencers or industry experts can help amplify your video content. Identify individuals with expertise in your niche or those who have a significant following on social media. Collaborating with them can provide exposure to a wider audience without a hefty price tag.
7. Repurpose Existing Content
Maximize your marketing efforts by repurposing existing content into video format. Convert blog posts, case studies, or informative articles into engaging videos. This approach not only saves time but also helps you maintain consistency in messaging across different platforms.
Conclusion
Creating video content on a budget is not only possible but also essential for businesses looking to stay competitive in today's digital landscape. With careful planning, creative thinking, and the use of cost-effective strategies, you can produce high-quality videos that engage your audience and boost your online visibility. Mobile Web Advantage is here to help businesses in the category of Business and Consumer Services - Website development achieve their goals by providing valuable insights and effective strategies for creating video content on a budget.