Mobile Web Advantage: Helicopter Association International Website Case Study
Apr 24, 2022
Portfolio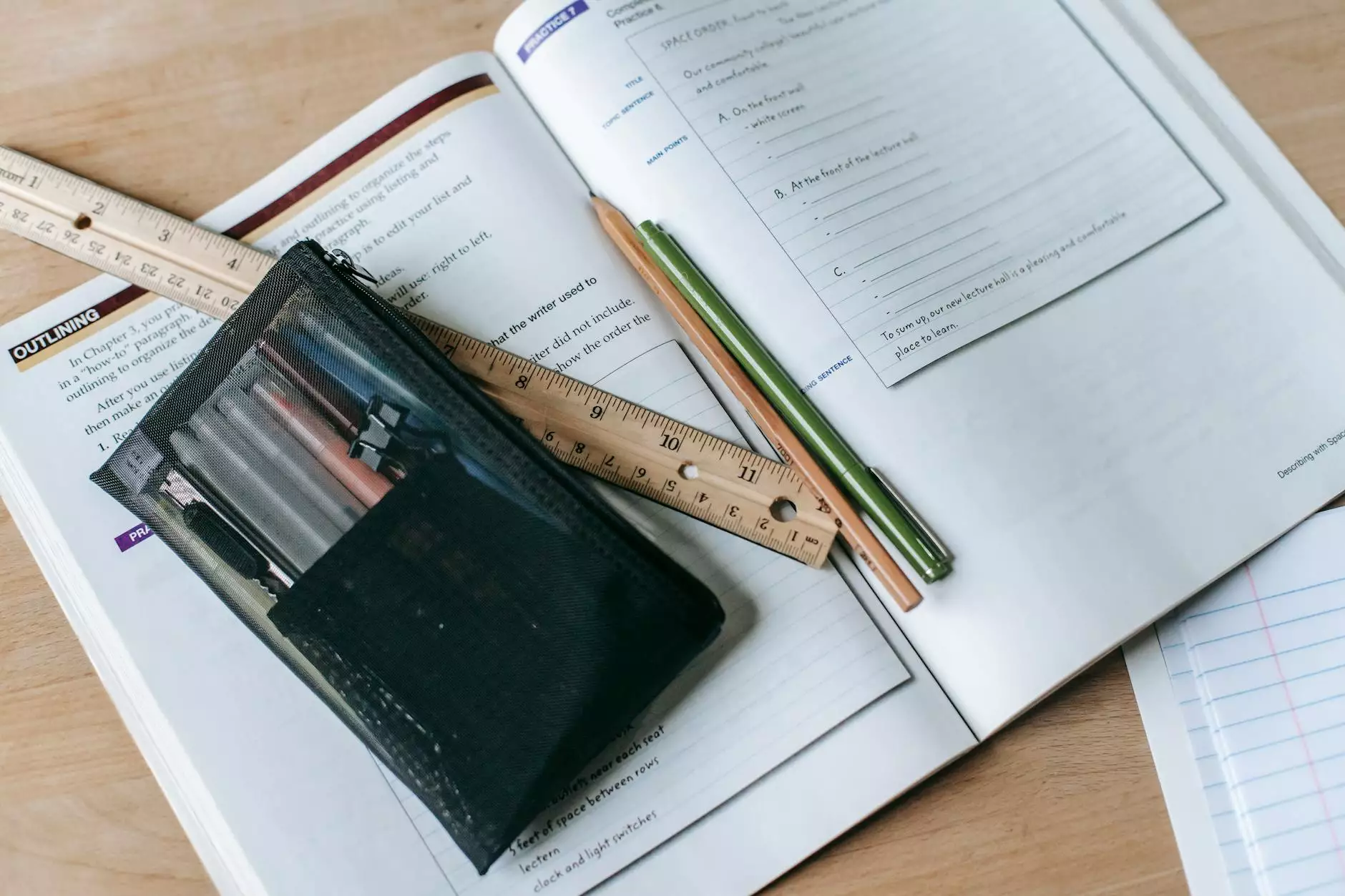 Introduction
Welcome to the comprehensive case study on the website development project for Helicopter Association International. At Mobile Web Advantage, we are dedicated to providing high-end, SEO-friendly website solutions for various business and consumer services industries.
About Helicopter Association International
Helicopter Association International (HAI) is a globally recognized trade association that represents the international helicopter community. Established in 1948, HAI provides valuable resources, support, and advocacy for helicopter operators, manufacturers, and service providers.
The Challenges
When HAI approached Mobile Web Advantage for their website development project, they had several challenges that needed to be addressed. These challenges included:
Outdated website design and navigation
Poor search engine visibility and difficulties in ranking for relevant keywords
Inability to effectively showcase their extensive range of services and resources
Lack of integration with social media platforms
Mobile responsiveness and user-friendly experience
Our Approach
Mobile Web Advantage took a holistic approach to address the challenges faced by HAI. Our team of highly skilled professionals conducted a thorough analysis of their existing website, industry trends, and competitor analysis to create a customized solution that aligned with their goals.
Website Redesign and Navigation
We started by completely revamping their website design and navigation. Our team implemented a modern, user-friendly layout that allows visitors to easily navigate through different sections, find information, and engage with HAI's offerings.
Search Engine Optimization (SEO)
To improve search engine visibility and rankings, we conducted extensive keyword research and implemented an effective SEO strategy. By targeting relevant keywords, optimizing on-page content, and building high-quality backlinks, we were able to significantly improve HAI's organic search rankings.
Showcasing Services and Resources
To effectively showcase HAI's extensive range of services and resources, we developed a dedicated section on the website. This section provides detailed information about their membership benefits, training programs, safety resources, and industry events.
Social Media Integration
We integrated HAI's website with various social media platforms to enhance their online presence and allow easier sharing of valuable content. This integration enables HAI to reach a wider audience, engage with their community, and drive traffic back to their website.
Mobile Responsiveness
In today's mobile-driven world, it is crucial for websites to be mobile responsive. Mobile Web Advantage ensured that HAI's website is fully optimized for mobile devices, providing a seamless user experience regardless of the screen size or device used.
Results and Impact
As a result of our comprehensive website development and SEO efforts, Helicopter Association International has experienced significant improvements across various metrics:
Increased organic search visibility and rankings
Higher website traffic and engagement
Improved conversion rates and lead generation
Enhanced brand reputation and credibility
Expanded reach and exposure through social media
Conclusion
Mobile Web Advantage takes pride in delivering exceptional website development solutions to businesses in the business and consumer services industry. Our collaboration with Helicopter Association International resulted in a successful website transformation, achieving their goals and driving tangible business outcomes.
If you are looking for top-notch website development services, we invite you to explore Mobile Web Advantage and discover how we can help your business grow and succeed. Contact us today to kickstart your online journey!