EverGuard Insurance Services Brand Identity
Jun 8, 2023
Portfolio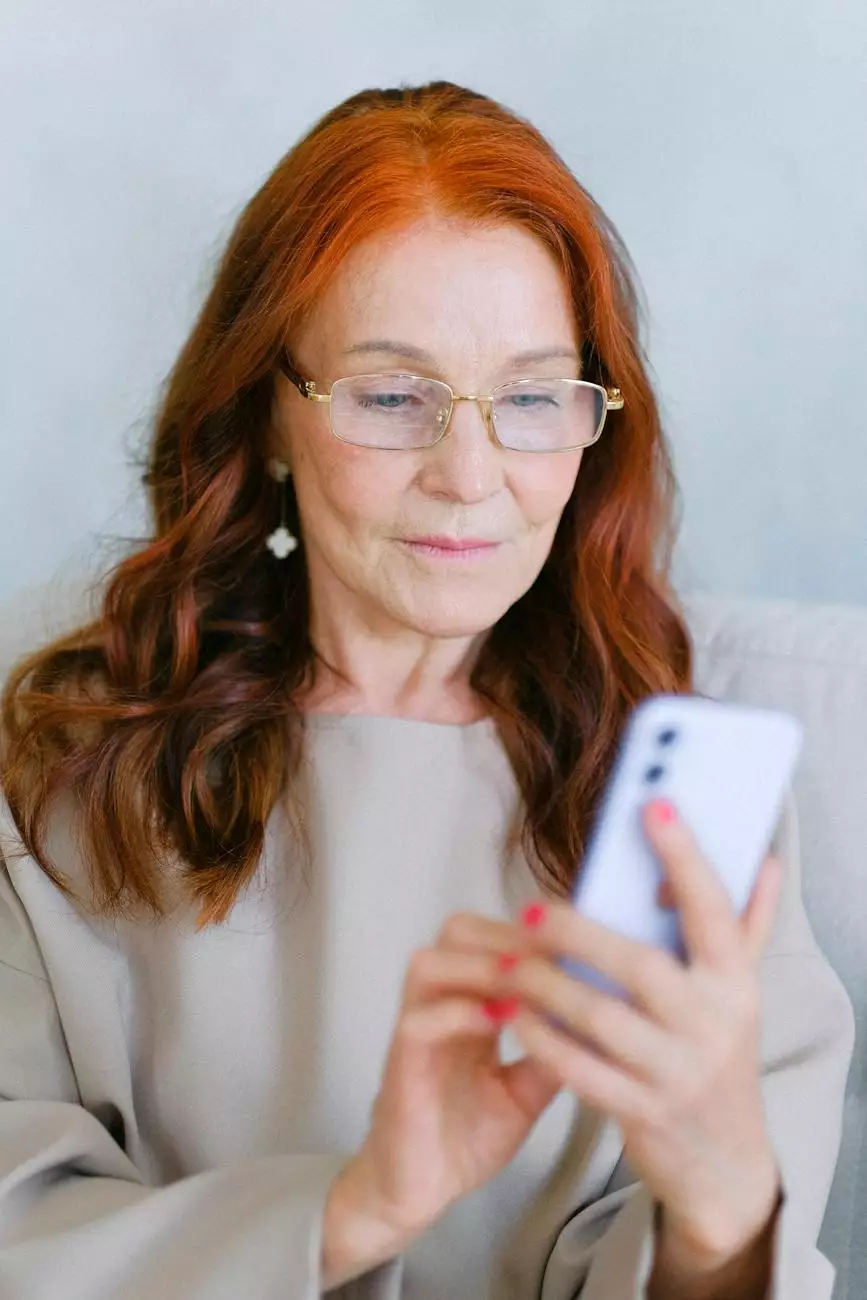 EverGuard Insurance Services, a prominent player in the insurance industry, understands the significance of a strong brand identity in today's competitive market. At Mobile Web Advantage, a leading provider of business and consumer services specializing in website development, we offer comprehensive brand identity solutions to help you establish a distinctive and influential presence.
Why Brand Identity Matters?
Your brand identity encompasses the visual elements, tone, and personality that define your insurance services company. It is crucial to develop a cohesive brand image that resonates with your target audience and differentiates you from your competitors. By investing in a strong brand identity, you can enhance customer trust, establish credibility, and attract new prospects.
Our Brand Identity Services
At Mobile Web Advantage, we understand the intricate nuances of crafting a compelling brand identity that leaves a lasting impression. Our team of seasoned professionals combines their expertise in website development and SEO to offer you tailored brand identity solutions that align with your goals and values.
Logo and Visual Identity
The logo is the cornerstone of your brand identity. Our team of skilled designers will collaborate with you to create a visually appealing and memorable logo that encapsulates your values, services, and unique selling points. Alongside the logo, we will develop a cohesive visual identity, including color palettes, typography, and imagery guidelines, to maintain consistency across all touchpoints.
Brand Messaging and Tone of Voice
Communicating your brand message effectively is essential to connect with your audience on a deeper level. Our expert copywriters will work closely with you to develop compelling brand messaging that reflects your company's values and resonates with your target market. We will define your brand's tone of voice, ensuring consistency in all written communications to establish a unique and relatable brand persona.
Website Development and Optimization
A robust online presence is crucial for building brand visibility and attracting potential clients. At Mobile Web Advantage, our website development team will create a visually stunning and user-friendly website that aligns with your brand identity. We optimize each web page, incorporating relevant keywords and on-page SEO strategies, to improve visibility on search engines like Google and drive organic traffic to your site.
Social Media Branding
In today's digital age, social media platforms play a vital role in expanding your reach and engaging with your target audience. Our social media experts will develop a consistent branding strategy, including profile visuals, cover images, and engaging content, to convey your brand identity effectively across various social media channels. This will strengthen brand recognition and foster a sense of community among your followers.
The Benefits of an Effective Brand Identity
Investing in a well-defined and influential brand identity through EverGuard Insurance Services at Mobile Web Advantage can yield numerous benefits for your insurance business:
Improved Brand Recognition: A strong brand identity increases visibility and recognition, ensuring that your company remains top-of-mind for potential clients.
Enhanced Customer Trust: Consistency in branding fosters trust and credibility, establishing your company as a reliable insurance services provider.
Higher Customer Engagement: A compelling brand identity captivates your audience, leading to increased engagement and higher customer loyalty.
Competitive Advantage: With a well-defined brand identity, you can stand out in the market and position yourself as a preferred choice among competitors.
Long-Term Business Growth: A strong brand identity creates a foundation for sustainable business growth, attracting new clients and fostering repeat business.
Contact EverGuard Insurance Services at Mobile Web Advantage Today!
Ready to unlock the power of a comprehensive brand identity for your insurance services company? Contact EverGuard Insurance Services at Mobile Web Advantage today! Our team of experts will guide you through the process, ensuring that your brand stands out from the competition and resonates with your target audience. Take your insurance business to new heights with our premium brand identity services.