Logo Design and Development in Castle Rock, Parker
Feb 17, 2018
Services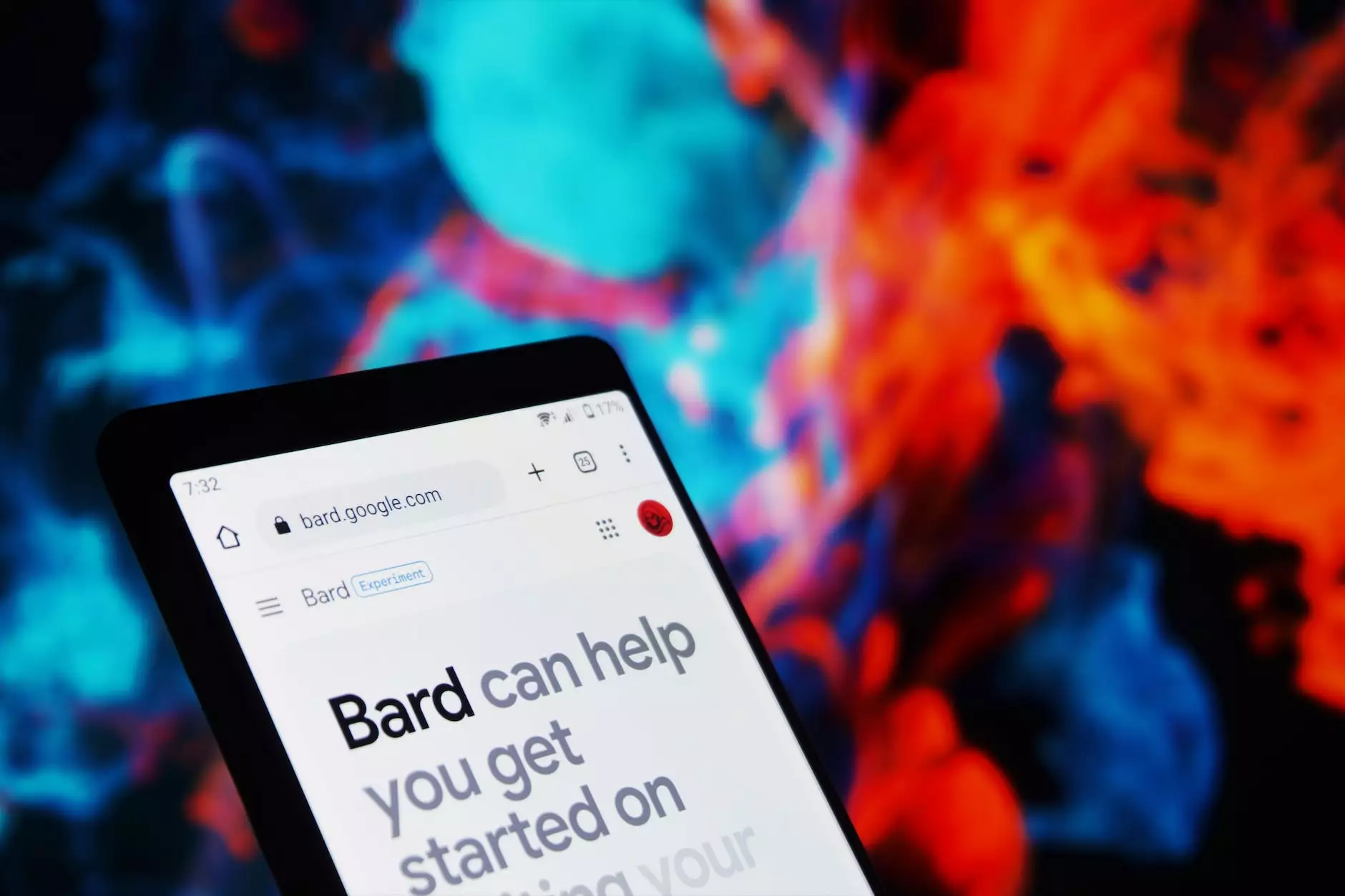 If you are looking for exceptional logo design and development services in Castle Rock and Parker, look no further than Mobile Web Advantage. We are a leading business and consumer services company specializing in website development, and our expert team has extensive experience in creating visually appealing and unique logos.
Creating Memorable and Impactful Logos
At Mobile Web Advantage, we understand the importance of designing a logo that perfectly represents your brand identity. Our team of talented designers and developers work closely with each client to create logos that are not only visually stunning but also memorable and impactful.
With our extensive knowledge of the latest design trends and techniques, we ensure that your logo stands out from the competition. We pride ourselves on delivering logos that not only meet but exceed our clients' expectations.
Our Logo Design and Development Process
Our logo design and development process is tailored to meet the specific needs and requirements of each client. We follow a systematic approach to ensure that every logo we create is of the highest quality.
1. Understanding Your Brand: We begin by thoroughly understanding your brand, its values, and its goals. This allows us to create a logo that accurately represents your brand identity.
2. Brainstorming and Concept Development: Our team of designers conducts extensive research and brainstorming sessions to develop creative concepts for your logo. We believe in involving our clients throughout this process to ensure their vision is reflected in the final design.
3. Design and Development: Once the concept is finalized, our talented designers work diligently to create a visually appealing and unique logo. We pay attention to every detail, ensuring that the colors, typography, and overall design perfectly align with your brand.
4. Feedback and Revisions: We value our clients' feedback and make necessary revisions to the logo to ensure complete satisfaction. Our aim is to deliver a logo that truly represents your brand and helps you make a lasting impression.
Why Choose Mobile Web Advantage for Logo Design and Development?
Choosing the right company for your logo design and development needs is crucial. Here's why Mobile Web Advantage should be your top choice:
Experience: With years of experience in the industry, we have worked with numerous clients, creating exceptional logos that have helped them establish a strong brand presence.
Expert Team: Our team comprises highly skilled designers and developers who are passionate about creating visually stunning and impactful logos. We stay updated with the latest design trends to ensure our clients receive the best logo designs.
Custom Solutions: We believe in delivering customized solutions that meet the unique needs of each client. Our logo design and development services are tailored to suit your brand's goals and objectives.
Attention to Detail: We pay meticulous attention to detail to ensure every aspect of your logo is perfect. From color schemes to font selection, we ensure that your logo aligns seamlessly with your brand identity.
Customer Satisfaction: Our ultimate goal is to exceed customer expectations. We work closely with our clients, listening to their feedback and making revisions until they are completely satisfied with the final logo.
Contact Us Today for Professional Logo Design and Development Services
Ready to take your brand's visual identity to the next level? Contact Mobile Web Advantage today for professional logo design and development services in Castle Rock, Parker, and surrounding areas. Our expert team is here to transform your ideas into visually stunning logos that leave a lasting impression.
Don't wait any longer - let us help you create a logo that represents your brand effectively and sets you apart from the competition. Reach out to us today to get started!