Scale it Up Infographic
Oct 19, 2022
Portfolio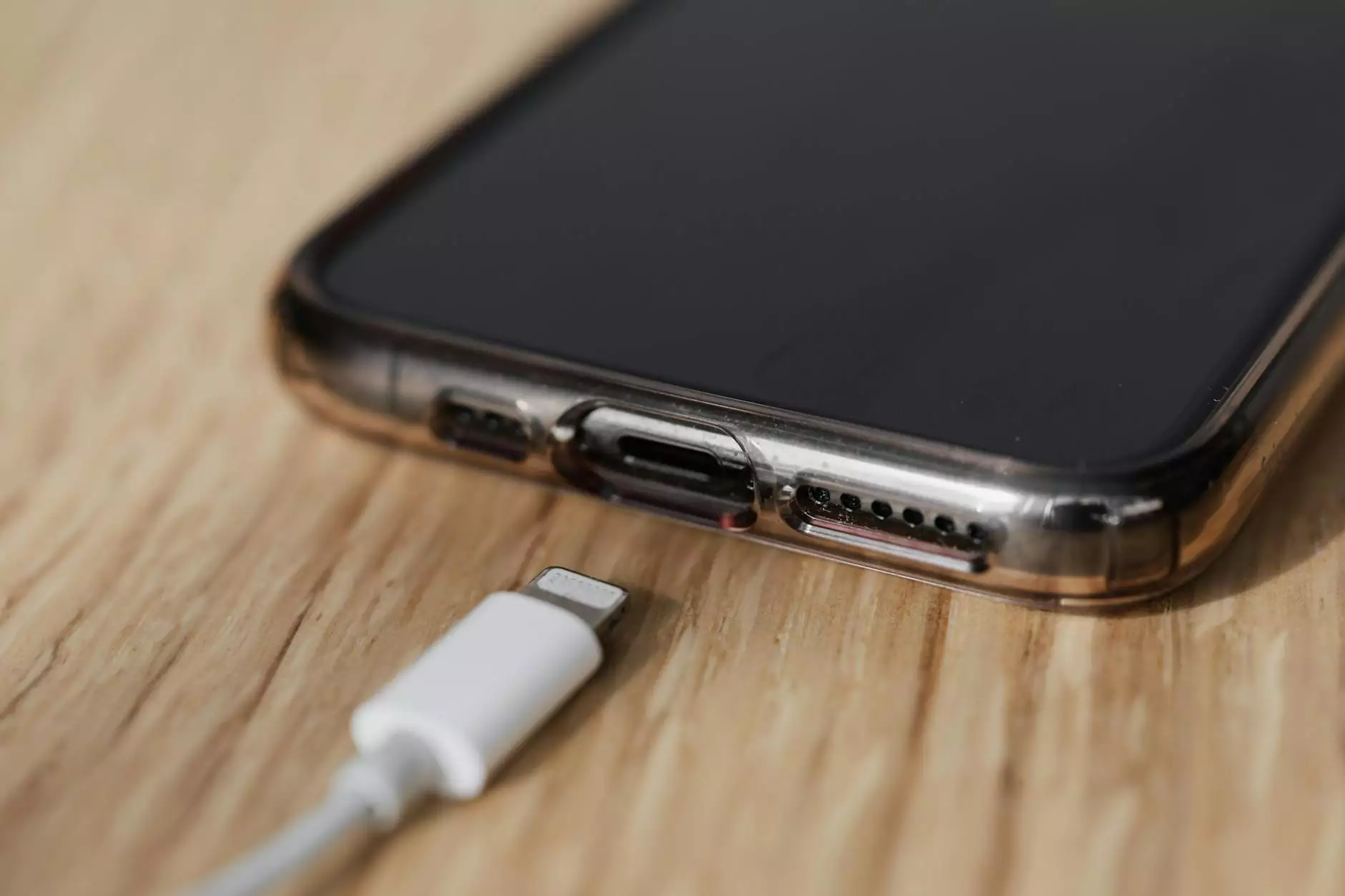 The Power of Scaling Up Your Business
Looking to take your business to the next level? Mobile Web Advantage is here to help. As a business and consumer services company specializing in website development, we understand the importance of scaling up your operations to meet the demands of an ever-evolving digital market.
Why Scale Up?
In today's fast-paced business landscape, staying stagnant is simply not an option. Scaling up allows your business to expand its reach, attract more customers, and drive revenue growth. By leveraging our expertise, you can tap into the immense potential of scaling up and stay ahead of your competitors.
The Mobile Advantage
In an era where mobile devices have taken over the digital world, having a responsive and user-friendly website is crucial. Mobile Web Advantage specializes in developing mobile-optimized websites, ensuring that your business stays accessible and appealing to your target audience on any device.
Enhanced User Experience
When it comes to website development, the user experience is paramount. Our team of experts focuses on creating intuitive and engaging web experiences that captivate your visitors and lead them towards your desired actions. From seamless navigation to eye-catching visuals, we ensure that your website leaves a lasting impression.
Conversion-Driven Design
A visually appealing website is one thing, but generating conversions is another. At Mobile Web Advantage, we combine stunning design with effective conversion strategies, ensuring that your website not only attracts visitors but also converts them into loyal customers. Our data-driven approach maximizes your ROI and drives business growth.
Comprehensive Digital Solutions
Custom Website Development
By partnering with Mobile Web Advantage, your business gains access to our cutting-edge custom website development services. We collaborate closely with you to understand your unique needs and create a tailor-made website that aligns with your brand identity, goals, and target audience.
Ecommerce Solutions
In the rapidly expanding world of online retail, having an effective ecommerce platform is essential. We specialize in developing robust and user-friendly ecommerce solutions that enable you to showcase your products or services, streamline transactions, and drive online sales.
Search Engine Optimization (SEO)
Ranking high on search engine results is key to attracting organic traffic and expanding your online presence. Our team of SEO experts employs advanced techniques to optimize your website's visibility, ensuring that your business remains at the forefront of relevant search queries.
Content Strategy
Great content is the backbone of any successful digital marketing strategy. We help you develop a comprehensive content strategy that encompasses keyword research, content creation, and distribution, increasing your brand authority and driving engagement with your target audience.
Why Choose Mobile Web Advantage?
With numerous website development companies out there, why choose Mobile Web Advantage? Here are a few reasons why we stand out:
Expertise: Our team of professionals has years of experience and expertise in the field, ensuring that your project is in capable hands.
Customization: We believe in creating unique solutions tailored specifically to your business needs and industry.
Results-Driven: We are dedicated to delivering measurable results and helping your business achieve its goals.
Client-Centric: Our clients are our top priority, and we strive to provide exceptional customer service and support throughout the development process.
Long-Term Partnership: We aim to establish long-term partnerships with our clients, continuing to support their growth well beyond the initial website development stage.
Ready to Scale Up Your Business?
Take the first step towards scaling up your business with Mobile Web Advantage. Contact us today and let our team of experts guide you through the process of creating a powerful online presence that drives growth and success.