About Brian Kraus | Lead Developer at Mobile Web Advantage
May 19, 2020
Team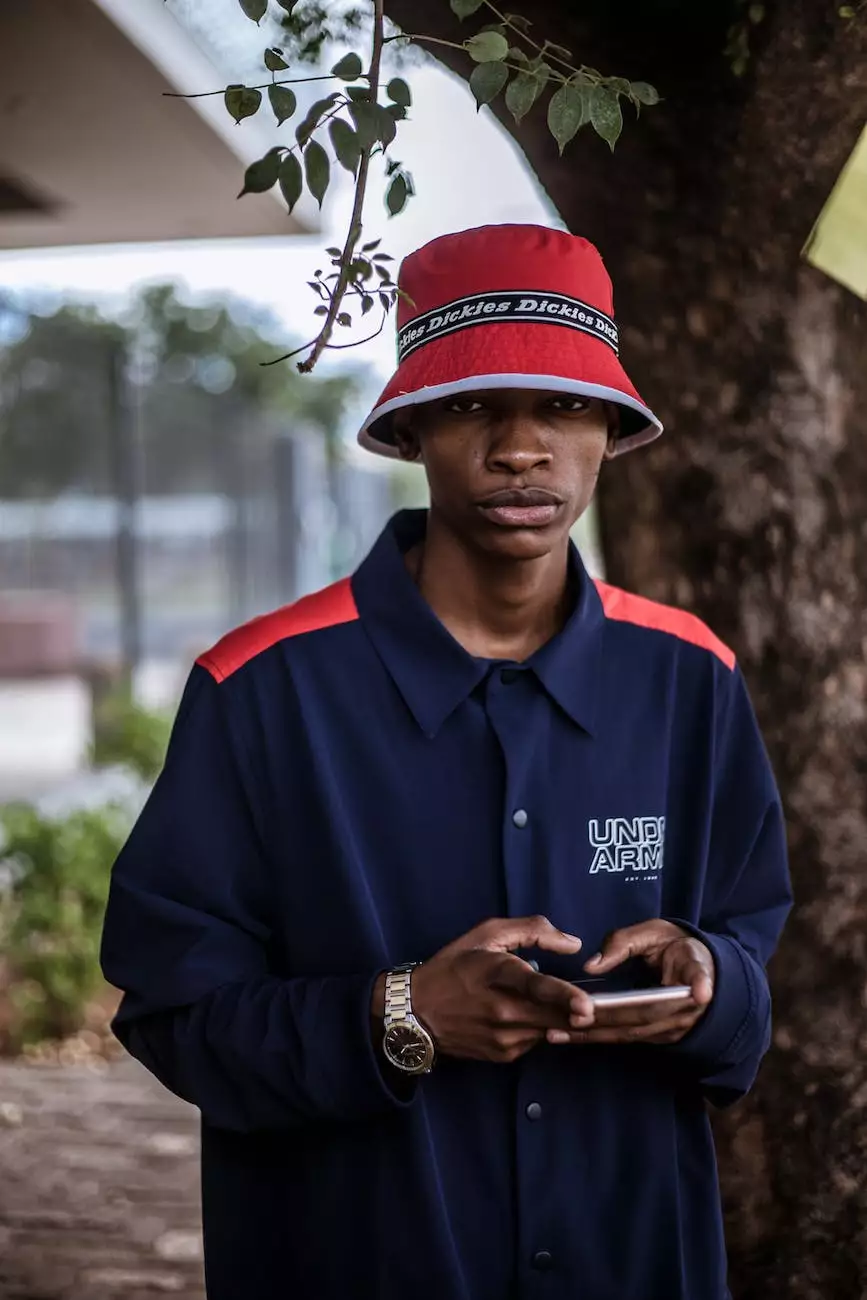 Introduction
Welcome to the world of website development, where creativity meets functionality! At Mobile Web Advantage, we take pride in our top-notch team of experts, led by the talented Brian Kraus. With extensive experience in the business and consumer services industry, Brian has become a leading name in the field of website development. In this comprehensive page, we will dive into Brian's background, skills, and passion for crafting exceptional online experiences for our clients.
Background
Brian Kraus brings a wealth of knowledge and expertise to his role as the lead developer at Mobile Web Advantage. With a degree in Computer Science and several years of industry experience, Brian has honed his skills in website development, mastering various programming languages, frameworks, and techniques.
Throughout his career, Brian has worked with a diverse range of clients, both large and small, across different industries. His ability to understand their unique requirements, convert them into powerful websites, and deliver exceptional results has been instrumental in catapulting Mobile Web Advantage to the forefront of the website development industry.
Skills and Expertise
When it comes to website development, Brian Kraus is a true maverick. His skill set is vast and covers everything from front-end development to back-end programming. Some of his key areas of expertise include:
HTML and CSS: Brian is well-versed in the latest HTML and CSS standards, ensuring pixel-perfect designs and seamless user experiences.
JavaScript and jQuery: With a deep understanding of JavaScript and jQuery, Brian adds interactivity and dynamic elements to websites, enhancing their overall performance.
Responsive Design: Staying ahead of the curve, Brian excels in creating responsive websites that adapt effortlessly to different screen sizes and devices.
Content Management Systems (CMS): From WordPress to Drupal, Brian has extensive experience in developing user-friendly websites on various CMS platforms.
E-commerce Solutions: Brian's expertise extends to e-commerce development, enabling businesses to establish secure and efficient online stores.
Search Engine Optimization (SEO): Recognizing the significance of SEO, Brian implements best practices to optimize websites for improved search engine visibility.
Passion for Website Development
Website development is not just a job for Brian Kraus; it's his true passion. He is dedicated to staying updated with the latest trends and technologies in the industry to provide cutting-edge solutions to clients. Brian's meticulous attention to detail, combined with his creative flair, allows him to transform ideas into visually stunning websites that captivate users.
What sets Brian apart is his ability to deeply understand a client's business goals and translate them into a digital experience that drives results. He believes that a website should not only look great but also deliver tangible benefits, whether it's increasing conversions, generating leads, or enhancing brand awareness.
Conclusion
In conclusion, Mobile Web Advantage is proud to have Brian Kraus as our lead developer. His extensive background, diverse skill set, and unwavering passion for website development make him an invaluable asset to our team and our clients. With Brian's expertise, we continue to exceed expectations and push the boundaries of what is possible in the world of website development.