About Josh Compaan | Web Developer
Jun 15, 2019
About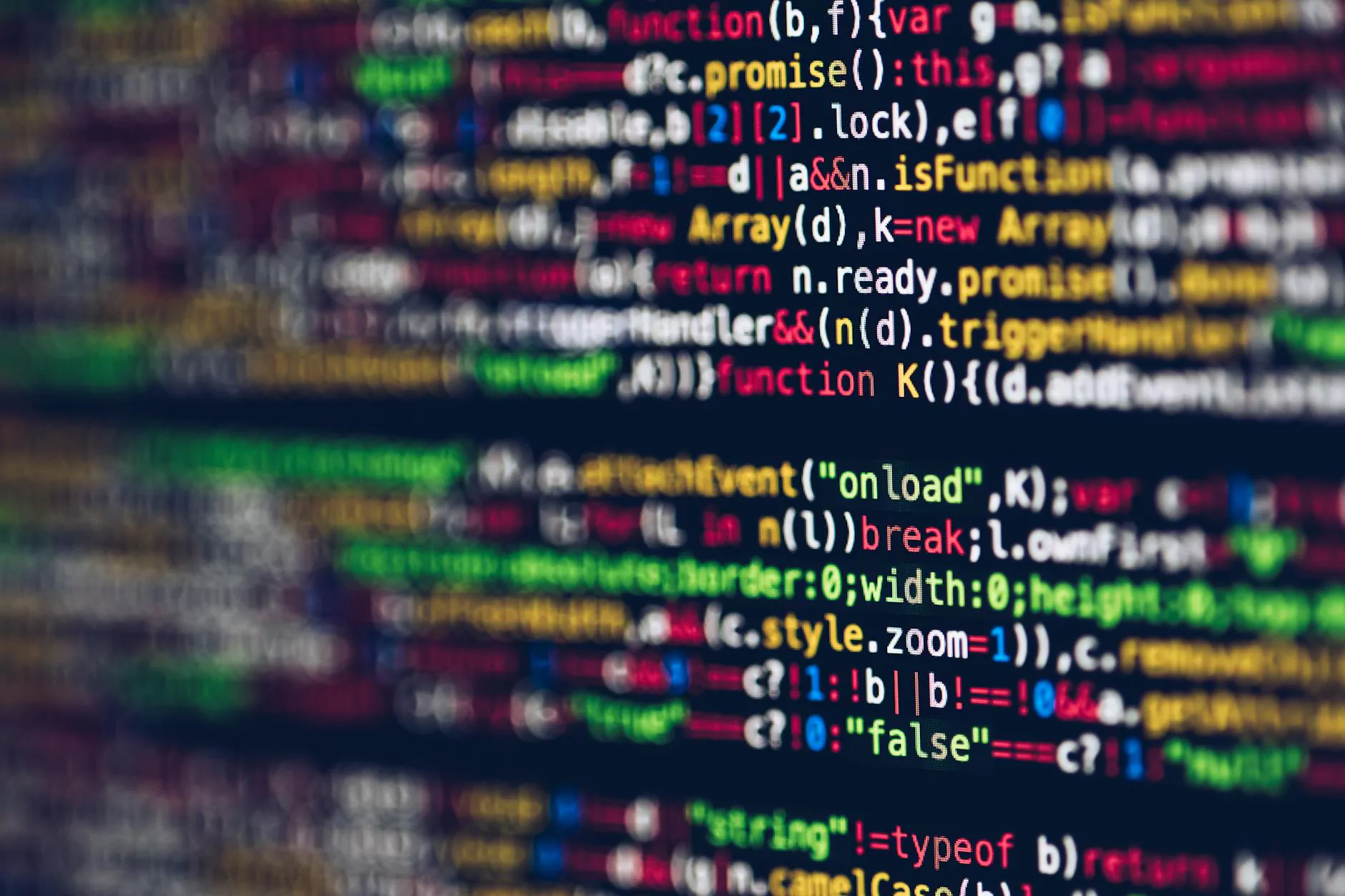 If you are in need of a highly skilled web developer in the business and consumer services industry, look no further than Mobile Web Advantage's very own Josh Compaan. With his expertise and dedication to excellence, Josh has established himself as one of the leading professionals in the field of website development.
Experience and Expertise
Josh has spent countless years honing his skills and staying at the forefront of the constantly evolving web development landscape. He possesses a deep understanding of various programming languages, frameworks, and CMS platforms, allowing him to craft bespoke solutions tailored to the unique needs and goals of his clients.
As a web developer, Josh has successfully executed numerous projects, ranging from small-scale websites for local businesses to complex web applications for multinational corporations. His comprehensive experience covers a wide range of industries, including e-commerce, finance, healthcare, entertainment, and more.
Quality and Attention to Detail
When it comes to website development, Josh is known for his unwavering commitment to quality and attention to detail. He understands that a website is often a customer's first interaction with a business, and it should make a lasting impression. As such, he approaches every project with meticulous care, ensuring that each element is optimized for performance, usability, and aesthetics.
Josh's dedication to delivering exceptional results extends beyond the initial project launch. He stays up to date with industry best practices, regularly monitoring websites to identify and address any potential issues or areas for improvement. With Josh by your side, you can rest assured that your website will always be running smoothly and efficiently.
Collaborative Approach
Josh believes in forming strong partnerships with his clients. He recognizes the importance of clear communication and actively involves them throughout the entire web development process. By understanding their business objectives, target audience, and unique requirements, he is able to create websites that align with their vision and effectively engage their users.
Throughout the development journey, Josh maintains a collaborative approach, encouraging client feedback and incorporating it into the project. This ensures that the final product not only meets their expectations but also exceeds them.
Achieving Business Success
In today's digital landscape, having a well-designed and functional website is instrumental in achieving business success. With Josh Compaan as your web developer, you can unlock the full potential of your online presence. Whether you need a responsive website, e-commerce integration, or custom web application development, Josh has the skills and expertise to deliver results that drive growth and surpass your competitors.
Don't settle for mediocre web development services when you can partner with the best. Contact Josh Compaan, the web developer from Mobile Web Advantage, and let him transform your online presence into a powerful business asset.
Contact Josh Compaan Today
Reach out to Josh Compaan today to discuss your website development needs. You can contact him through Mobile Web Advantage's website or directly via email or phone. Take the first step towards elevating your business with a top-notch web developer who is committed to your success. Contact Josh now!