Graphic Design - Marketing Case Studies
Oct 23, 2017
Portfolio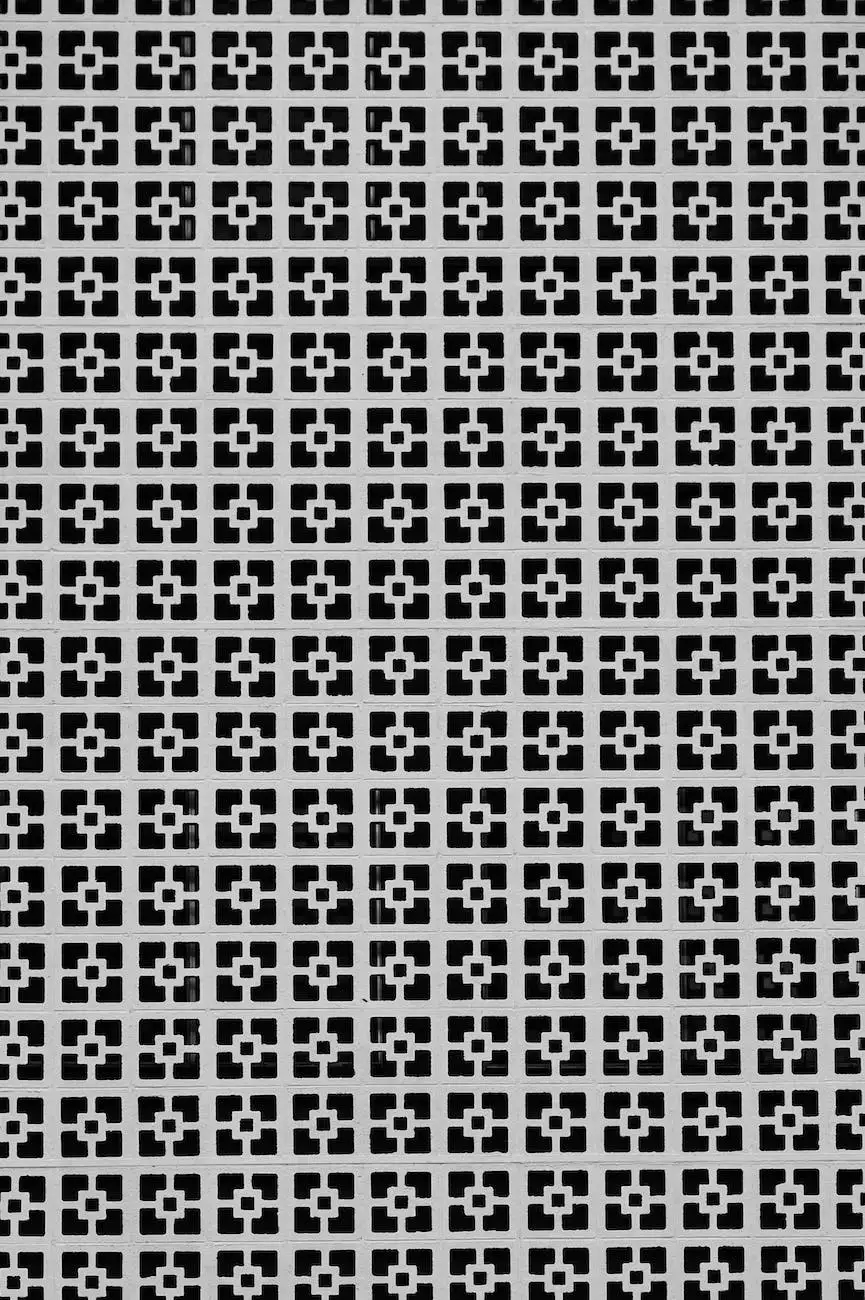 Introduction
Welcome to Mobile Web Advantage's marketing case study on custom invite and event program design for Realities for Children. In this case study, we will take a closer look at how our expertise in graphic design helped create stunning visual assets for their events.
The Importance of Graphic Design in Marketing
Effective graphic design plays a crucial role in establishing a strong brand identity and conveying a compelling message to the target audience. Consistent and visually appealing designs not only capture attention but also enhance brand recognition and recall. Realities for Children recognized this significance and approached Mobile Web Advantage to create custom invite and event program designs.
Understanding Realities for Children
Realities for Children is a nonprofit organization focused on providing financial support and essential services to children who have been victims of abuse, neglect, or at-risk circumstances. They organize various events and fundraisers throughout the year to raise awareness and support their cause.
Challenges Faced
When Realities for Children approached Mobile Web Advantage, they had a specific vision in mind for their event materials. They wanted the designs to be captivating, conveying empathy and compassion, while also showcasing the vital mission of their organization.
Our Approach
At Mobile Web Advantage, we believe in a collaborative approach. We worked closely with Realities for Children to understand their goals, values, and target audience. By comprehending their vision, we were able to create designs that aligned perfectly with their objectives.
The Design Process
Our team of dedicated graphic designers meticulously crafted custom invites and event programs that showcased Realities for Children's mission and values. Each design element was carefully considered to evoke the desired emotional response from the recipients and attendees.
Conceptualization
During the conceptualization phase, we brainstormed various ideas and design concepts. We wanted the designs to capture the essence of Realities for Children's cause while maintaining a professional and polished look.
Design Creation
Once we finalized the concept, our designers set to work, bringing the ideas to life. They skillfully combined color palettes, typography, and imagery to create visually stunning designs that effectively communicated the organization's message.
Review and Feedback
We shared our initial designs with Realities for Children for their feedback and input. Their insights were valuable in refining the designs further and ensuring the end result was aligned with their expectations.
Final Delivery
After incorporating the feedback received, we completed the designs and delivered the final assets to Realities for Children. We also provided them with the necessary file formats to ensure seamless printing and distribution.
Results and Impact
The custom invite and event program designs created by Mobile Web Advantage made a significant impact on Realities for Children's marketing efforts. The attention-grabbing visuals, coupled with the organization's compelling message, effectively communicated their cause and generated increased engagement and support.
Conclusion
Mobile Web Advantage takes pride in providing exceptional graphic design services to our clients. The case study above demonstrates our commitment to understanding our clients' needs and crafting visually appealing designs that resonate with their target audience. Contact us today to discuss how we can help elevate your brand with our graphic design expertise.