Ascend at Colorado State University - Fort Collins
Sep 21, 2019
Portfolio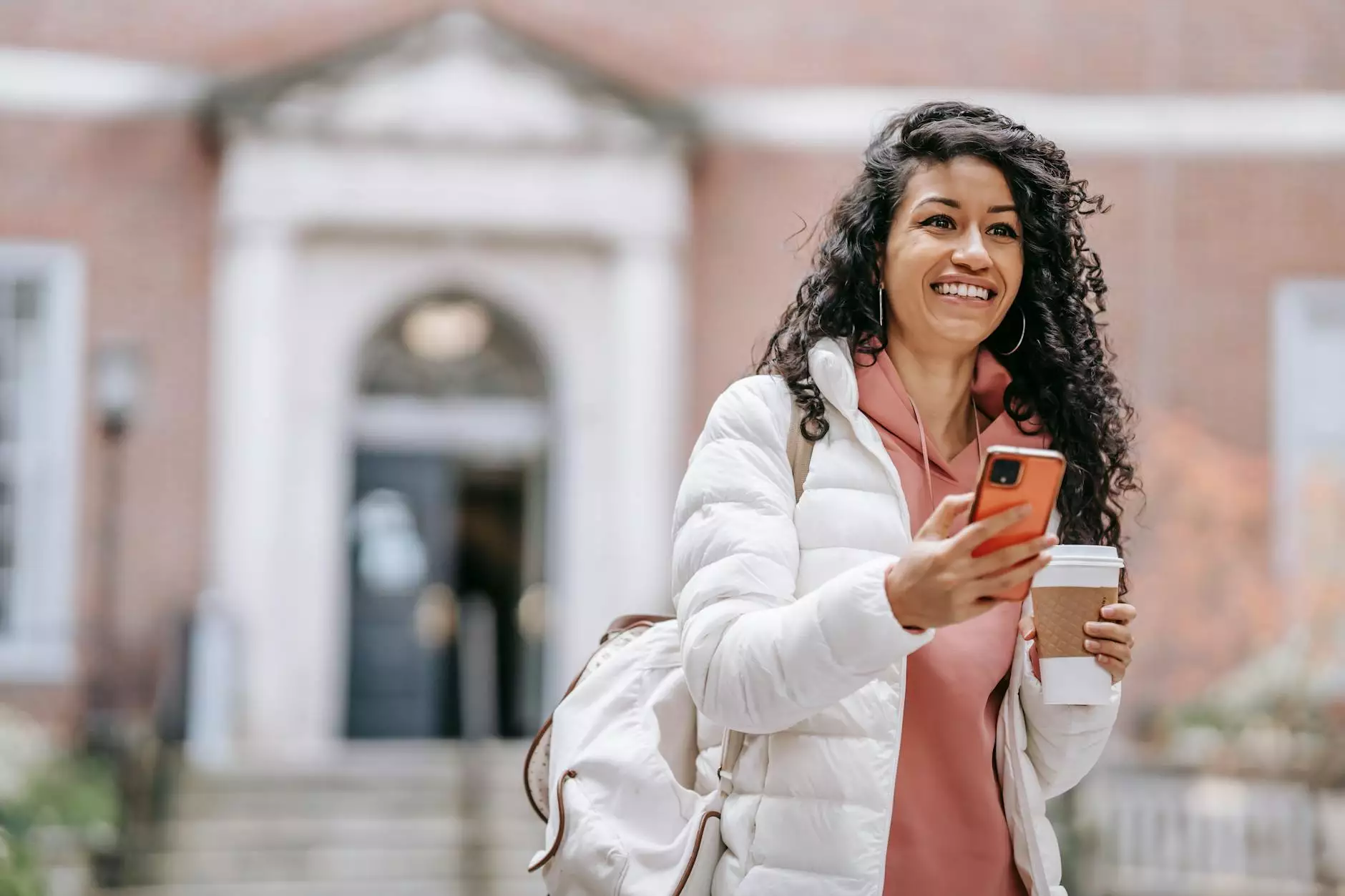 Branding and Logo Design Services
Mobile Web Advantage, a leading provider of website development solutions in the business and consumer services industry, proudly presents a case study on how we helped transform the branding and logo design for Ascend at Colorado State University in Fort Collins.
Background
Ascend is a prominent initiative at Colorado State University that aims to provide invaluable resources and support for aspiring entrepreneurs in the Fort Collins area. It offers innovative programs and services to foster growth and elevate startups to new heights.
The Challenge
When Ascend approached Mobile Web Advantage, they expressed their need for an impactful and engaging brand identity. They wanted a logo and branding materials that would effectively communicate their mission and values, while resonating with their target audience.
Our Strategy
At Mobile Web Advantage, we understand the significance of a strong brand in creating a lasting impression. We took a comprehensive approach to tackle this challenge by following these steps:
Research: We conducted extensive research on Ascend's mission, target audience, and competitors to gain a deep understanding of their unique positioning and values.
Design: Our team of talented designers crafted multiple logo concepts that reflected Ascend's core values and resonated with their target audience. We paid meticulous attention to color choices, typography, and other visual elements.
Feedback and Iteration: We collaborated closely with Ascend throughout the design process, gathering their feedback and insights. We iterated on the initial designs, ensuring that the final logo perfectly captured Ascend's essence.
Brand Guidelines: To maintain consistency and help Ascend effectively utilize their new brand, we developed a comprehensive set of brand guidelines. These guidelines outlined specifications for logo usage, color palettes, typography, and more.
The Results
The collaboration between Mobile Web Advantage and Ascend yielded remarkable results:
Ascend gained a visually stunning and impactful logo that encompassed their mission and values.
The new branding helped Ascend establish a professional and memorable identity in the highly competitive startup ecosystem.
Ascend's target audience resonated with the new brand, leading to increased engagement and interest in their programs and services.
Why Choose Mobile Web Advantage?
Mobile Web Advantage brings unparalleled expertise in website development, branding, and logo design. Here's why we stand out:
Experience: With years of experience in the business and consumer services industry, we understand the unique requirements and challenges faced by our clients.
Tailored Solutions: We provide customized solutions to meet the specific needs and goals of our clients. Whether it's branding, website development, or digital marketing, we offer comprehensive services under one roof.
Proven Track Record: Our portfolio showcases numerous successful projects in various industries. We have a proven track record of helping businesses achieve their online goals.
Collaborative Approach: We believe in close collaboration with our clients, ensuring that their vision is realized throughout the project. We listen, adapt, and go above and beyond to deliver exceptional results.
Result-Oriented Solutions: Mobile Web Advantage is committed to driving tangible results for our clients. We combine the power of creativity, innovation, and industry best practices to deliver solutions that exceed expectations.
Contact Us
If you're ready to take your brand to new heights or need professional website development services, contact Mobile Web Advantage today. Our team of experts is eager to help your business succeed.