Jess Waba | Junior Marketing Assistant
Jun 15, 2019
About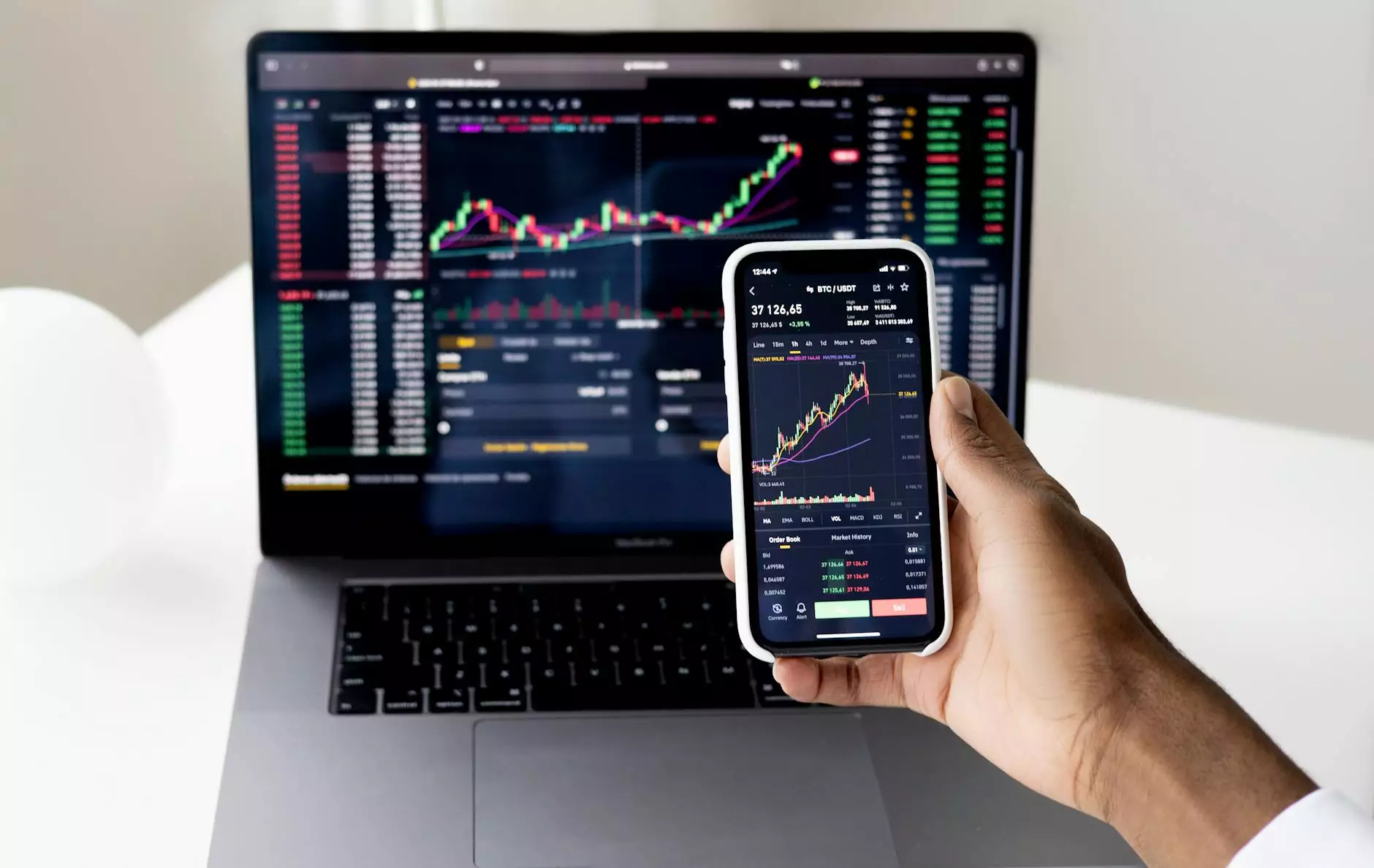 About Jess Waba
Welcome to the page of Jess Waba, a dedicated Junior Marketing Assistant at Mobile Web Advantage. With her extensive knowledge and skills in website development and SEO, she plays a crucial role in helping businesses succeed in the digital landscape.
Background and Expertise
Jess Waba possesses a deep passion for consumer services and business strategies. With a focus on website development, she combines her technical proficiency and creativity to build visually stunning and user-friendly websites. Her attention to detail ensures that every aspect of a website, from its structure to its content, is optimized for search engines.
Website Development
As a skilled website developer, Jess Waba understands the importance of creating a strong online presence for businesses in today's digital world. She excels in utilizing HTML, CSS, and other programming languages to craft engaging websites that captivate visitors and leave a lasting impression.
Search Engine Optimization (SEO)
With her expertise in SEO, Jess Waba takes websites to new heights in search engine rankings. By conducting thorough keyword research, analyzing website analytics, and implementing on-page and off-page optimization techniques, she ensures that websites attract targeted organic traffic. Her knowledge of SEO best practices and the latest industry trends helps businesses stay ahead of the competition.
Benefits of Choosing Jess Waba
By choosing Jess Waba as your Junior Marketing Assistant, you gain access to a wealth of benefits that can help your business thrive:
Increased Online Visibility
With Jess Waba's expertise in SEO, your website will achieve higher visibility in search engine results. This increased online presence drives more organic traffic to your site and helps you reach a wider audience.
Conversion-Optimized Websites
Jess Waba understands the importance of converting website visitors into valuable customers. By analyzing user behavior and implementing effective conversion optimization strategies, she ensures that your website not only attracts visitors but also encourages them to take the desired actions, such as making a purchase or submitting a form.
Enhanced User Experience
Creating a seamless user experience is a top priority for Jess Waba. She designs websites with intuitive navigation, fast loading times, and visually appealing layouts, all of which contribute to a positive user experience. By optimizing the user journey on your site, she helps increase customer satisfaction and encourage repeat visits.
Tailored Solutions for Your Business
Jess Waba understands that every business is unique. She takes the time to understand your specific goals and requirements, allowing her to deliver customized solutions that align with your brand identity and business objectives. Whether you need a small business website or an e-commerce platform, Jess Waba can provide the ideal solution tailored to your needs.
Get in Touch with Jess Waba
If you're ready to take your online presence to the next level, don't hesitate to contact Jess Waba. She always welcomes new opportunities to help businesses succeed with her expertise in website development and SEO. Reach out to her today to discuss your project and start your journey towards online success.
Contact Information