VFuel Sports Drink Mix - Marketing Case Studies
Jul 5, 2021
Portfolio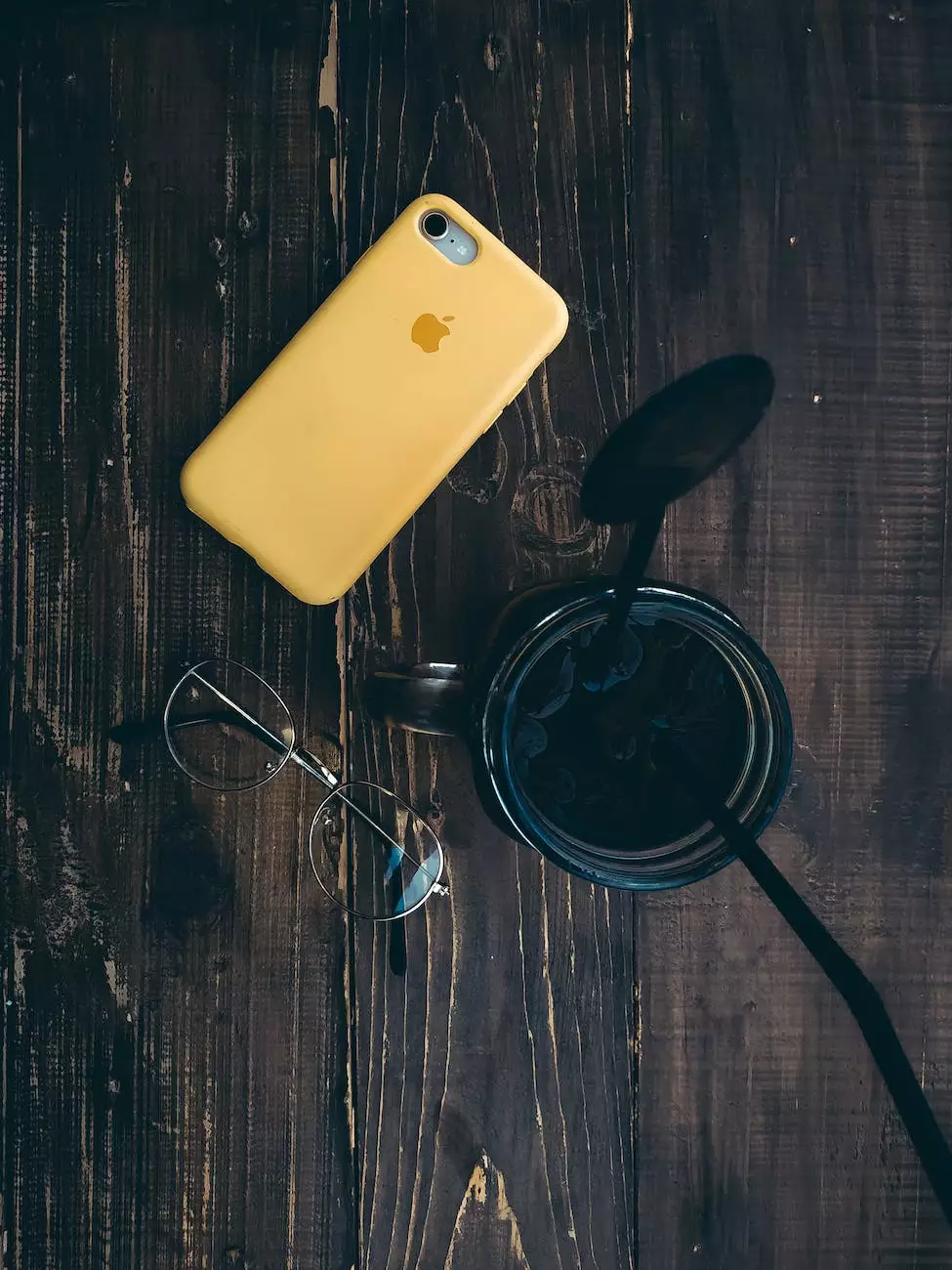 Introduction
Welcome to the marketing case study of VFuel Sports Drink Mix, a successful business in the sports nutrition industry. In this case study, we will delve into how Mobile Web Advantage, a leading website development company specializing in business and consumer services, helped VFuel reach new heights through innovative website design, development, and high-end copywriting techniques.
The Challenge
VFuel Sports Drink Mix, a company based in the competitive world of sports nutrition beverages, approached Mobile Web Advantage with a mission to establish a strong online presence and gain an edge over their competitors. The goal was to develop a visually appealing and user-friendly website that showcases their high-quality products, effectively communicates their brand message, and ultimately drives conversions.
Website Development
Understanding the importance of creating a website that speaks to VFuel's target audience, Mobile Web Advantage embarked on a comprehensive website development journey. Our team of skilled designers, developers, and SEO experts collaborated closely with the VFuel team to craft a site that not only showcased their products but also effectively conveyed their unique value proposition.
User Experience (UX) Design
Our UX design specialists conducted extensive research on VFuel's target market, ensuring that the website's layout, navigation, and overall flow catered to their specific needs. By implementing user-friendly interfaces, intuitive navigation, and visually appealing elements, Mobile Web Advantage strived to provide visitors with an exceptional browsing experience.
High-End Copywriting
A key element in establishing a strong online presence is crafting compelling and persuasive copy. To help VFuel stand out from the competition, Mobile Web Advantage's team of high-end copywriters meticulously crafted unique, keyword-rich content that effectively communicated VFuel's brand story, benefits of their sports drink mix, and their commitment to quality.
Search Engine Optimization (SEO)
In addition to building an aesthetically pleasing website, it was crucial to optimize the content for search engines. Mobile Web Advantage's SEO experts conducted in-depth keyword research and applied cutting-edge SEO techniques to ensure that VFuel's website would rank highly in relevant search engine results.
Keyword Research
Our SEO team dove deep into researching the most relevant and highly searched keywords related to VFuel's business. By utilizing advanced tools and analyzing search trends, we identified the keywords that would bring the most visibility and organic traffic to VFuel's website.
On-Page Optimization
Through meticulous attention to detail, Mobile Web Advantage optimized every aspect of VFuel's website to achieve the best search engine rankings. This included optimizing meta tags, headers, image alt tags, and ensuring a well-structured HTML markup that search engines could easily crawl and index.
Results and Success
Mobile Web Advantage's website development and SEO efforts produced remarkable results for VFuel Sports Drink Mix. Within a short time, VFuel experienced a significant increase in website traffic, improved brand visibility, and a higher conversion rate.
Increase in Organic Traffic
With our high-end copywriting and SEO strategies in place, VFuel's website witnessed a substantial surge in organic traffic. By targeting the right keywords and optimizing the site's content, we successfully positioned VFuel as an industry leader and a go-to source for sports nutrition drinks.
Improved Brand Visibility
Mobile Web Advantage's comprehensive SEO approach ensured that VFuel's website appeared prominently in search engine results, significantly enhancing brand visibility. VFuel's brand recognition grew exponentially, establishing them as a trusted and reputable player in the competitive sports nutrition industry.
Higher Conversion Rate
The combination of an aesthetically pleasing website design, compelling copy, and optimal SEO techniques resulted in a noticeable increase in conversions for VFuel. Visitors to the website were not only captivated by the visually appealing design but also persuaded by the informative and persuasive copy, leading to a higher conversion rate.
Conclusion
Through Mobile Web Advantage's expertise in website development, high-end copywriting, and SEO, VFuel Sports Drink Mix achieved outstanding success in the highly competitive market of sports nutrition beverages. The collaboration and dedication of our team, combined with VFuel's commitment to providing top-notch products, played a crucial role in creating a winning online presence that attracts, engages, and converts customers.