How Daily Deal Sites have Changed Buyers' Mentality
Dec 18, 2021
Blog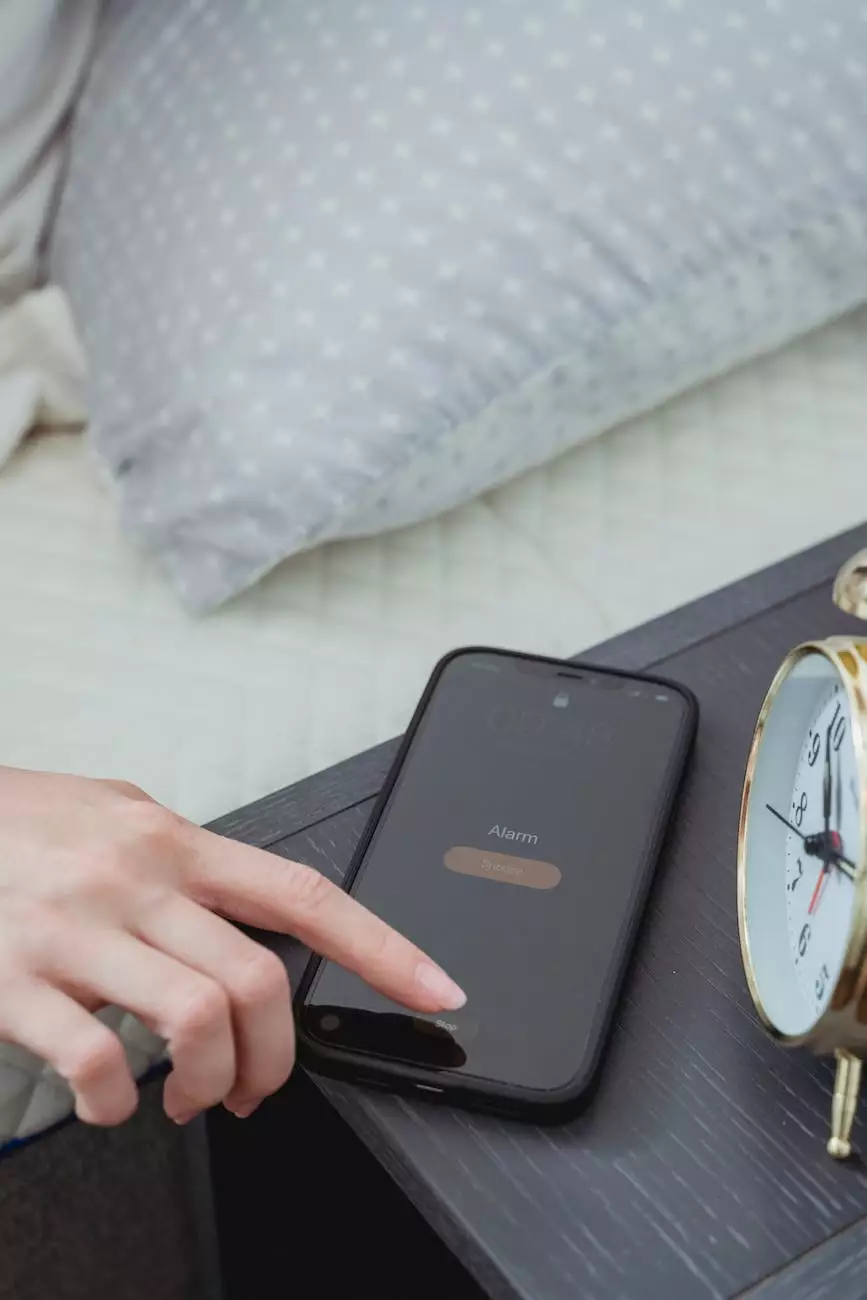 The Rise of Daily Deal Sites
In recent years, the emergence of daily deal sites, spearheaded by Groupon, has significantly impacted how consumers perceive and approach their purchasing decisions. Daily deal sites have revolutionized the way buyers think and navigate the marketplace. Mobile Web Advantage, a leading player in the Business and Consumer Services industry, delves into the transformative effects of these platforms on consumers and the business landscape.
Changing Consumer Behavior
The advent of daily deal sites has drastically altered consumer behavior and their mentality towards making purchases. Previously, buyers relied on traditional advertising methods such as television ads, radio jingles, and print media to learn about new products or services. However, the rise of these platforms has shifted the dynamic, empowering buyers to seek out exclusive offers and discounts in their local areas or areas of interest.
Empowering Consumers with Choice
Daily deal sites have put the power of choice directly into the hands of consumers. Buyers can now actively browse through various websites featuring a wide range of products and services, with an emphasis on exclusive discounts and limited-time offers. This shift has allowed buyers to explore new possibilities, discover new brands, and ultimately make better-informed purchase decisions.
The Fear of Missing Out
One of the key psychological effects that daily deal sites have had on buyers is the fear of missing out or FOMO. Limited-time deals create a sense of urgency and scarcity, which drives consumers to make impulsive buying decisions to secure the discounted offer. Mobile Web Advantage recognizes the importance of leveraging FOMO in digital marketing strategies to maximize conversion rates and drive sales for businesses.
Building Brand Awareness
For businesses in the digital era, brand awareness is critical to success. Daily deal sites provide an avenue for brands to reach a larger audience and increase their visibility. By offering attractive deals on these platforms, businesses can generate buzz, attract new customers, and enhance brand recognition. Mobile Web Advantage specializes in website development and digital marketing, helping businesses leverage the power of daily deal platforms to achieve their marketing goals.
The Role of Mobile in Daily Deal Sites
The prevalence of mobile devices has further amplified the impact of daily deal sites on buyers' mentalities. Nowadays, consumers can easily access daily deal platforms through their smartphones, allowing them to browse offers on the go. Mobile Web Advantage acknowledges the importance of mobile-friendly website development and optimization to effectively target the mobile-savvy audience.
Conclusion
In conclusion, daily deal sites have significantly transformed buyers' mentalities by introducing a new paradigm of exclusive offers, discounts, and the fear of missing out. Mobile Web Advantage understands the evolving consumer landscape and the need for businesses to adapt to the changing market dynamics. With our expertise in website development and digital marketing, we can help businesses thrive in this era of daily deal sites and foster growth in the Business and Consumer Services industry.