Canyon Bakehouse Facebook Scraper
Nov 2, 2019
Portfolio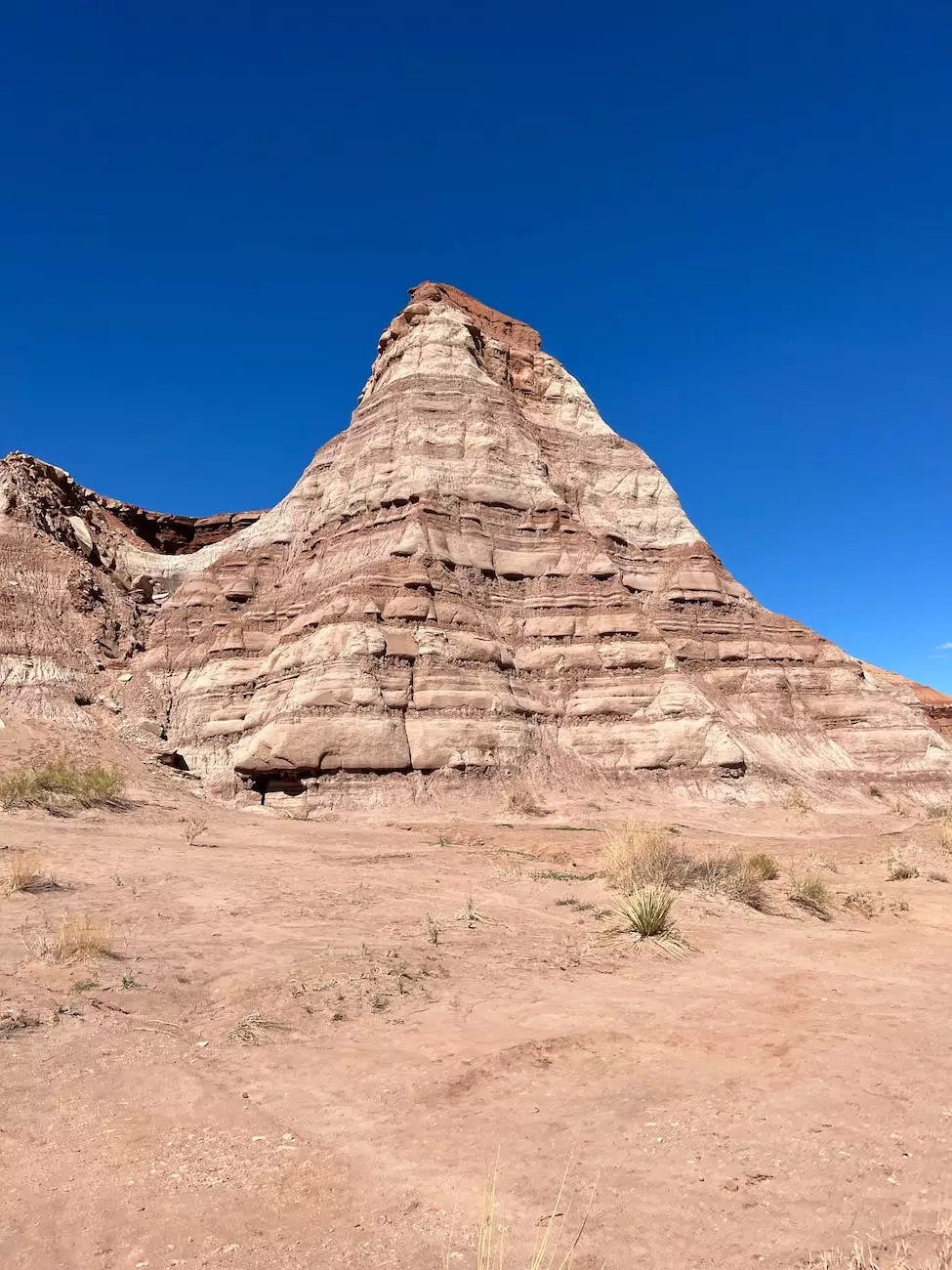 Introduction
Welcome to Mobile Web Advantage's case study on the Canyon Bakehouse Facebook Scraper. In this detailed case study, we will discuss how Mobile Web Advantage assisted Canyon Bakehouse in leveraging the power of Facebook data scraping to enhance their marketing strategies. By employing our expertise in web development and using advanced tools, we helped Canyon Bakehouse gain a competitive edge in their industry.
Background
Canyon Bakehouse is a renowned gluten-free bakery committed to creating delicious and healthy products for individuals with gluten sensitivities. As part of their marketing efforts, they recognized the need to analyze relevant data from Facebook to better understand their target audience and optimize their campaigns accordingly. This is where Mobile Web Advantage stepped in to offer our cutting-edge Facebook scraping services.
Challenges
Before partnering with Mobile Web Advantage, Canyon Bakehouse encountered challenges in retrieving relevant data from Facebook. The available tools and methods were time-consuming and often failed to provide accurate and up-to-date information. This greatly hindered their ability to make data-driven decisions and maximize their marketing efforts.
Our Approach
Mobile Web Advantage recognized the need for an efficient and reliable Facebook scraping solution for Canyon Bakehouse. Our team of experienced web developers meticulously crafted a tailored solution that quickly and accurately extracted valuable data from Facebook pages, posts, comments, and user profiles. By automating the scraping process, we ensured consistent and real-time data updates for Canyon Bakehouse.
The Benefits
Through our innovative approach, Mobile Web Advantage provided Canyon Bakehouse with several significant benefits:
1. Data-driven Marketing Strategies
With access to comprehensive Facebook data, Canyon Bakehouse gained valuable insights into their target audience's preferences, interests, and behavior. This allowed them to create highly targeted marketing campaigns, resulting in improved customer engagement and increased brand awareness.
2. Enhanced Competitor Analysis
By analyzing competitor pages and posts, Canyon Bakehouse gained a competitive edge. They were able to identify gaps in the market, learn from successful campaigns, and adapt their strategies accordingly. This resulted in a more effective marketing approach and better positioning within the gluten-free bakery industry.
3. Improved Customer Engagement
With a deeper understanding of their audience, Canyon Bakehouse optimized their Facebook content to resonate with their customers' preferences. By delivering highly relevant and engaging content, they fostered stronger connections, increased customer loyalty, and ultimately boosted conversions.
4. Time and Cost Efficiency
Mobile Web Advantage's automated scraping solution saved Canyon Bakehouse significant time and resources. By eliminating the need for manual data extraction, they were able to allocate more resources towards marketing strategies and other core business operations.
Conclusion
Mobile Web Advantage's partnership with Canyon Bakehouse has proven to be a success. Through our advanced Facebook scraping techniques and expert web development services, we have empowered them to make data-driven marketing decisions and stay ahead of the competition. If you're in need of high-quality website development services, Mobile Web Advantage is your trusted partner in the business and consumer services industry. Contact us today and let us help you reach new heights through our exceptional solutions.