e-Commerce Website Design | Fort Collins Marketing
Jun 6, 2019
About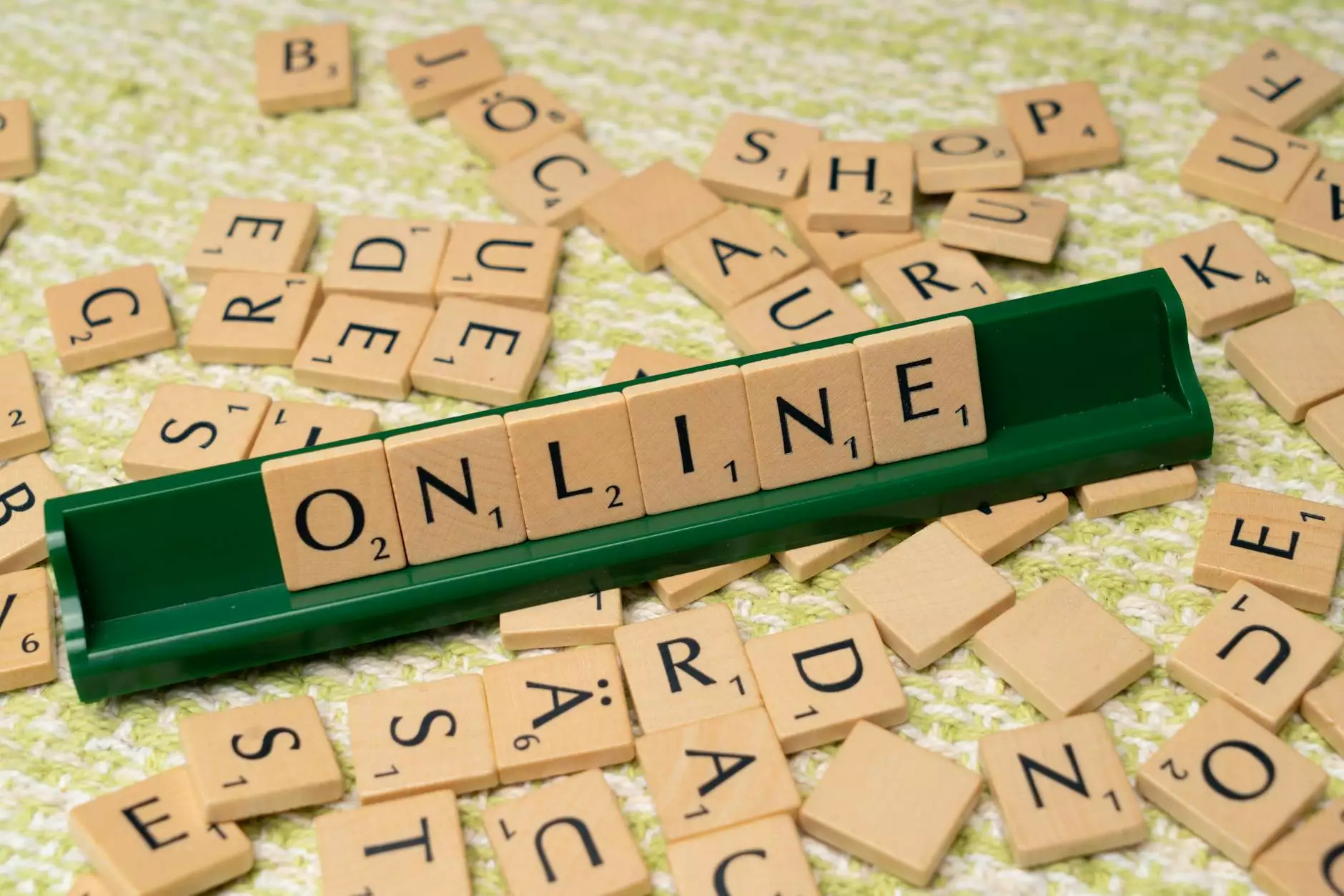 Your Premier Provider of e-Commerce Website Design in Fort Collins
Welcome to Mobile Web Advantage, the leading provider of e-Commerce website design and Fort Collins marketing services. As a trusted partner for businesses in the consumer services industry, we specialize in delivering tailored solutions that drive online success. With our industry expertise and commitment to excellence, we empower businesses to establish a strong online presence and achieve sustainable growth in the competitive digital landscape.
Enhance Your Online Presence
In today's digital age, having a robust online presence is no longer optional. It's essential for businesses to effectively engage with their target audience, build brand credibility, and drive conversions. At Mobile Web Advantage, we understand the unique challenges faced by businesses operating in the consumer services sector. That's why we offer comprehensive e-Commerce website design services that are specifically tailored to meet the needs of your industry.
e-Commerce Website Design Tailored to Your Business
Our team of skilled designers and developers work closely with you to create stunning e-Commerce websites that captivate your target audience and drive sales. Whether you're a small local business or a larger enterprise, we have the expertise to design a website that showcases your products or services in the best possible light. We take into consideration your brand identity, target market, and goals to deliver a website that truly reflects and represents your business.
Harness Cutting-Edge Technology
In an ever-evolving digital landscape, we understand the importance of staying ahead of the curve. That's why our team keeps up-to-date with the latest trends and technologies in e-Commerce website design. We leverage industry-leading platforms, such as Magento, Shopify, and WooCommerce, to ensure your online store is equipped with the capabilities needed to drive growth. From secure payment gateways to intuitive browsing experiences, we optimize your website to maximize conversions.
Fort Collins Marketing Services
At Mobile Web Advantage, we go beyond just designing exceptional e-Commerce websites. We understand the importance of effective marketing strategies to drive traffic and increase visibility. Our Fort Collins marketing services are designed to help you reach your target audience, enhance brand awareness, and drive qualified traffic to your website.
Search Engine Optimization (SEO)
Our team of SEO experts will develop and implement a comprehensive SEO strategy to improve your website's visibility on search engines. By optimizing your website's structure, content, and keywords, we ensure that your business ranks higher in search engine results, increasing organic traffic and potential customers. With our proven techniques and white-hat practices, we position your website for long-term success.
Content Marketing
Engaging and valuable content is the key to attracting and retaining online visitors. Our content marketing specialists will craft compelling and informative content that resonates with your target audience. By publishing high-quality blog posts, articles, and other digital assets, we position your business as an industry thought leader while driving traffic to your website and boosting conversions.
Partner with Mobile Web Advantage Today
When it comes to e-Commerce website design and Fort Collins marketing, Mobile Web Advantage is the premier choice for businesses in the consumer services industry. With our expertise, dedication, and passion for delivering exceptional results, we are committed to helping your business thrive in the digital marketplace.
Contact us today to discuss your specific requirements and discover how our tailored solutions can propel your online presence to new heights. Don't let your competitors outshine you – partner with Mobile Web Advantage and experience the difference.