The Google Algorithm Zoo: Pandas and Penguins and Hummingbirds
Oct 20, 2017
Blog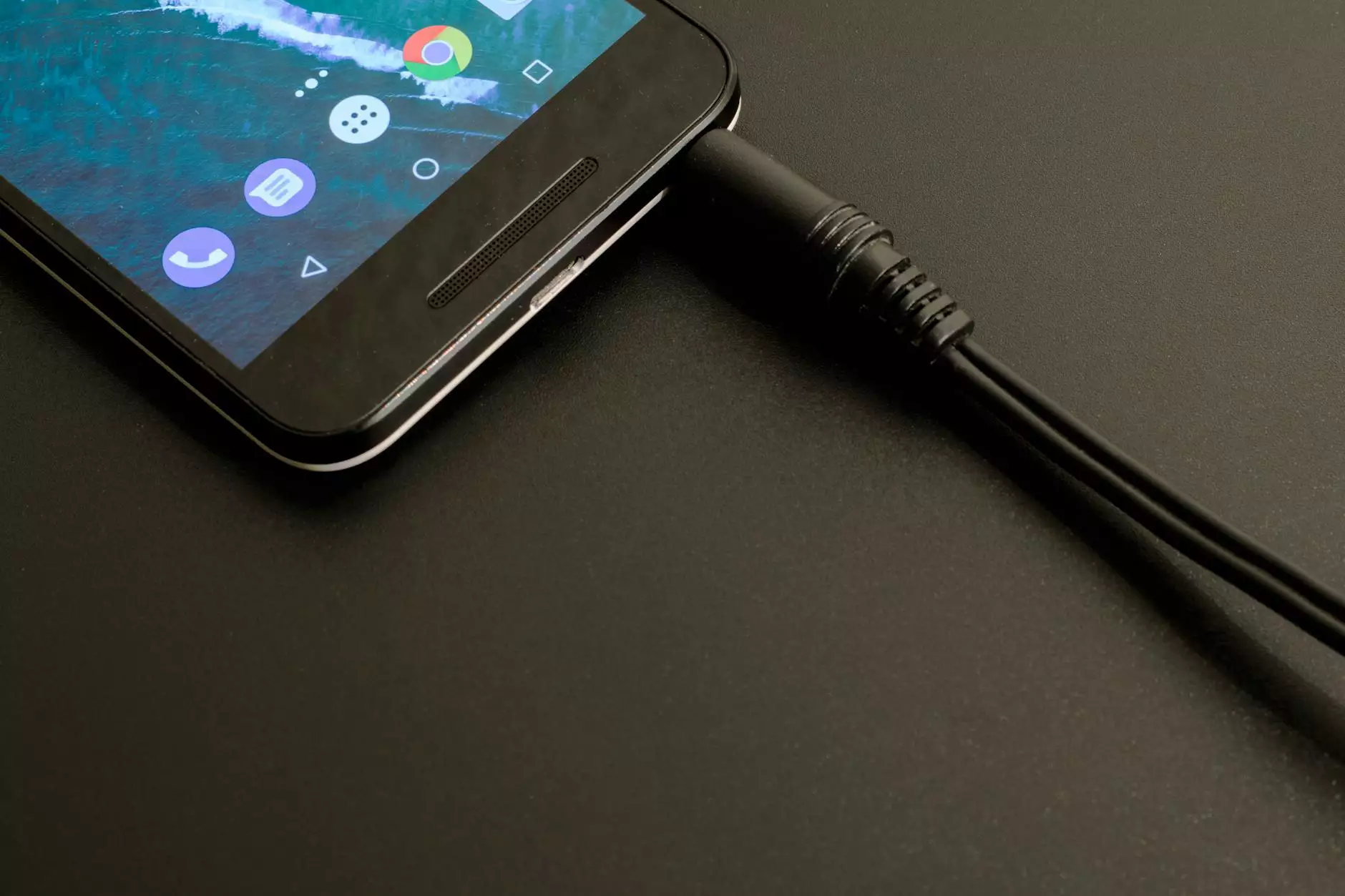 Introduction
Welcome to Mobile Web Advantage, your trusted source for everything related to website development in the rapidly evolving world of business and consumer services.
Understanding Google's Algorithm
In order to succeed in the online landscape, it is crucial to comprehend the complex and ever-changing Google algorithm. Google, being the dominant search engine, continuously strives to provide the most relevant and valuable results to its users. To achieve this, the search giant introduces algorithm updates that aim to refine search rankings and enhance user experience.
The Panda Update
One of the well-known algorithm updates is the Panda update. Launched in 2011, it primarily focused on quality content and penalized low-quality websites. Mobile Web Advantage understands the significance of high-quality content, and our team of expert copywriters is dedicated to crafting engaging and informative content that captivates your target audience.
The Penguin Update
Another influential algorithm update is the Penguin update, which was first rolled out in 2012. This update targeted sites with manipulative backlink profiles, emphasizing the importance of natural and authoritative backlinks. At Mobile Web Advantage, we take pride in our effective link building strategies, ensuring that your website garners quality backlinks from reputable sources.
The Hummingbird Update
Google's Hummingbird update, released in 2013, revolutionized the search landscape by focusing on understanding user intent and delivering highly relevant results. This update introduced semantic search and natural language processing, enabling Google to interpret user queries better. Mobile Web Advantage harnesses the power of semantic SEO, ensuring your website aligns with the user's intent and has optimized content that meets their needs.
Mobile Optimization and Beyond
In today's mobile-driven world, it is crucial to prioritize mobile optimization. With Google's mobile-first indexing, websites that are mobile-friendly and offer a seamless user experience on all devices are rewarded with higher rankings. At Mobile Web Advantage, we specialize in responsive website development and optimization, ensuring that your website not only performs well on desktops but also on smartphones and tablets.
Website Development with Mobile Web Advantage
As leaders in the industry, Mobile Web Advantage provides comprehensive website development solutions for businesses in the business and consumer services sector. Our team of skilled developers and designers work tirelessly to create visually stunning and user-friendly websites that drive organic traffic and boost conversions.
Enhancing User Experience
A website's success hinges upon providing an exceptional user experience. At Mobile Web Advantage, we prioritize user-centric design and usability, ensuring that your website is not only aesthetically pleasing but also intuitive and easy to navigate. By employing cutting-edge design principles and robust functionality, we create websites that captivate and engage your audience.
Increasing Search Visibility
Mobile Web Advantage understands the importance of search visibility in today's competitive online market. Our team of SEO experts utilizes advanced on-page and off-page optimization techniques to improve your website's visibility on search engine result pages (SERPs). By implementing comprehensive keyword strategies, optimizing meta tags, and enhancing your website's structure, we work towards achieving higher rankings and increased organic traffic.
Staying Ahead of the Competition
In the fast-paced world of business and consumer services, it is imperative to stay ahead of the competition. Mobile Web Advantage strives to provide innovative solutions that set you apart from your competitors. By embracing the latest web technologies and trends, we ensure that your website remains cutting-edge and ahead of the curve.
Conclusion
With Mobile Web Advantage, you have the opportunity to conquer the challenging world of website development. By understanding and adapting to Google's algorithm updates, such as the Pandas, Penguins, and Hummingbirds, we position your website for success. From mobile optimization to comprehensive website development, our expertise in the business and consumer services sector ensures that your online presence thrives. Contact Mobile Web Advantage today and unlock the potential of your business.