Do You Use Underscores Or Dashes For SEO?
Dec 17, 2017
Blog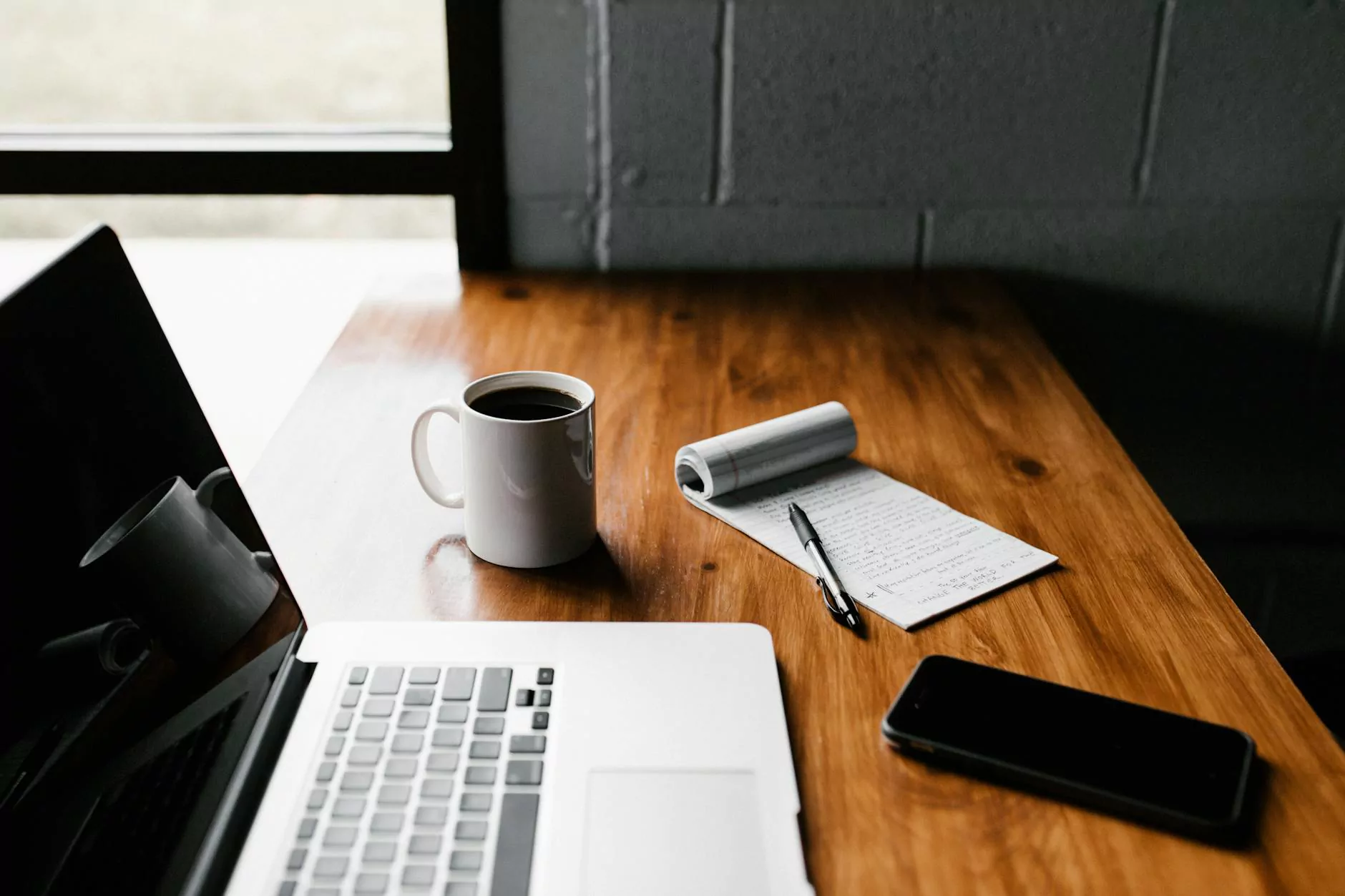 Introduction
When it comes to optimizing your website for search engines, every detail matters. One common dilemma many website owners face is whether to use underscores or dashes in their URLs for better search engine optimization (SEO) results. In this comprehensive guide, Mobile Web Advantage, a reputable website development agency specializing in Business and Consumer Services, will dive deep into the topic to help you make an informed decision that positively impacts your search rankings.
The Role of URL Structure in SEO
Before we delve into the specifics of using underscores or dashes, it's crucial to understand the significance of URL structure in SEO. A well-structured URL not only enhances user experience but also makes it easier for search engines to index your website. Search engines analyze URLs to gain insights about a page's content and relevance to specific search queries.
Underscores vs. Dashes: The Pros and Cons
The Case for Underscores (_)
Underscores have been used as word separators in URLs for a long time. Some proponents argue that search engines consider underscores as word separators, allowing them to better distinguish between individual words. However, it's essential to consider the potential drawbacks when using underscores:
Underscores can sometimes be mistaken for spaces, leading to URL formatting issues
Underscores can make URLs less readable for users, as they may not recognize them as word separators
Underscores can be challenging to type accurately on various devices, potentially leading to increased chances of incorrect URLs being shared or linked
The Case for Dashes (-)
Dashes have gained popularity in recent years as a recommended choice by many SEO practitioners. Here are the advantages of using dashes in URLs:
Dashes are universally recognized as word separators by search engines and users alike
Dashes improve URL readability, making it easier for users to understand the page's content based on its URL
Dashes are easier to type and less likely to be confused for other characters
While dashes present numerous benefits, it's crucial to consider other factors that impact SEO rankings holistically, such as content quality, backlinks, mobile-friendliness, and website load speed. The URL structure is just one piece of the puzzle in achieving optimal SEO results.
Best Practices for URL Structure
Regardless of whether you choose underscores or dashes, adhering to best practices for URL structure is paramount. Here are some tips to ensure your URLs contribute positively to your SEO efforts:
Keep your URLs concise yet descriptive
Incorporate relevant keywords in your URLs, making them more informative to search engine crawlers and users
Avoid using stop words like "and," "the," or "of" to streamline your URLs
Use lowercase letters consistently to avoid duplicate content issues
Ensure your URLs are structured hierarchically to reflect your website's content organization
Implement proper 301 redirects when modifying existing URLs to maintain link integrity
Conclusion
In conclusion, the choice between underscores and dashes for SEO purposes depends on multiple factors. While some argue that underscores may have advantages, dashes tend to be the more preferred choice due to their universal recognition, readability, and user-friendliness. However, it's important to consider URL structure alongside other critical SEO elements when optimizing your website for search engine visibility.
Mobile Web Advantage, a leading website development agency in the Business and Consumer Services industry, offers top-quality services that encompass SEO strategies tailored to boost your website's search rankings. Contact us today to learn more about how we can optimize your website for success!