Coffee Search Engine Marketing Case Study
Nov 24, 2021
Portfolio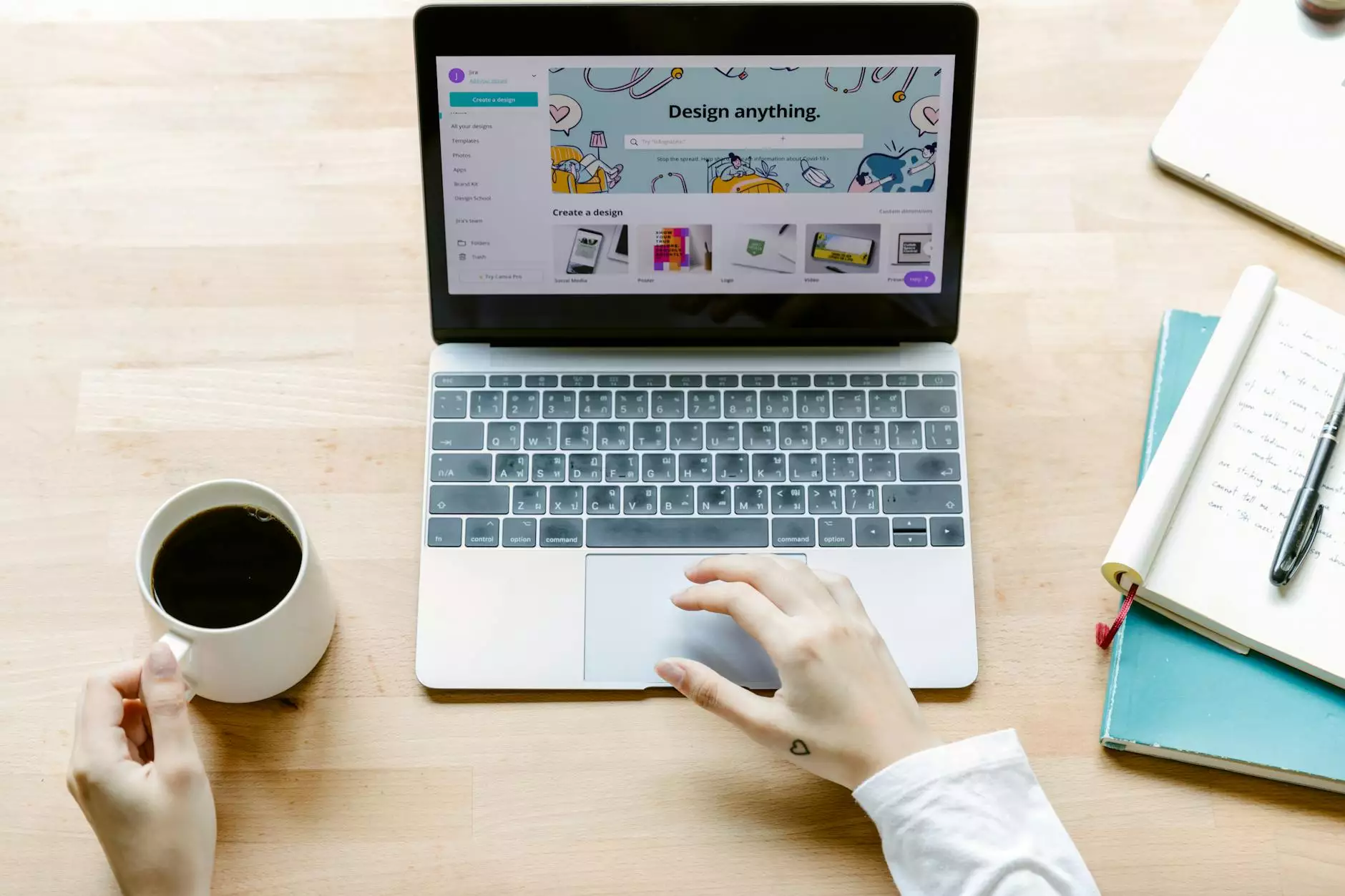 Introduction
Welcome to the Coffee Search Engine Marketing Case Study brought to you by Mobile Web Advantage. In this case study, we will delve into the success story of Barista Pro Shop, a prominent coffee business, and how they utilized our top-notch search engine marketing services to achieve exceptional results in online visibility and search rankings.
About Barista Pro Shop
Barista Pro Shop, a leading player in the coffee industry, is renowned for its premium quality coffee products, exceptional customer service, and innovative brewing solutions. With a mission to provide coffee enthusiasts with the best tasting experience, Barista Pro Shop has gained a loyal customer base over the years.
Challenges and Goals
As the coffee market became increasingly competitive, Barista Pro Shop recognized the need to enhance their online presence and boost brand visibility. They approached Mobile Web Advantage with the goal of reaching the top of Google search results for relevant keywords, increasing organic traffic, and ultimately driving more conversions.
Mobile Web Advantage's Approach
Mobile Web Advantage, a renowned website development company specializing in business and consumer services, devised a comprehensive search engine marketing strategy tailored to Barista Pro Shop's specific goals and target audience. Our team of experts focused on the following key areas:
Keyword Research and Analysis
We initiated the campaign by conducting extensive keyword research to identify the most relevant and high-performing keywords in the coffee industry. Our goal was to identify keywords that had a high search volume but lower competition.
On-Page Optimization
With a thorough understanding of the target keywords, our team optimized Barista Pro Shop's website for on-page SEO elements. We meticulously revamped their title tags, meta descriptions, heading tags, and content to ensure maximum keyword relevance and semantic structure.
Content Marketing
In order to establish Barista Pro Shop as an authoritative source in the coffee industry and attract organic backlinks, our talented copywriting team created engaging and informative content. From blog posts to coffee brewing guides, the content aimed to captivate the target audience while incorporating relevant keywords.
Link Building
To further enhance Barista Pro Shop's online presence and increase their website's authority, we implemented a strategic link building campaign. Our team carefully identified relevant industry directories, coffee-related blogs, and authoritative websites to acquire high-quality backlinks.
Results and Impact
The collaboration between Barista Pro Shop and Mobile Web Advantage yielded outstanding outcomes. Through our tailored search engine marketing strategy, Barista Pro Shop achieved the following results:
Top Google rankings for multiple high-value keywords within the coffee industry;
Significant increase in organic traffic, driving more potential customers to their website;
Improved brand visibility and recognition, leading to enhanced brand credibility;
Increase in conversions and overall revenue, directly impacting their bottom line.
Conclusion
In conclusion, the Coffee Search Engine Marketing Case Study highlights the remarkable success Barista Pro Shop attained through their partnership with Mobile Web Advantage. By leveraging our expertise in website development and search engine marketing, we were able to help them outrank competitors, increase visibility, and drive substantial organic traffic to their website.