DIGON Systems Responsive Website Design
May 19, 2018
Portfolio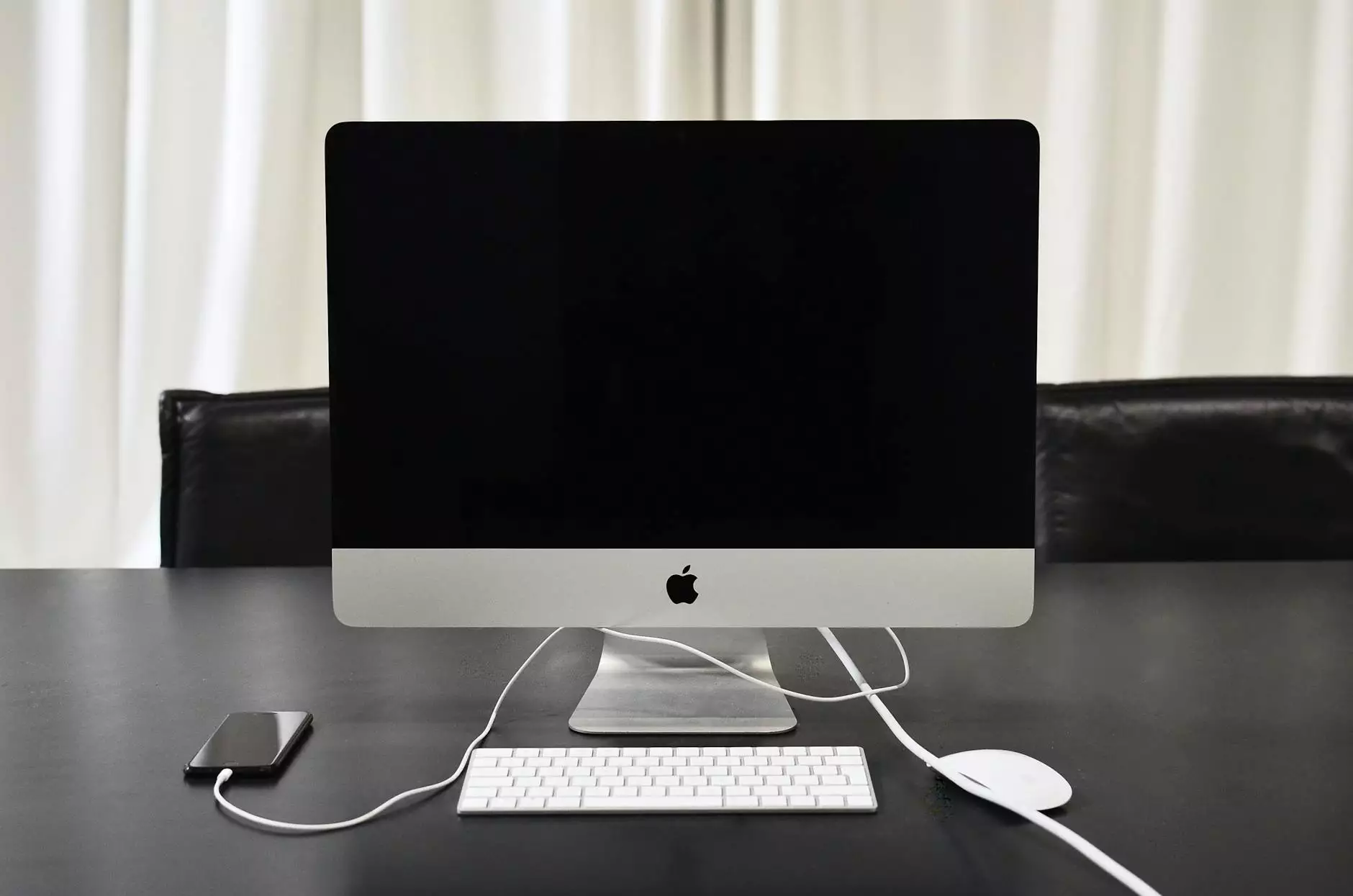 Introduction
Welcome to Mobile Web Advantage, your one-stop destination for top-notch website development services in the Business and Consumer Services industry. We take pride in offering innovative solutions to help businesses thrive in the online world. Our team of experts excels in creating responsive website designs that perfectly align with DIGON Systems' needs, ensuring a remarkable user experience accompanied by excellent search engine visibility.
The Importance of Responsive Website Design
In today's digital landscape, having a responsive website design is paramount. With the increasing number of users accessing the internet through mobile devices, it is crucial to provide a seamless experience across all screen sizes. DIGON Systems understands the significance of responsive design and its impact on user engagement and conversion rates. Our goal is to create a visually appealing and user-friendly website that adapts effortlessly to any device, be it a smartphone, tablet, or desktop.
Case Studies
Case Study 1 - DIGON Systems: Revamping the Online Presence
One of our most successful collaborations was with DIGON Systems, a leading provider of innovative IT solutions. Facing challenges with their outdated website that hindered their growth potential, DIGON Systems approached Mobile Web Advantage for a transformative redesign.
Our expert team meticulously analyzed their requirements, industry trends, and target audience to develop a comprehensive website strategy. We implemented a responsive design approach, ensuring seamless user experience across various platforms. The results were outstanding — increased website traffic, improved search engine rankings, and higher conversion rates.
Case Study 2 - DIGON Systems: Streamlining Navigation and User Flow
Another remarkable collaboration with DIGON Systems focused on enhancing navigation and improving user flow. Our team worked closely with DIGON Systems to understand their customer journey and pain points. Through our in-depth analysis, we identified areas of improvement and devised an intuitive navigation structure.
Implementing our findings, we created a user-centric responsive website design that simplified the browsing experience. As a result, DIGON Systems witnessed a significant reduction in user bounce rates, increased time spent on the website, and ultimately, higher customer satisfaction.
The Mobile Advantage
At Mobile Web Advantage, we understand that having a website with a responsive design is only the beginning. It's equally important to deliver exceptional web experiences that captivate visitors and drive business growth.
Designing with a Purpose
Our expert team takes a results-driven approach to website development. We combine aesthetics with strategic design elements, ensuring a visually captivating website that aligns with DIGON Systems' brand identity. Our designs highlight key information, emphasize calls to action, and guide users seamlessly through the website.
Optimizing for Search Engines
In order to outrank competitors, it's crucial to have an SEO-optimized website. At Mobile Web Advantage, we implement advanced on-page optimization techniques during the development process. From keyword research to meta tag optimizations, each element is carefully crafted to improve search engine rankings and drive targeted organic traffic to DIGON Systems.
Embracing Cutting-Edge Technologies
We stay at the forefront of technological advancements to provide DIGON Systems with websites that are ahead of the curve. Our team leverages the latest frameworks and technologies to create highly functional, visually stunning websites. By incorporating interactive elements, seamless animations, and engaging content, we ensure every visitor has a memorable experience.
Conclusion
In the competitive landscape of the Business and Consumer Services industry, a responsive website design plays a pivotal role in achieving online success. Mobile Web Advantage, with its expertise in website development, partners with businesses like DIGON Systems to create remarkable websites that drive growth and deliver an exceptional user experience.
Experience the power of DIGON Systems responsive website design with Mobile Web Advantage today. Contact our team of experts and take your online presence to the next level.