Why Should You Make An Infographic
Aug 25, 2022
Blog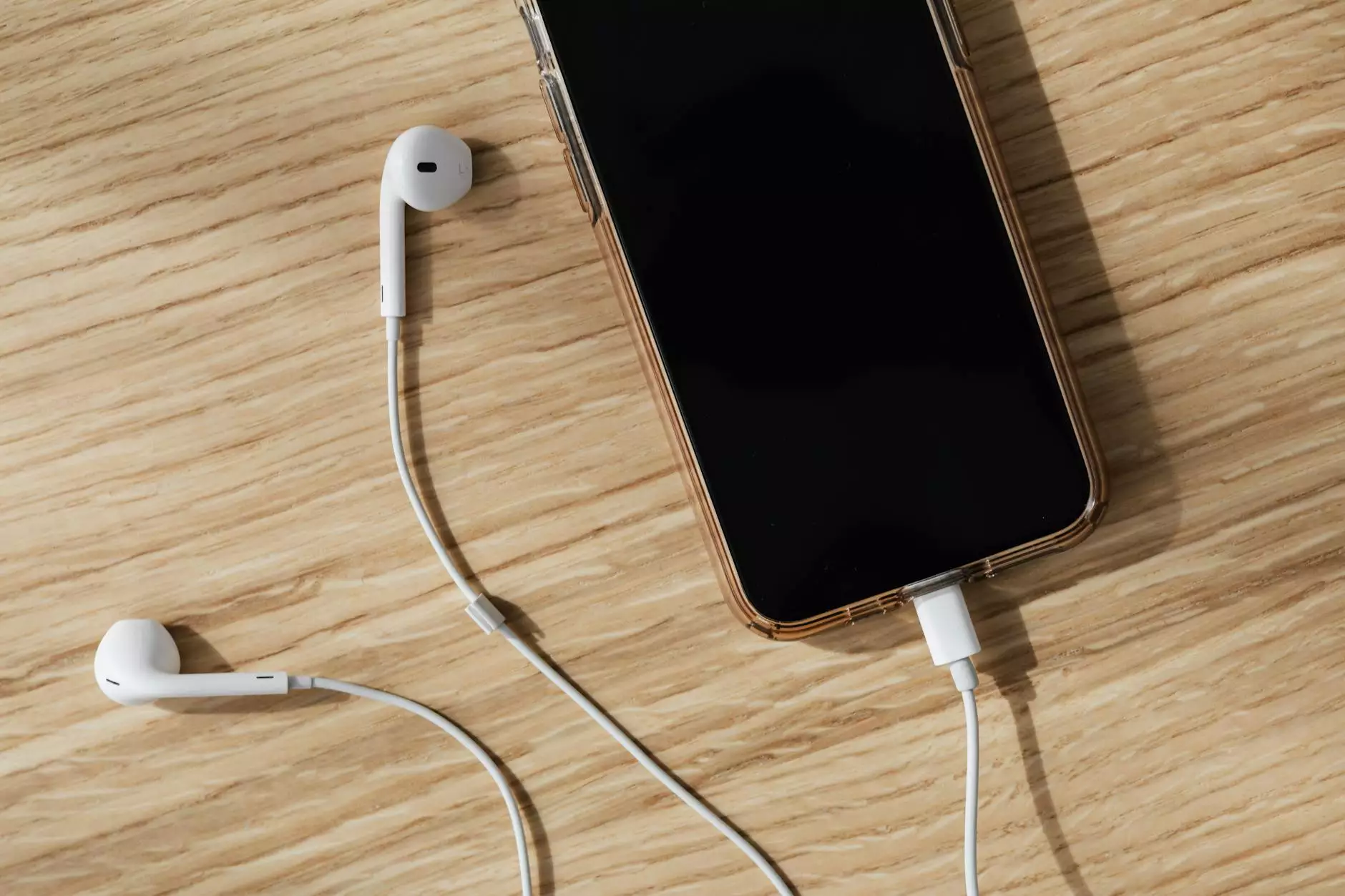 The Power of Infographics
In today's digital era, where information overload is a common concern, capturing and retaining your audience's attention is crucial. This is where infographics come into play. Infographics are powerful visual representations of data and information that allow you to convey complex ideas in a simple and visually appealing manner.
Enhanced User Experience
Infographics provide a unique and engaging user experience. By presenting information in a visually stimulating format, they enable users to quickly grasp key concepts and insights. The human brain processes visual content faster than text. By utilizing infographics, you can enhance user experience and make your website more appealing to visitors.
Improved Search Rankings
Creating and using infographics can significantly improve your search engine rankings. Search engines like Google give preference to websites that offer valuable and engaging content. Infographics, when optimized with relevant keywords and high-quality visuals, provide an excellent opportunity to boost your website's visibility in search results.
Optimizing Infographics for SEO
When incorporating infographics into your website, it's important to optimize them for search engines. Here are a few tips:
Include descriptive and keyword-rich titles for your infographics.
Add alt text to your infographic images to provide alternative text descriptions for search engines.
Embed your infographics on relevant web pages and ensure they are easily shareable on social media platforms.
Include a transcript or an accompanying article with text that summarizes the information presented in the infographic.
Driving Traffic and Increasing Engagement
Infographics have proven to be highly shareable content. They are more likely to be shared on social media platforms compared to plain text articles or blog posts. When people find your infographics interesting and informative, they are more likely to share them with their followers and friends. This helps increase brand awareness, drive more traffic to your website, and generate potential leads for your business.
Establishing Authority and Building Backlinks
When you create high-quality, informative infographics, they are more likely to be referenced and cited by other websites. This can lead to valuable backlinks for your website, which not only drives referral traffic but also improves your search engine rankings. Backlinks from reputable and authoritative websites are considered as votes of confidence, establishing your website's authority in your industry.
Conclusion
Infographics are an essential tool for businesses in the website development industry. By leveraging the power of visual storytelling, you can effectively communicate complex ideas, enhance user experience, improve search rankings, drive traffic, and establish authority in your field. Embrace the benefits of infographics today and stay ahead of the competition.