Blue Mesa Coaching - Marketing Case Studies
Sep 21, 2022
Portfolio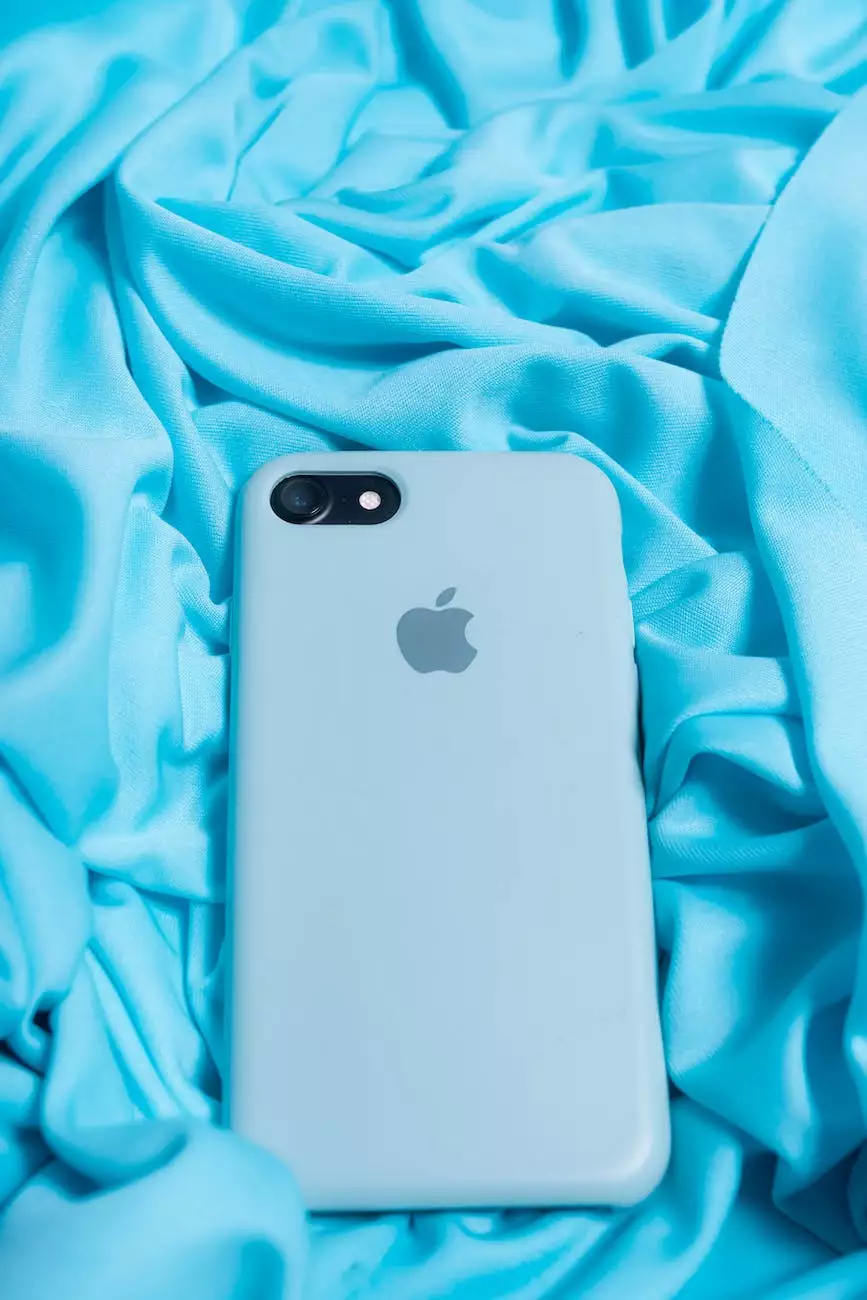 Introduction
Welcome to the marketing case study of Blue Mesa Coaching, a business in the field of Business and Consumer Services - Website Development. In this case study, we will dive into the collaboration between Blue Mesa Coaching and Mobile Web Advantage, a leading provider of website development services. Through our partnership, Blue Mesa Coaching experienced significant growth in their online presence and achieved their marketing goals with a well-rounded website strategy.
Background
Blue Mesa Coaching is an emerging player in the coaching industry, specializing in business coaching services. With a strong focus on personal development and entrepreneurship, they were keen on expanding their reach and attracting new clients online. Understanding the importance of a well-designed and optimized website, Blue Mesa Coaching partnered with Mobile Web Advantage to leverage their expertise in website development and SEO.
Website Development Process
The website development process initiated by Mobile Web Advantage for Blue Mesa Coaching was carefully tailored to ensure the website efficiently communicated the brand message, attracted the target audience, and delivered a seamless user experience. Below are the key steps involved in the development process:
Requirements Gathering: Mobile Web Advantage conducted thorough discussions with the Blue Mesa Coaching team to understand their goals, target audience, and desired functionalities for the website.
Design and Branding: A dedicated team of designers at Mobile Web Advantage crafted a visually appealing and user-friendly website design, incorporating the branding elements of Blue Mesa Coaching.
Website Development: Skilled developers at Mobile Web Advantage used advanced technologies to bring the design to life, implementing a fast-loading, responsive, and search engine-optimized website.
Content Creation: Our proficient copywriters worked closely with Blue Mesa Coaching to create engaging and keyword-rich content that conveyed their expertise, services, and unique selling propositions.
SEO Optimization: Mobile Web Advantage integrated comprehensive SEO strategies, including appropriate meta tags, keyword optimization, and on-page optimization, to improve the website's search visibility and organic rankings.
Testing and Quality Assurance: Rigorous testing was carried out to ensure the website's performance, compatibility, and functionality across various devices and browsers.
Launch and Ongoing Support: Mobile Web Advantage successfully deployed the website and provided ongoing support, ensuring the website remained updated, secure, and optimized.
Results and Achievements
The collaboration between Blue Mesa Coaching and Mobile Web Advantage yielded exceptional results, revolutionizing Blue Mesa Coaching's online presence and driving business growth. Here are some key achievements:
Increased Organic Traffic
With a robust SEO strategy implemented by Mobile Web Advantage, Blue Mesa Coaching witnessed a significant increase in organic traffic to their website. By effectively targeting relevant keywords and optimizing their website's visibility, they attracted a larger and more qualified audience, resulting in improved lead generation and conversions.
Enhanced Website Engagement
The user-centric design and compelling content created by Mobile Web Advantage played a vital role in improving website engagement. By curating informative blog posts, captivating landing pages, and compelling calls-to-action, Blue Mesa Coaching effectively captured the attention of site visitors, leading to longer session durations, reduced bounce rates, and increased interaction with their brand.
Improved Search Rankings
Thanks to the meticulous SEO optimization techniques employed by Mobile Web Advantage, Blue Mesa Coaching achieved higher search engine rankings for their target keywords. By consistently monitoring and refining their SEO strategy, as well as leveraging high-quality backlinks, they successfully outranked their competitors in the coaching industry, boosting their brand visibility and credibility.
Increase in Leads and Conversions
The comprehensive website development services provided by Mobile Web Advantage contributed to a substantial increase in qualified leads and conversions for Blue Mesa Coaching. The strategic positioning of lead generation forms, persuasive landing pages, and effective calls-to-action helped them convert website visitors into paying clients, augmenting their business revenue and overall success.
Conclusion
Blue Mesa Coaching's partnership with Mobile Web Advantage enabled them to establish a powerful online presence and reach a wider audience. Through an innovative website development approach, including user-friendly design, engaging content, and advanced SEO techniques, Blue Mesa Coaching experienced remarkable growth in their business. If you are seeking similar outcomes for your own business, don't hesitate to reach out to Mobile Web Advantage for exceptional website development services tailored to your specific needs.