What is Black Hat SEO?
Jun 6, 2023
Blog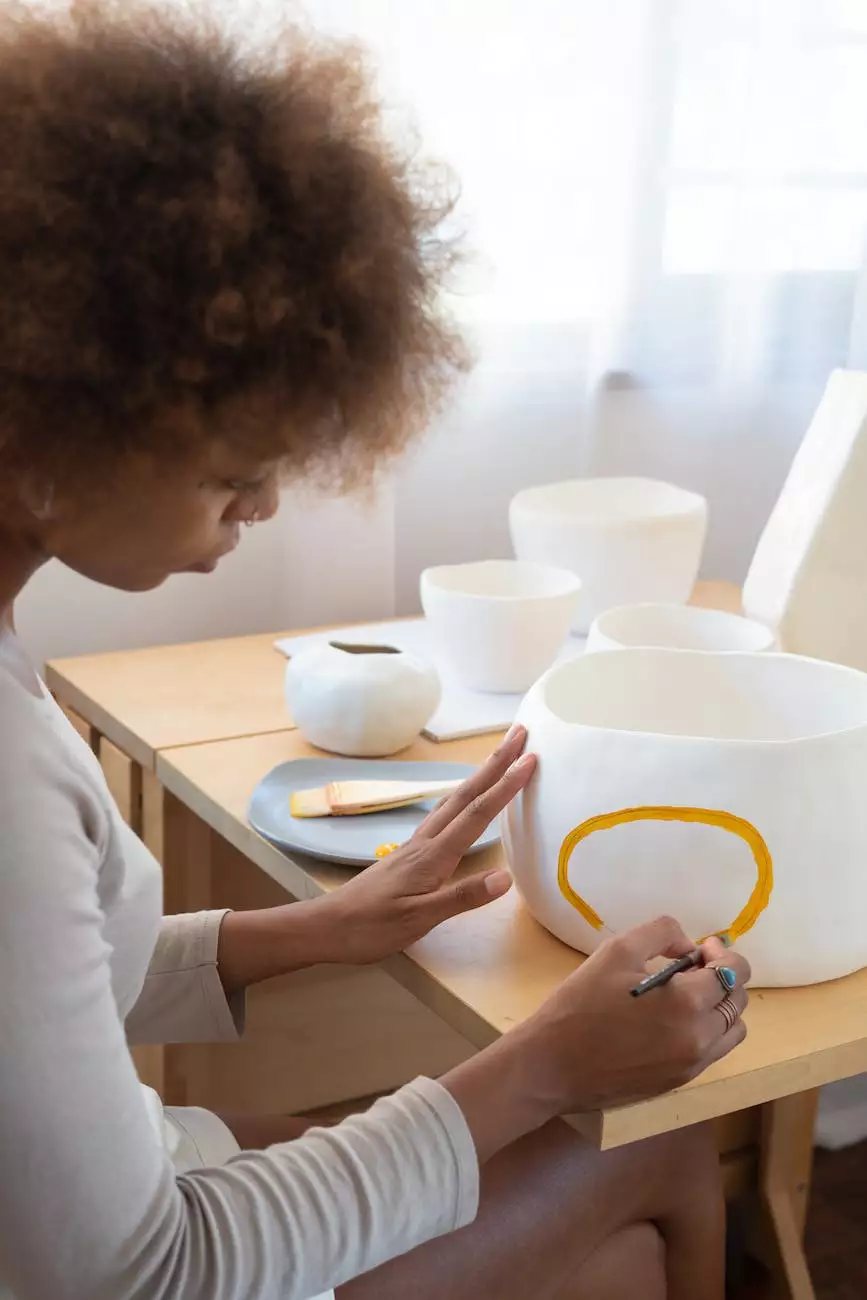 Black Hat SEO refers to the use of unethical and manipulative techniques to improve a website's search engine rankings. While it may provide short-term gains, it ultimately undermines the integrity of the website and can result in severe penalties from search engines.
The Impact on Website Development
Black Hat SEO techniques completely disregard the guidelines set forth by search engines, such as Google, for improving search rankings. These techniques often involve keyword stuffing, hidden text, spammy backlinks, and cloaking. By employing such tactics, website developers risk damaging their website's reputation, credibility, and long-term success.
Clay Pot Creative, as a leading provider of website development services, firmly opposes the use of Black Hat SEO techniques. We understand the importance of building websites that are not only visually appealing but also adhere to ethical SEO practices, ensuring long-lasting results for our clients.
The Negative Consequences
Engaging in Black Hat SEO can lead to severe penalties, including the complete deindexing or removal from search engine results. This means that your website will no longer appear in search results, resulting in a significant drop in organic traffic and potential customers.
At Clay Pot Creative, we believe in sustainable and ethical website development practices. We work closely with our clients to implement White Hat SEO techniques to improve their online visibility in a legitimate and lasting manner.
Why Choose Clay Pot Creative?
When it comes to website development in the business and consumer services industry, Clay Pot Creative stands out as a trusted name. We combine our expertise in both web design and SEO optimization to deliver exceptional results for our clients.
Our team of skilled professionals utilizes White Hat SEO strategies, which focus on delivering high-quality content, optimizing website structure, and building genuine backlinks. By adhering to these best practices, we ensure that our clients' websites achieve improved search engine visibility, increased organic traffic, and higher conversions.
Comprehensive Website Development Services
Clay Pot Creative offers a wide range of website development services tailored to meet the unique needs of businesses in various industries. From responsive web design to content creation, we handle every aspect of web development to ensure a seamless and engaging user experience.
Our team understands the importance of incorporating SEO elements into the website's architecture and content. By conducting thorough keyword research, optimizing meta tags, and implementing SEO-friendly URLs, we help businesses establish a strong online presence and outrank competitors in search engine results.
Quality, Commitment, and Results
For Mobile Web Advantage, delivering exceptional website development services with a focus on ethical practices is at the core of our business values. We pride ourselves on providing comprehensive solutions that help our clients achieve their online goals while staying ahead of the competition.
By choosing Clay Pot Creative, your business gains a strategic partner committed to delivering top-notch web development services that adhere to industry standards and best practices. We are dedicated to helping your business succeed online through transparent communication, effective collaboration, and impressive results.
Take Your Website to the Next Level
If you are looking to enhance your online presence and achieve sustainable growth, Clay Pot Creative is here to help. Our expertise in website development, combined with our commitment to ethical SEO practices, ensures that your website stands out in the competitive online landscape.
Contact Clay Pot Creative today to discuss your website development needs, and let us empower your online success!