Negative Keywords To Include In Every Pay Per Click Campaign
Aug 8, 2022
Blog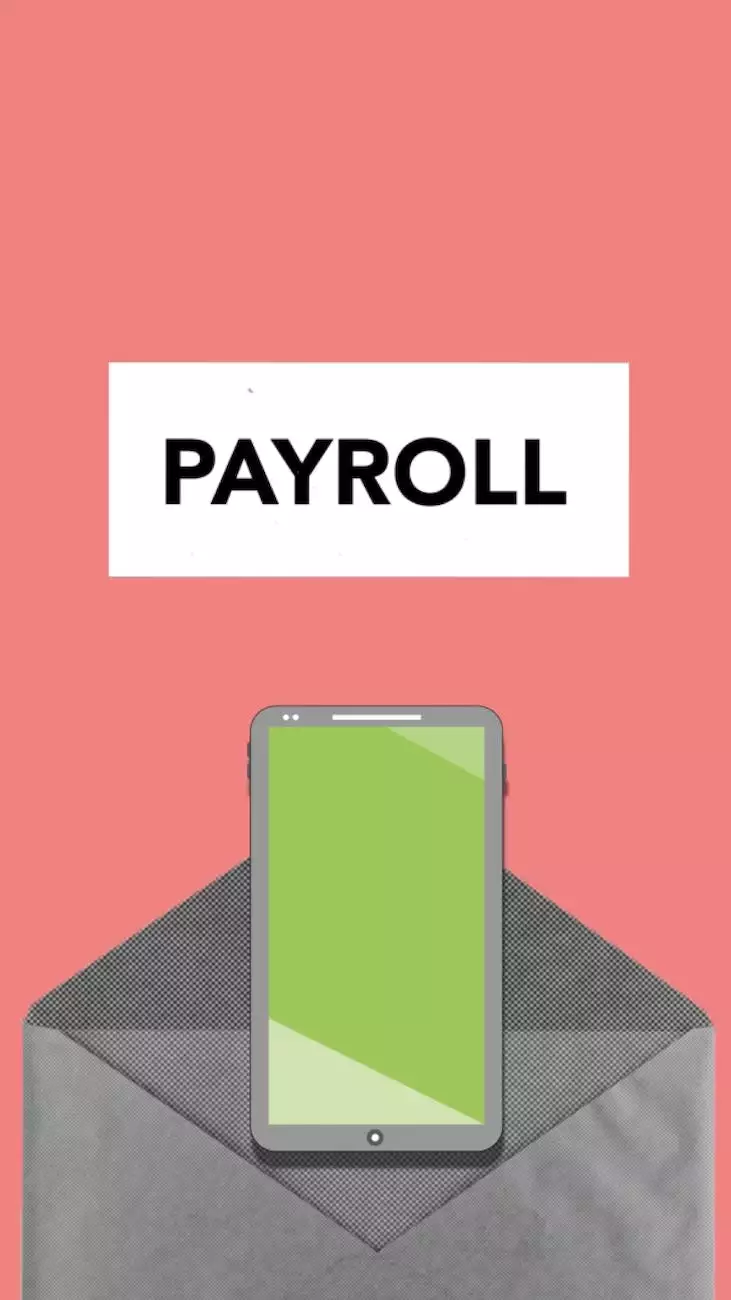 The Importance of Negative Keywords in Pay Per Click (PPC) Advertising
As a business owner or marketer in the competitive online world, it is crucial to maximize your Return on Investment (ROI) from pay per click (PPC) campaigns. Implementing effective negative keywords is a vital strategy to optimize your ad targeting and improve campaign performance. Mobile Web Advantage, a reputable player in the website development industry, guides you through the essential negative keywords to include in every PPC campaign.
What Are Negative Keywords?
Negative keywords are specific words or phrases you can exclude from triggering your online ads in PPC campaigns. By adding negative keywords, you instruct search engines not to display your ads when a search query includes those keywords. This ensures your ads only appear for relevant search queries, eliminating unwanted impressions and clicks.
The Benefits of Using Negative Keywords
Negative keywords offer several advantages for your PPC campaigns:
Improved Ad Relevance: By excluding unrelated search terms, your ads become more relevant to targeted search queries. This increases the chance of attracting qualified leads and potential customers.
Higher Click-Through Rates (CTRs): With better targeting, your ads are more likely to resonate with users actively searching for your products or services. This leads to higher CTRs, driving more traffic to your website.
Cost Savings: Eliminating irrelevant clicks reduces wasteful spending on non-converting traffic. Your budget is allocated more efficiently, maximizing your ROI and overall campaign performance.
Increased Quality Score: By maximizing ad relevance and user experience, negative keywords contribute to higher Quality Scores. A higher Quality Score leads to better ad positions, lower costs, and improved overall campaign performance.
Negative Keywords to Consider Including in Your PPC Campaigns
1. Free
If your business does not provide free products or services, including "free" as a negative keyword helps filter out users seeking complimentary offerings. This ensures your ads target potential customers willing to pay for your offerings.
2. Jobs
Unless you are specifically advertising job vacancies, adding "jobs" as a negative keyword prevents your ads from appearing in searches related to job postings. This saves you from irrelevant traffic and unnecessary costs.
3. DIY
If your business caters to customers seeking professional services, excluding "DIY" as a negative keyword ensures your ads do not show up for users looking for do-it-yourself solutions. By targeting individuals looking for expert assistance, you increase your chances of conversion.
4. Cheap
Including "cheap" as a negative keyword helps filter out price-sensitive consumers seeking budget options. By excluding these terms, you focus on attracting customers who value quality and are willing to pay for premium products or services.
5. Reviews
If your business lacks extensive reviews or is relatively new, excluding "reviews" as a negative keyword prevents your ads from appearing in searches specifically looking for feedback or comparisons. This way, your ads focus on reaching prospective customers interested in your offerings
Implementing Negative Keywords in Your PPC Campaigns
When planning to include negative keywords in your PPC campaigns, consider the following steps:
Keyword Research: Conduct thorough keyword research to identify potential negative keywords. Think about terms that are irrelevant to your offerings or attract unqualified traffic.
Negative Keyword Lists: Create a comprehensive list of negative keywords based on your research. Categorize them according to different themes or ad groups for better organization.
Adding Negative Keywords: Implement your negative keyword list in your PPC campaign settings. Be sure to update and refine them regularly to keep up with evolving trends and changes in your industry.
Monitor and Optimize: Regularly monitor your PPC campaign performance and analyze data to identify underperforming keywords. Adjust your negative keyword strategy accordingly to continually improve targeting and maximize ROI.
Conclusion
Including negative keywords in your PPC campaigns is a fundamental strategy for improving ad targeting, reducing costs, and maximizing ROI. The team at Mobile Web Advantage, specializing in professional website development services, understands the importance of effective PPC campaigns and negative keyword implementation. By considering the essential negative keywords mentioned in this article, you can optimize your PPC campaigns and achieve better results.