Cindy Kroeger | Graphic Designer
Jun 11, 2022
About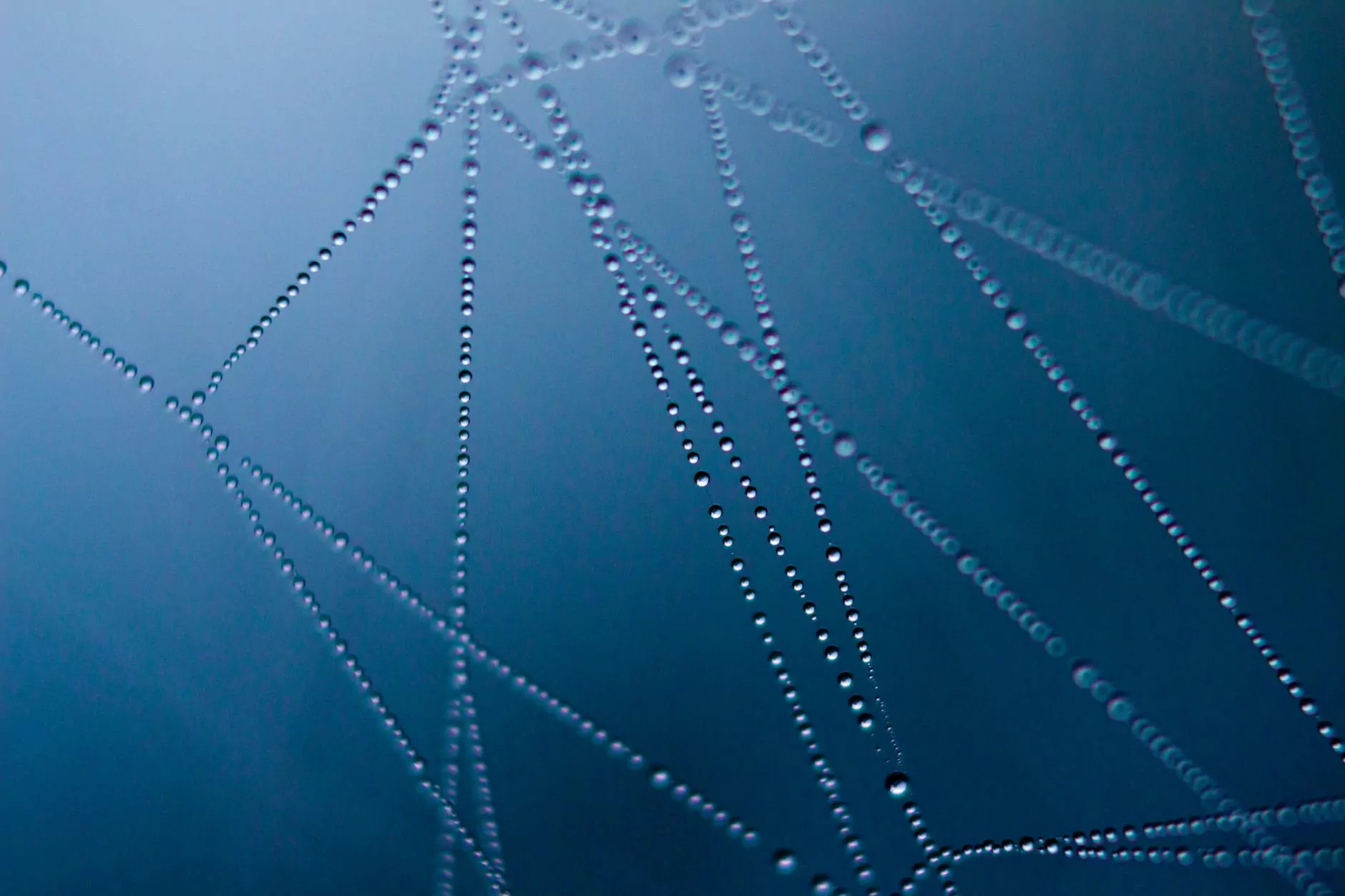 About Cindy Kroeger
Welcome to Cindy Kroeger's page, where you can discover the exceptional talent and creativity of one of the finest graphic designers in the industry. With a passion for design and an extensive portfolio of stunning visuals, Cindy Kroeger has established herself as a prominent figure in the world of graphic design.
Graphic Design Services
As a highly skilled graphic designer, Cindy Kroeger offers a wide range of services tailored to meet the unique needs of her clients. Whether you are a small business owner looking to enhance your brand identity or an individual seeking personalized designs, Cindy Kroeger has the expertise to bring your vision to life.
Logo Design
A captivating logo is crucial for any business as it serves as a visual representation of your brand. With Cindy Kroeger's expertise in logo design, she can create a powerful and memorable logo that captures the essence of your business and attracts the attention of your target audience.
Branding
Strong branding is key to establishing a lasting impression and gaining a competitive edge in today's market. Cindy Kroeger understands the importance of branding and offers comprehensive branding services, including creating cohesive visual identities, designing marketing materials, and developing brand guidelines.
Print Design
In addition to digital design, Cindy Kroeger excels in print design as well. From brochures and flyers to business cards and stationary, she can create stunning print materials that effectively communicate your message and leave a lasting impact on your audience.
Website Design
In the era of digital marketing, a visually appealing and user-friendly website is essential for any business. Cindy Kroeger has in-depth knowledge of website design principles and can create bespoke designs that not only capture your brand's essence but also provide a seamless user experience across devices.
Why Choose Cindy Kroeger?
When it comes to graphic design, Cindy Kroeger stands out from the crowd due to her exceptional skills and unwavering commitment to client satisfaction. Here are some compelling reasons why you should consider partnering with her:
Experience: With over a decade of experience in the industry, Cindy Kroeger has honed her skills and gained unparalleled expertise in graphic design.
Creative Vision: Cindy Kroeger possesses a unique creative vision, allowing her to produce innovative and captivating designs that set her clients apart from the competition.
Attention to Detail: Ensuring every aspect of a design is perfect, Cindy Kroeger meticulously pays attention to the smallest details, delivering flawless work that exceeds expectations.
Collaborative Approach: Cindy Kroeger believes in strong collaboration with her clients. She listens attentively to their needs and goals, translating them into visual masterpieces that effectively communicate their message.
Commitment to Excellence: Striving for excellence in every project, Cindy Kroeger consistently delivers top-notch designs that leave a lasting impact.
Client Satisfaction: With a long list of satisfied clients, Cindy Kroeger's dedication to providing exceptional service and achieving client satisfaction is evident.
Mobile Web Advantage: Your Partner in Website Development
Mobile Web Advantage is a leading provider of top-quality website development services, specializing in catering to the needs of businesses and consumers. We understand that a website is the online face of your brand and plays a pivotal role in attracting and engaging customers. With our expertise and dedication to excellence, we ensure that your website stands out from the competition.
Custom Website Design
We believe in the power of uniqueness, and that's why we offer custom website design services. Our team of skilled professionals works closely with you to create a website that reflects your brand identity and resonates with your target audience. From wireframing and prototyping to coding and testing, we handle every step of the website development process.
Responsive Web Development
In today's mobile-driven world, having a responsive website is no longer a luxury but a necessity. Mobile Web Advantage specializes in responsive web development, ensuring that your website seamlessly adapts to various screen sizes and devices. Our meticulous approach guarantees an optimal user experience, regardless of the device being used.
E-commerce Solutions
If you are looking to expand your online presence and tap into the immense potential of e-commerce, Mobile Web Advantage has got you covered. Our e-commerce solutions are designed to provide a secure and user-friendly online shopping experience. From product catalog management to payment gateway integration, we handle all aspects of setting up your online store.
Search Engine Optimization (SEO)
We understand that a visually stunning website is only effective if it can be found by your target audience. That's why we offer comprehensive search engine optimization services. Our SEO experts employ proven strategies to enhance your website's visibility in search engine results, driving organic traffic and increasing your online presence.
Experience Excellence in Graphic Design and Website Development
Partner with Cindy Kroeger and Mobile Web Advantage to experience excellence in graphic design and website development. Whether you need captivating visuals or a cutting-edge website, we are here to exceed your expectations. Contact us today to discuss your project and take the first step toward achieving your goals.