Top 6 Reasons to Refresh your Brand
Nov 8, 2020
Blog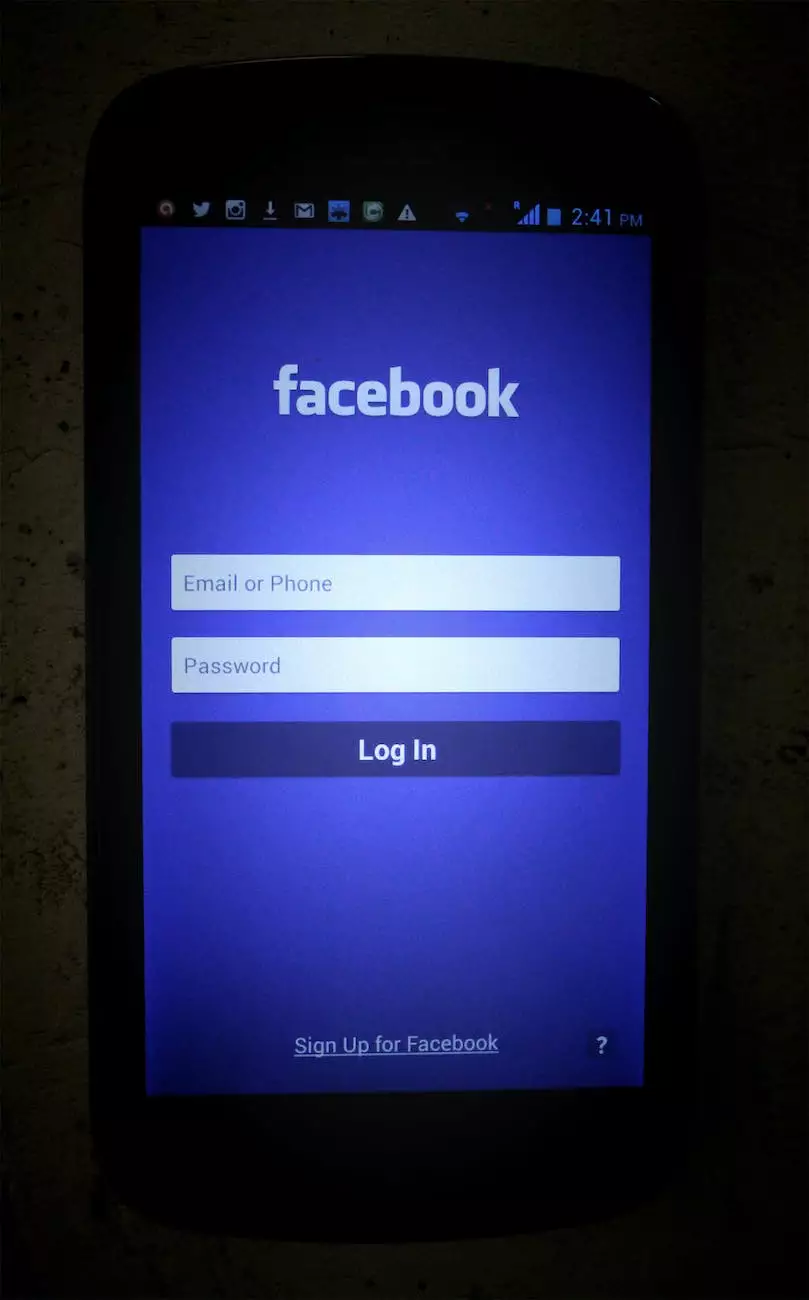 As a business owner in the competitive world of Website Development, you understand the importance of staying relevant and capturing the attention of your target audience. One effective way to achieve this is by refreshing your brand. With the ever-evolving landscape of consumer preferences and emerging technologies, it is crucial to adapt your brand to remain competitive in the market. In this article, Mobile Web Advantage, your trusted partner in the industry, unveils the top six reasons why refreshing your brand can benefit your business.
1. Enhance Brand Perception
Your brand is the face of your business. A brand refresh allows you to reposition your business, presenting it in a fresh, modern light. By updating your brand identity, logo, colors, and visual elements, you can enhance your brand's perception and make a lasting impression on potential customers. Mobile Web Advantage specializes in creating visually appealing websites and can help you establish a strong and memorable brand identity.
2. Stay Competitive in the Market
In today's fast-paced digital world, it is crucial to stay ahead of the competition. Refreshing your brand helps you keep up with the latest industry trends and consumer preferences. Mobile Web Advantage understands the dynamic nature of the market and can provide valuable insights and strategies to ensure your brand remains competitive.
3. Connect with Your Target Audience
A brand refresh enables you to better connect with your target audience. By understanding their evolving needs and preferences, you can tailor your brand messaging and visuals to resonate with them on a deeper level. Mobile Web Advantage specializes in analyzing consumer behavior and can help you create a brand that captures the attention and loyalty of your target audience.
4. Reinvigorate Customer Interest
Over time, customer interest may wane if your brand becomes stagnant. Refreshing your brand breathes new life into your business and reinvigorates customer interest. By applying new design elements and aligning your brand with current trends, you can generate excitement and attract a fresh customer base. Mobile Web Advantage can help you transform your brand into a captivating and engaging entity, attracting potential customers and retaining existing ones.
5. Adapt to Changing Market Conditions
The business landscape is constantly evolving, and your brand should adapt accordingly. A brand refresh allows you to adapt to changing market conditions, new competitors, and emerging technologies. Mobile Web Advantage understands the importance of staying up-to-date and can guide you in making informed decisions to ensure your brand remains relevant and resilient in the face of changing market dynamics.
6. Increase Brand Trust and Credibility
Customers place a high value on trust and credibility when choosing a brand to engage with. A brand refresh provides an opportunity to showcase the growth and evolution of your business, instilling confidence in your target audience. Mobile Web Advantage is known for building trustworthy and credible websites, and through a comprehensive brand refresh, we can help you establish an authoritative presence in your industry.
Overall, refreshing your brand is a strategic move that can bring immense benefits to your business. Mobile Web Advantage, a leading player in the Website Development industry, can help you navigate the brand refresh process effortlessly and ensure your brand is positioned for success. Contact us today to discuss how we can assist you in achieving your business goals.