11 Easy Ways To Get The Most Out Of Google Searches
Jun 26, 2022
Blog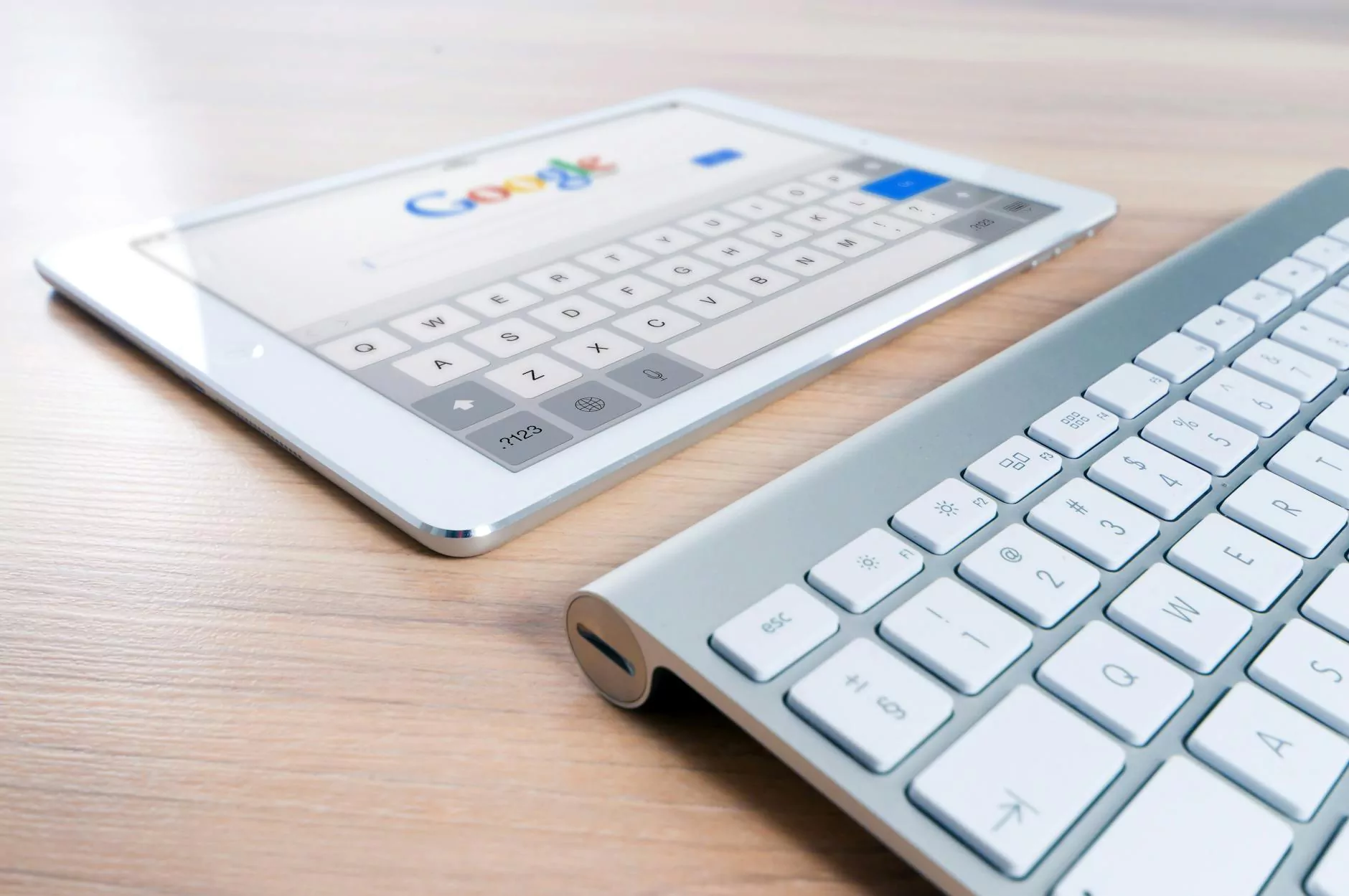 Are you tired of searching for information on Google and not finding what you're looking for? Do you wish you could maximize your online searches and get the most relevant results? Look no further! At Mobile Web Advantage, we specialize in website development services to help businesses like yours thrive in the digital world. In this comprehensive guide, we'll share with you 11 easy ways to get the most out of Google searches.
1. Use Specific Keywords
When you enter a search term into Google, be as specific as possible. Instead of searching for "best restaurants," try searching for "best Italian restaurants in your city." By using specific keywords, you'll get more targeted and accurate results.
2. Utilize Advanced Search Operators
Google has a variety of advanced search operators that allow you to refine your search. For example, you can use the "site:" operator to search within a specific website or the "filetype:" operator to search for specific file types. Experiment with these operators to get even more precise results.
3. Filter Your Search Results
Google offers several filters that can help you refine your search results. You can filter by date, location, and even type of content. Take advantage of these filters to narrow down your results and find exactly what you're looking for.
4. Use Quotation Marks for Exact Phrases
If you're searching for an exact phrase, enclose it in quotation marks. This tells Google to search for those words in that specific order. For example, searching for "web development services" will give you results that include that exact phrase.
5. Exclude Words with a Hyphen
If you want to exclude certain words from your search results, use a hyphen (-) before the word. For example, if you're searching for "mobile web development" but want to exclude results related to app development, you can enter "mobile web development -app" to filter out unwanted results.
6. Use Google's Suggestions
Google provides autocomplete suggestions as you type your search query. Pay attention to these suggestions as they can help you refine your search and discover related topics.
7. Explore Google's Advanced Search Settings
Google's advanced search settings allow you to customize your search experience further. You can choose to display more or fewer search results per page, specify your preferred language, or even turn on SafeSearch filters. Take some time to explore these settings and optimize your searches.
8. Look for Synonyms
If you're having trouble finding relevant results, try using synonyms. Google is smart enough to recognize synonyms and include them in your search results. For example, if you're searching for "inexpensive," Google may also show results for "affordable."
9. Take Advantage of Google's Image Search
Sometimes, you need visual information rather than text-based results. Google's image search is a powerful tool to find images related to your search query. You can even search using an image by uploading a picture or using its URL.
10. Explore Google's Other Search Features
Google offers various search features such as Google News, Google Shopping, and Google Maps. Depending on your search query, these features can provide you with more targeted results. Don't hesitate to explore these features to enhance your searching experience.
11. Learn from Google's Search Tips & Tricks
Google provides a wealth of search tips and tricks on their website. From keyboard shortcuts to voice search, these resources can help you become a power user and take your searches to the next level. Stay informed and keep up with Google's latest features and updates.
As a leading website development company in the business and consumer services category, Mobile Web Advantage is committed to helping businesses succeed online. By following these 11 easy ways to get the most out of Google searches, you'll be on your way to becoming a search expert. Remember, effective searching is key to finding the information you need and staying ahead of the competition.