Graphic Design - Enhance Your Online Presence
Apr 21, 2022
Portfolio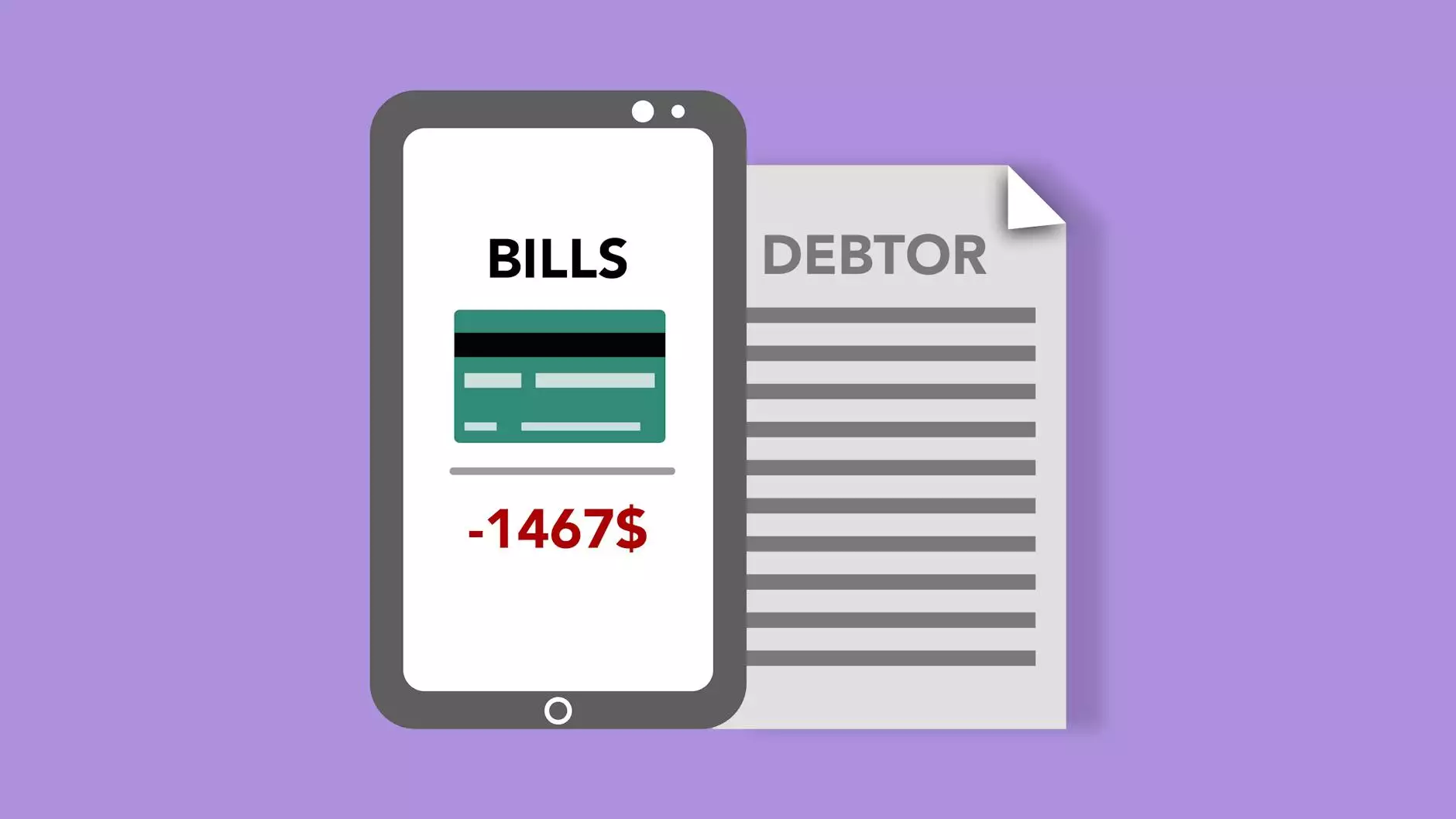 Welcome to Mobile Web Advantage, the leading provider of website development services in the industry. Our team of highly proficient and creative designers is here to help you enhance your online presence with our top-notch graphic design solutions.
A Captivating Visual Experience
At Mobile Web Advantage, we understand the importance of visually appealing designs in capturing the attention of your target audience. Our team consists of skilled designers who excel in creating captivating visual experiences that leave a lasting impact on your website visitors.
Customized Graphic Design Solutions
Our graphic design services are tailored to meet the specific needs and preferences of your business. We take the time to understand your brand identity, target audience, and design goals to deliver customized solutions that resonate with your vision.
Unleashing Creativity
We believe that creativity knows no bounds. Our team's passion for graphic design drives us to constantly push boundaries and explore innovative design possibilities. We stay up-to-date with the latest design trends and techniques to deliver unique and cutting-edge designs that set your website apart from the competition.
Responsive and User-Friendly Designs
In today's digital age, it's crucial to ensure that your website is optimized for various devices and screen sizes. Our designers are well-versed in creating responsive and user-friendly designs that provide an optimized browsing experience to your visitors, regardless of the device they use.
Comprehensive Graphic Design Services
At Mobile Web Advantage, we offer a wide range of graphic design services to cater to all your business needs. Whether you require a striking logo design, attention-grabbing banners, visually stunning infographics, or an attractive website interface, our team has the expertise to deliver outstanding results.
Logo Design
A well-designed logo is the face of your brand. Our talented designers will work closely with you to create a unique and memorable logo that accurately represents your business identity and creates a strong brand recall.
Banner Design
Grabbing your audience's attention is crucial in today's competitive digital landscape. Our banner design services focus on creating eye-catching visuals that effectively communicate your message and drive engagement.
Infographic Design
Visual information is easily digestible and highly shareable. Our designers possess the expertise to transform complex data and statistics into visually appealing infographics that not only communicate your information effectively but also engage your audience.
Website Interface Design
Your website's interface provides the first impression of your business to your visitors. Our design team excels in creating intuitive and aesthetically pleasing website interfaces that enhance user experience and leave a lasting positive impact.
The Mobile Web Advantage Difference
Choosing Mobile Web Advantage for your graphic design needs ensures that you benefit from our extensive experience and unwavering commitment to excellence. We work closely with you throughout the design process, taking into consideration your feedback and suggestions to deliver designs that align seamlessly with your brand vision.
Timely Delivery and Competitive Pricing
We understand the importance of meeting deadlines without compromising on quality. Our team works diligently to deliver your graphic design projects within the agreed-upon timelines, ensuring that you can launch your online presence on schedule. Additionally, our pricing is competitive, making it a cost-effective investment for your business.
Customer Satisfaction Guaranteed
Our utmost priority is your satisfaction. We strive to exceed your expectations by providing exceptional graphic design services that not only meet your requirements but also surpass them. Your success is our success, and we do everything in our power to ensure the highest level of customer satisfaction.
Contact Us Today
Ready to enhance your online presence with our high-end graphic design services? Contact Mobile Web Advantage today to discuss your design requirements and take the first step towards a visually captivating and engaging website that stands out from the crowd.