Krista Kennedy | Account Manager
Mar 14, 2021
Team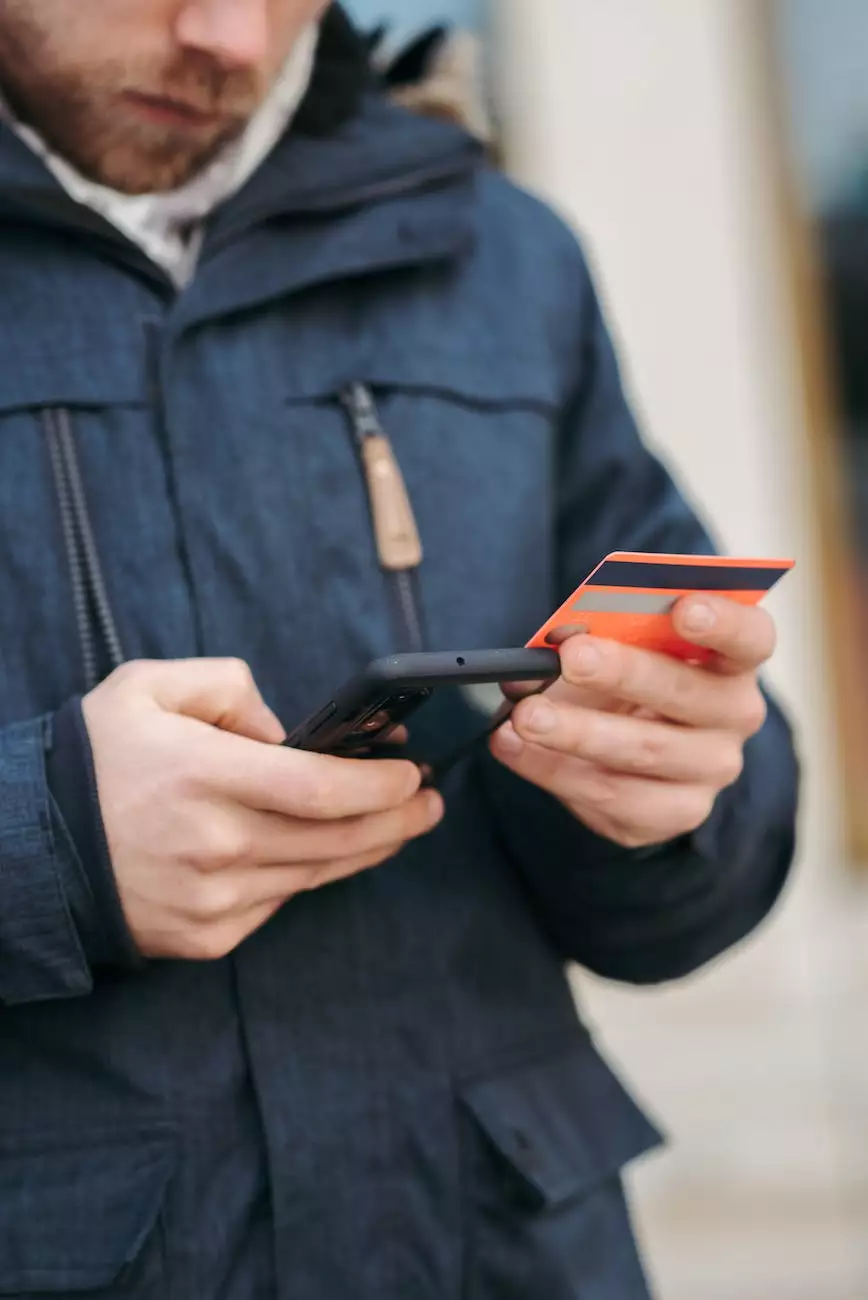 Introduction
Welcome to the page of Krista Kennedy, a highly experienced and dedicated account manager at Mobile Web Advantage. With her expertise in website development for the business and consumer services industry, Krista plays a vital role in helping our clients achieve their digital goals.
Experience and Skills
Krista boasts an extensive background in website development, utilizing her creativity and technical knowledge to design and implement impressive online solutions. Her passion for staying updated with the latest industry trends and best practices allows her to deliver exceptional results for our clients.
Having worked with various businesses in the business and consumer services sector, Krista possesses an in-depth understanding of the unique challenges and requirements within this industry. Her ability to tailor website development strategies specifically for our clients' specialized needs sets her apart in the field.
Specializations
Responsive Website Design
Mobile Optimization
E-commerce Solutions
User Experience (UX) Design
Search Engine Optimization (SEO)
Content Management Systems (CMS)
Client-Centric Approach
Krista firmly believes in a client-centric approach, placing utmost importance on understanding the unique objectives and requirements of every project. By collaborating closely with our clients, she ensures that the final website aligns perfectly with their brand identity and meets their business goals.
Through effective communication and project management skills, Krista ensures that all milestones and deadlines are met efficiently. Moreover, she keeps clients informed about the progress at every stage, ensuring transparency and building trust throughout the development process.
Why Choose Krista Kennedy?
Krista's dedication, expertise, and commitment to delivering top-notch website development services make her an exceptional account manager. Her carefully crafted strategies, coupled with the latest tools and technologies, enable businesses to establish a strong online presence and drive growth.
With a passion for achieving measurable results, Krista consistently goes above and beyond to exceed client expectations. Her attention to detail, combined with a knack for problem-solving, allows her to identify opportunities for optimizing website performance and enhancing user experiences.
Get in Touch
To explore how Krista Kennedy, as your dedicated account manager, can elevate your business's online presence and ensure unparalleled success in the business and consumer services industry, please contact us today.