Coffee Marketing Graphic Design Case Study
Dec 22, 2019
Portfolio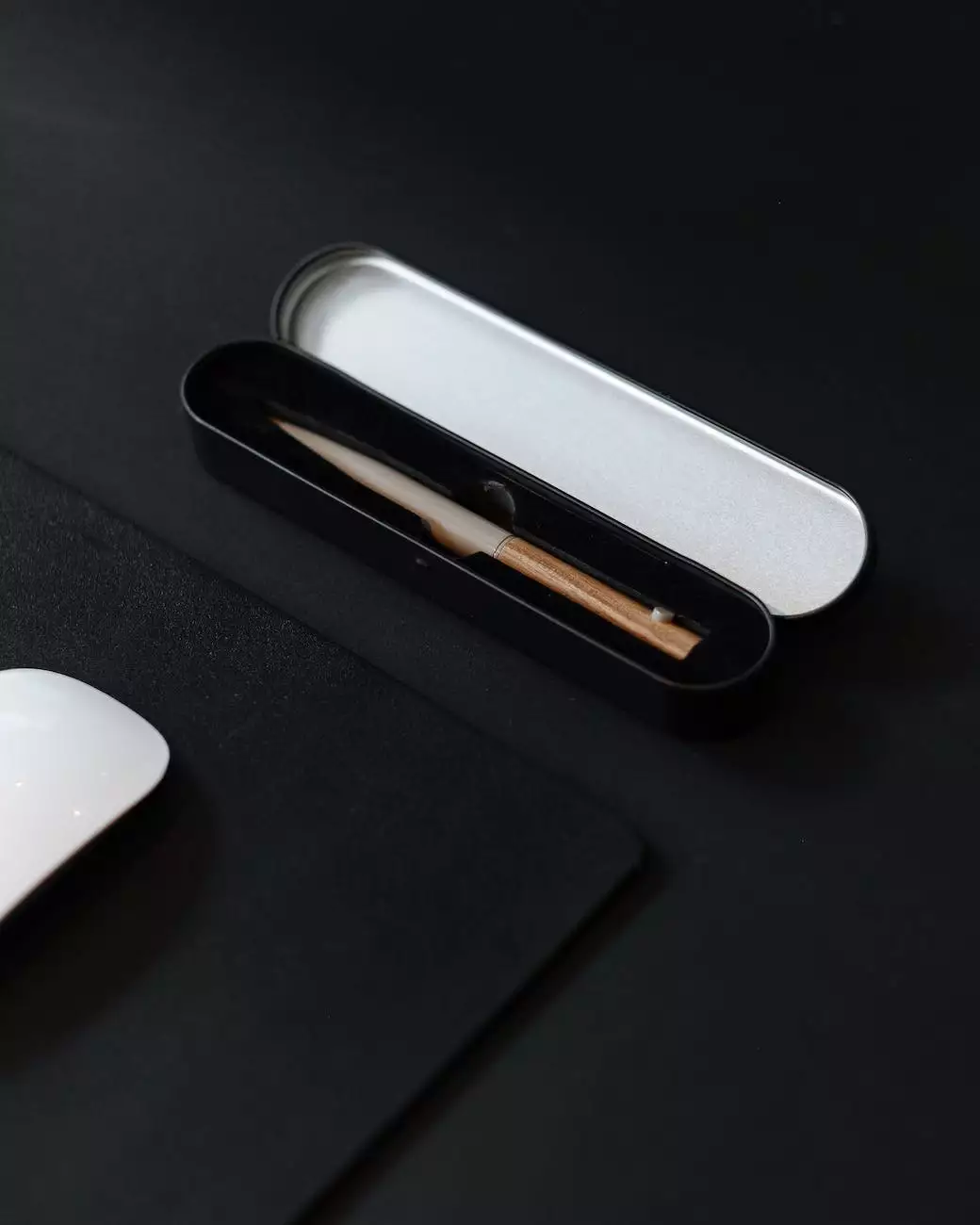 Introduction
Welcome to Mobile Web Advantage's Coffee Marketing Graphic Design Case Study! In this comprehensive study, we delve into the world of marketing campaigns tailored specifically for the coffee industry. Our goal is to showcase how our expertise in creative graphic design has successfully contributed to the growth and success of several coffee businesses.
Understanding the Coffee Industry
The coffee industry has witnessed exponential growth in recent years, fueled by the growing demand for specialty coffees and unique coffee experiences. With this surge in competition, coffee businesses must find innovative ways to stand out amidst the sea of offerings. At Mobile Web Advantage, we recognize that visually appealing and engaging marketing campaigns can make a significant impact in increasing brand awareness and driving customer engagement.
The Power of Graphic Design
Graphic design plays a crucial role in the success of marketing campaigns. It encompasses various elements such as logo design, packaging design, website design, social media graphics, and more. Effective graphic design enables businesses to create a strong visual identity, tell their story, and evoke emotion in their target audience. At Mobile Web Advantage, our team of skilled graphic designers has honed their expertise in the coffee industry, ensuring that each campaign we design captures the essence of your brand and resonates with your specific target market.
Strategically Planned Campaigns
Creating a visually stunning design is just the beginning. At Mobile Web Advantage, we understand the importance of strategic planning in ensuring the success of marketing campaigns. We conduct extensive market research to identify your target audience, analyze your competitors, and identify unique selling propositions that differentiate your coffee business from others. Our data-driven approach allows us to tailor our designs and messaging to effectively engage your target audience.
The Impact of a Compelling Brand Story
In the coffee industry, crafting a brand story is crucial to connect with your customers on an emotional level. Mobile Web Advantage excels in helping businesses develop captivating brand stories that resonate with their target audience. Through our graphic design campaigns, we create visuals that authentically reflect your brand's values, history, and mission. By crafting a compelling brand story, we strengthen the emotional bond between your coffee business and your customers, fostering loyalty and driving repeat business.
Driving Online Presence
In today's digital era, having a strong online presence is vital for the success of any business. Mobile Web Advantage specializes in developing visually appealing websites, optimized for user experience and search engine visibility. With our expertise in SEO and high-end copywriting, we ensure that your coffee business ranks prominently in Google search results. Our team utilizes HTML tags, headings, paragraphs, lists, and text formatting to create rich content that boosts your website's visibility and attracts organic traffic.
Measuring Success
At Mobile Web Advantage, we value transparency and accountability. Throughout our coffee marketing graphic design campaigns, we closely monitor the success and performance of each initiative. With the help of analytics tools, we track various metrics such as website traffic, engagement rates, conversion rates, and more. By continuously evaluating these metrics, we identify areas for improvement and make data-driven decisions to enhance your coffee business's overall success.
Conclusion
Mobile Web Advantage's Coffee Marketing Graphic Design Case Study showcases our expertise in developing marketing campaigns that amplify the success of coffee businesses. From visually appealing designs to strategic planning and precise execution, our team leaves no stone unturned in ensuring your brand stands out in a crowded industry. Let us help you elevate your coffee business's marketing efforts and achieve exceptional results. Contact us today to get started!