Pateros Creek Brewing Company - Fort Collins
Sep 13, 2020
Portfolio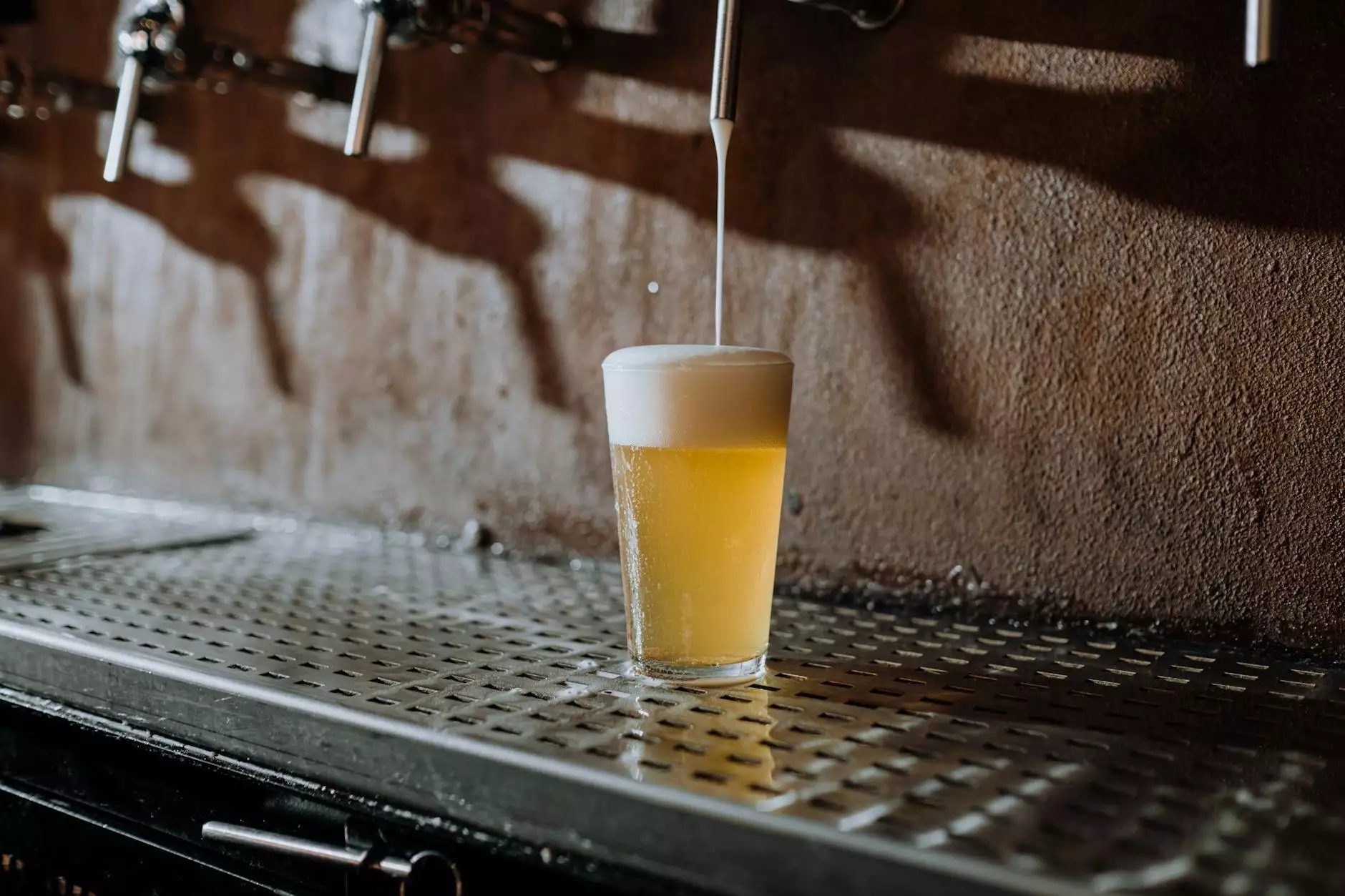 About Pateros Creek Brewing Company
Pateros Creek Brewing Company is a prominent craft brewery located in the vibrant city of Fort Collins, Colorado. With a passion for creating high-quality, flavorful beers, we have established ourselves as a leading name in the industry.
The Pateros Creek Brewing Experience
At Pateros Creek Brewing Company, we believe that crafting exceptional beers goes beyond just brewing. We strive to create an immersive experience for our visitors. From our welcoming taproom to our engaging tours, every aspect of our brewery is designed to give you an unforgettable experience.
Our Beers
Our extensive beer selection includes a wide range of styles, ensuring there is something for everyone to enjoy. From hop-forward IPAs to smooth and rich stouts, each brew is meticulously crafted to perfection.
Our flagship beer, "Pateros Pale Ale," is a crowd favorite, known for its balanced hop profile and refreshing finish. If you're looking for something unique and adventurous, be sure to try our seasonal offerings, which feature innovative flavors and ingredients.
Brewery Tours
Experience the art of brewing up close with our brewery tours. Led by our knowledgeable staff, you'll get a behind-the-scenes look at our brewing process and learn about the intricacies of craft beer production.
During the tour, you'll also have the opportunity to sample a variety of our beers, allowing you to fully immerse yourself in the Pateros Creek brewing experience. Whether you're a casual beer enthusiast or a seasoned craft beer connoisseur, our tours offer a unique and educational experience for all.
Taproom and Tasting Room
Our lively taproom is the perfect place to relax and enjoy our handcrafted beers. With a warm and inviting atmosphere, it is the ideal spot to gather with friends or unwind after a long day.
At Pateros Creek Brewing Company, we prioritize customer satisfaction. Our friendly and knowledgeable staff is always ready to help you navigate through our beer selection and recommend the perfect brew based on your preferences.
Supporting the Fort Collins Community
As proud members of the Fort Collins community, we are committed to giving back and supporting local causes. We actively participate in charitable events and collaborate with other businesses to foster a strong sense of community.
Visit Pateros Creek Brewing Company Today
If you're in Fort Collins or planning a visit to the area, be sure to include Pateros Creek Brewing Company in your itinerary. Whether you're a beer lover or simply looking for a unique experience, our brewery offers something for everyone.
Experience the passion, craftsmanship, and community spirit that define Pateros Creek Brewing Company. Join us for an unforgettable journey into the world of craft beer.