Local Search Engine Optimization Case Study
Feb 3, 2022
Portfolio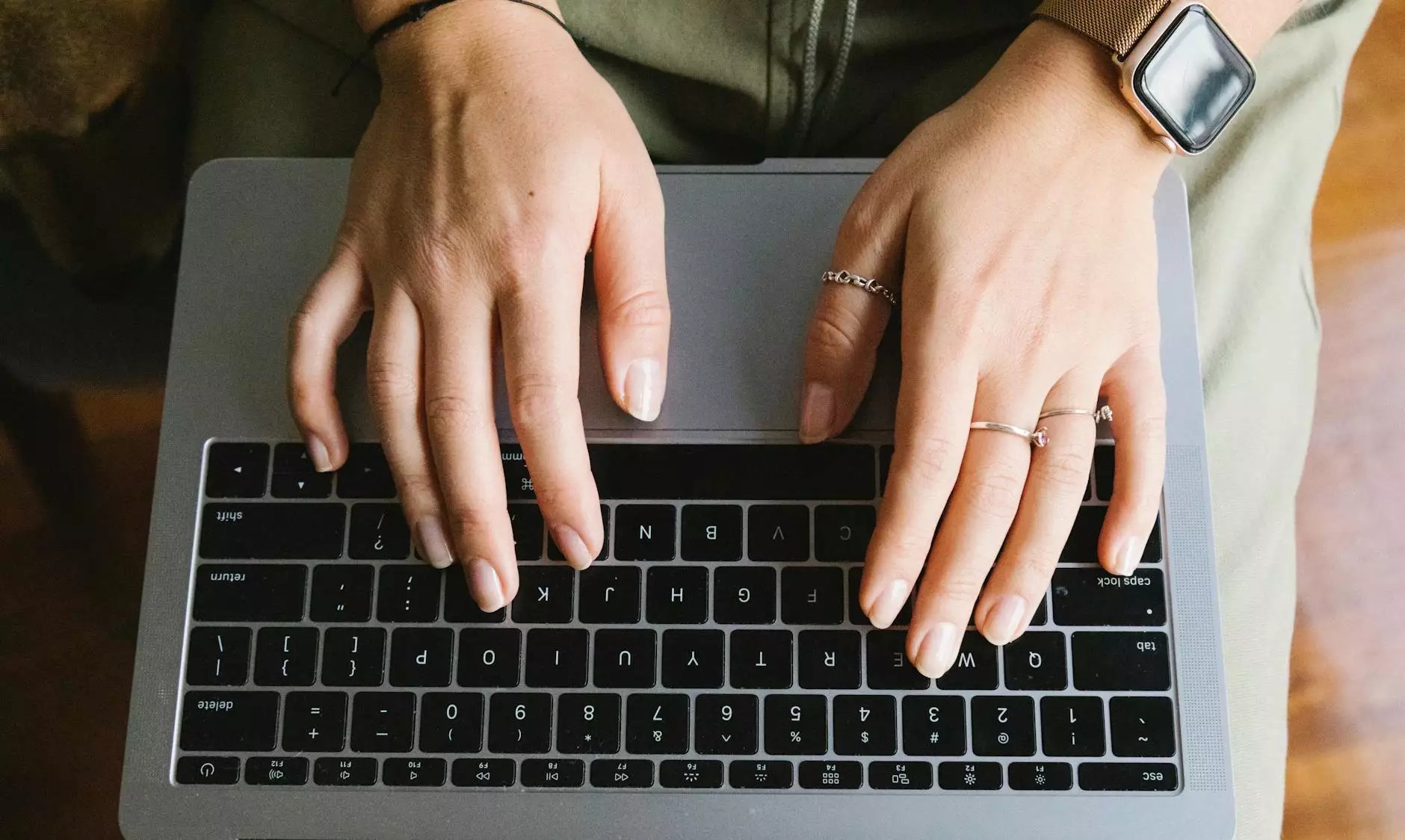 Introduction
Welcome to Mobile Web Advantage's local search engine optimization case study. In this article, we will discuss how our expert team helped "Work Out West," a business and consumer services company specializing in website development, to improve their online presence and outrank competitors through effective local SEO strategies.
About Work Out West
Work Out West is a leading provider of website development services in the business and consumer services industry. With a focus on empowering businesses with a strong online presence, they offer a wide range of website development solutions, including mobile-friendly web design, e-commerce development, and content management system integration. Based in the heart of the city, Work Out West has established itself as a trusted partner for businesses seeking professional website development services.
The Challenge
Prior to partnering with Mobile Web Advantage, Work Out West faced several challenges in terms of visibility in search engine results pages (SERPs). Despite their expertise and exceptional services, they struggled to rank higher on local search queries relevant to their industry and geographic location. This lack of visibility hindered their ability to attract new clients and expand their customer base.
Our Approach
Mobile Web Advantage conducted a thorough analysis of Work Out West's existing website, competitors' online presence, and local market trends. Based on these findings, our expert team devised a comprehensive local search engine optimization strategy, tailored specifically to address Work Out West's goals and target audience.
Keyword Research
Our first step was to identify relevant keywords and phrases that potential clients would commonly use while searching for website development services. We conducted extensive keyword research, considering industry-specific terms and localized modifiers to ensure a targeted approach.
On-Page Optimization
With a solid understanding of the most valuable keywords, we implemented on-page optimization techniques to enhance Work Out West's website. This involved optimizing meta tags, headings, and content to align with our keyword strategy. By creating informative and keyword-rich content, we aimed to establish Work Out West as an authoritative source within their industry.
Local Business Listings
To improve Work Out West's visibility in local searches, we optimized their Google My Business profile and created consistent business listings on reputable directories. This allowed potential clients to find accurate and up-to-date information about their services, including contact details and customer reviews.
Content Marketing
We developed a comprehensive content marketing strategy that involved creating high-quality blog posts, case studies, and informative articles relevant to website development and related topics. By offering valuable insights and solutions to common challenges faced by businesses, we aimed to position Work Out West as a thought leader in their field and attract organic traffic to their website.
The Results
Through our diligent efforts and strategic implementation of local SEO techniques, Work Out West experienced significant improvements in their online presence and search rankings. They achieved higher visibility on local search queries, resulting in a noticeable increase in website traffic, leads, and ultimately conversions.
Within just six months, Work Out West's website climbed to the top positions in SERPs for targeted keywords, outranking their competitors. This strengthened their reputation as a leading provider of website development services and established trust and credibility in the eyes of potential clients.
Furthermore, the content marketing efforts contributed to their brand visibility and recognition, attracting a steady stream of relevant traffic to their website. By consistently providing valuable and informative content, Work Out West secured their position as a go-to resource in the industry.
Contact Mobile Web Advantage Today
Are you struggling to outrank your competitors in local search results? Mobile Web Advantage can help! With our expertise in local search engine optimization, we can develop a tailored strategy to enhance your online presence and drive targeted traffic to your business. Contact us today to learn more about our services and how we can empower your business through effective SEO strategies.
Remember, when it comes to local search engine optimization, Mobile Web Advantage is your trusted partner for success.