Website Design and Development - Fort Collins
Aug 23, 2023
Services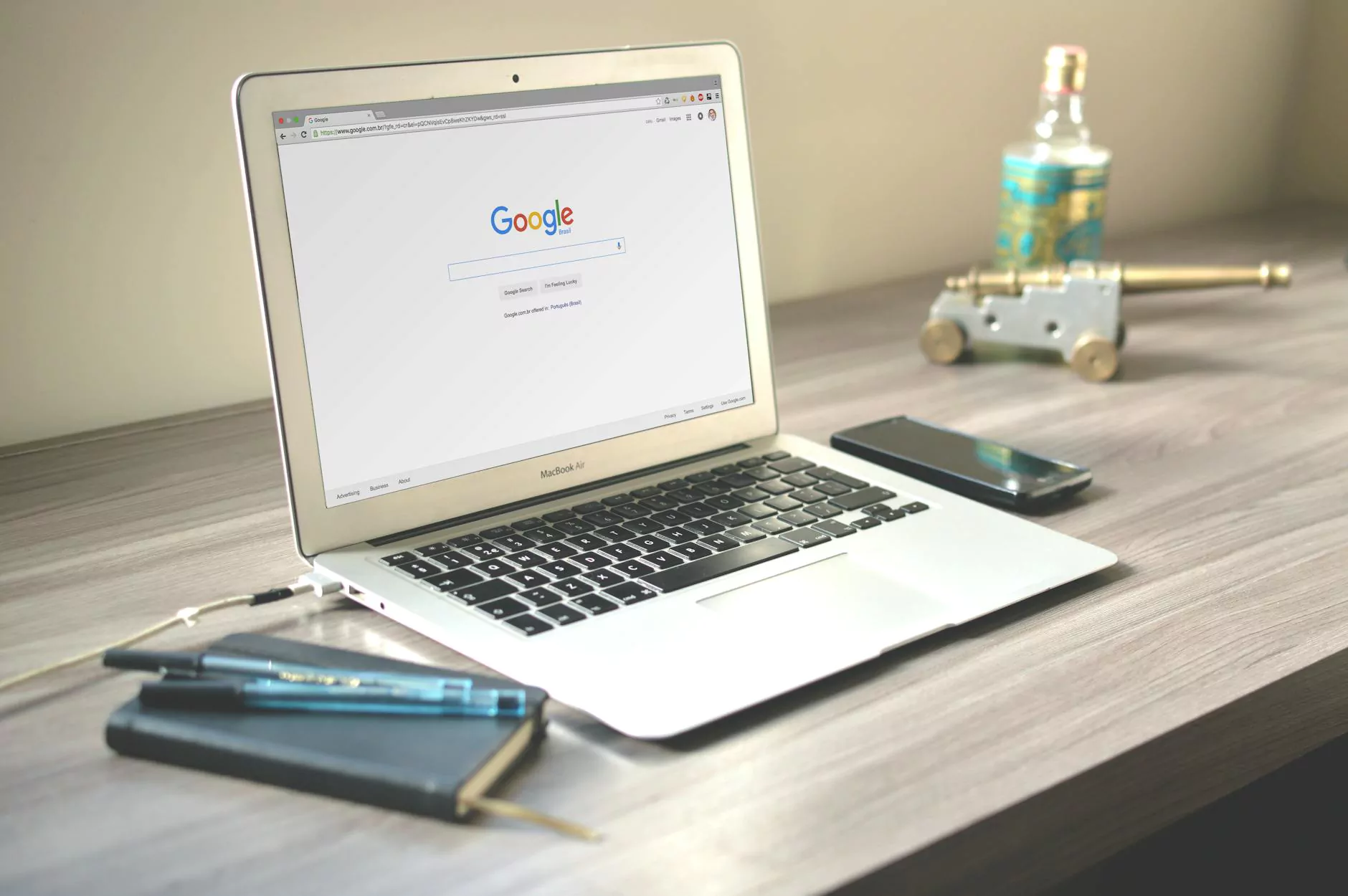 Introduction
Welcome to Mobile Web Advantage, your trusted partner in creating high-quality websites in the Fort Collins area. We specialize in website design and development, catering to businesses and consumers in the region. With our expertise and dedication, we aim to provide you with a seamless online presence that helps your business thrive.
Why Website Design and Development Matters
In today's competitive digital landscape, having a well-designed and functional website is crucial for businesses. Your website serves as a virtual storefront, representing your brand and conveying your message to potential customers. It is often the first point of contact between your business and online users.
A professionally designed website not only enhances your online credibility but also improves user experience. By incorporating a user-friendly interface and intuitive navigation, you can engage and retain visitors, increasing the likelihood of conversions. A well-optimized website can also attract organic traffic from search engines, bringing in targeted leads and boosting your online visibility.
Our Website Design and Development Services
At Mobile Web Advantage, we offer comprehensive website design and development services tailored to your specific needs. Our experienced team of designers and developers work collaboratively to create visually stunning and responsive websites that align with your brand identity.
Responsive Web Design
In the era of mobile dominance, having a website that is fully responsive across various devices is vital. We ensure that your website is optimized for seamless viewing and interaction on desktops, tablets, and smartphones. Responsive web design enhances user experience and accessibility, providing a consistent experience across devices.
User-Interface Design
A visually appealing website with an intuitive user interface goes a long way in capturing and retaining the attention of visitors. Our talented designers focus on creating clean, modern, and aesthetically pleasing interfaces that enhance user engagement. We pay attention to every detail, from color schemes to typography, to ensure a visually cohesive design.
Website Development
Our website development process is meticulous, combining technical expertise with industry best practices. We utilize the latest web development frameworks and coding languages to build robust and scalable websites. Our websites are optimized for speed and performance, ensuring a seamless user experience.
Content Management Systems
We understand the importance of having control over your website's content. That's why we offer customized content management systems (CMS) that empower you to update and manage your website effortlessly. Whether you need a simple blogging platform or a complex e-commerce solution, we have the expertise to deliver.
Our Approach and Expertise
At Mobile Web Advantage, we believe that effective website design and development requires a combination of creativity, technical skills, and a deep understanding of your business objectives. We take a client-centered approach, working closely with you throughout the process to ensure we deliver a product that exceeds your expectations.
Our team of experts stays up-to-date with the latest industry trends and emerging technologies. We continuously refine and adapt our strategies to provide you with cutting-edge solutions. From conceptualization and wireframing to final implementation and testing, we handle every aspect with utmost care and precision.
The Benefits of Choosing Mobile Web Advantage
When you choose Mobile Web Advantage for your website design and development needs, you can expect:
Customized solutions tailored to your unique requirements
Responsive and user-friendly websites that work seamlessly across devices
A visually appealing design that represents your brand and captivates your audience
Fast page load times and optimized performance for enhanced user experience
A scalable website framework that can grow with your business
SEO-friendly architecture and well-structured code for improved search engine visibility
Ongoing support and maintenance to ensure your website is always up-to-date
Contact Us for Outstanding Website Design and Development
Ready to take your online presence to the next level? Contact Mobile Web Advantage today for industry-leading website design and development services in Fort Collins. Let us help you create a powerful and visually stunning website that sets you apart from the competition.
We look forward to working with you and helping your business thrive in the digital world!