Web Design - Boulder, CO
Mar 25, 2020
Services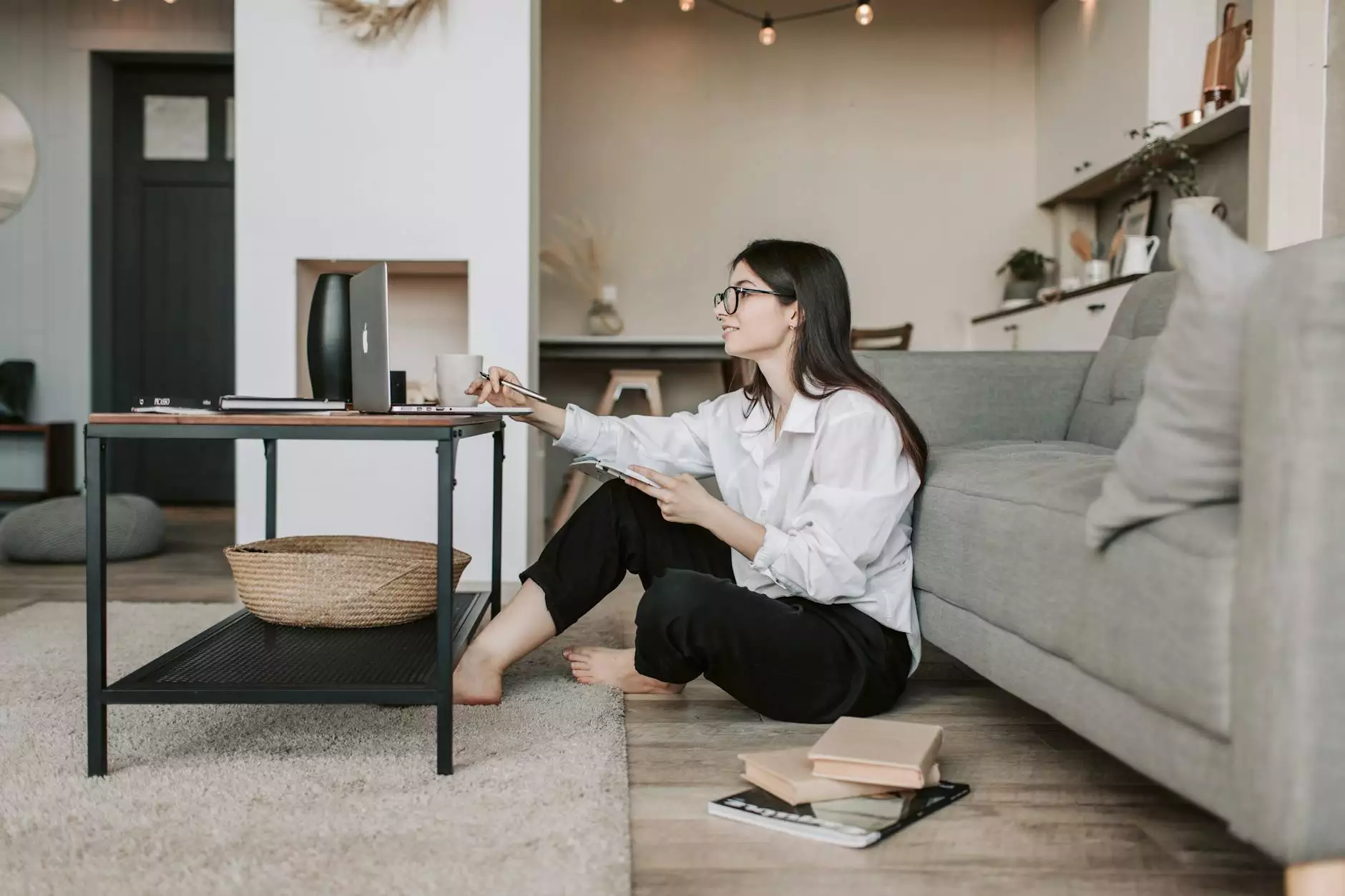 Welcome to Mobile Web Advantage, a leading web design agency located in Boulder, CO. We specialize in providing high-quality web design services for businesses and consumers alike. With our expertise in website development, we ensure that our clients have visually appealing and user-friendly websites that help them stand out in the digital landscape.
Why Choose Mobile Web Advantage?
At Mobile Web Advantage, we understand the importance of having a professional website that represents your brand effectively. Our team of skilled web designers and developers are here to create customized websites that align with your business goals and objectives. Whether you are a small business owner, a startup, or a well-established company, our web design services cater to your specific needs.
Visually Appealing Designs
We believe that aesthetics play a vital role in capturing the attention of your target audience. Our designers have a keen eye for detail and are proficient in creating visually appealing designs that make a lasting impression. We carefully choose color schemes, fonts, and layouts that resonate with your brand identity to create a unique and memorable website.
User-Friendly Experience
Having a user-friendly website is essential to keep visitors engaged and encourage them to explore further. Our team focuses on creating intuitive navigation, seamless browsing experiences, and optimized layouts that ensure your users have a hassle-free experience interacting with your website.
Mobile Optimization
In today's mobile-driven world, it is crucial to have a responsive website that adapts seamlessly to different devices and screen sizes. Our web design services prioritize mobile optimization to ensure that your website looks and functions impeccably on smartphones, tablets, and other mobile devices. This enhances user experience and improves your website's search engine rankings.
SEO-Friendly Approach
We understand the importance of search engine optimization (SEO) in increasing your website's visibility and driving organic traffic. Our team integrates SEO best practices into the design and development process to ensure that your website is optimized for search engines. From keyword research to meta tags and optimized content, we strive to position your website for success in search engine rankings.
Comprehensive Website Development
Our web design services encompass all aspects of website development to provide you with a comprehensive solution. From conceptualization and wireframing to coding and testing, every step of the website development process is executed with precision and attention to detail. We work closely with you to understand your business requirements and deliver a website that exceeds your expectations.
Our Process
At Mobile Web Advantage, we believe in a collaborative approach to web design. Our process ensures that we create a website that aligns with your vision and goals. Here's an overview of our website development process:
1. Discovery and Planning
During the initial stage, we take the time to understand your business, target audience, and goals. We conduct thorough research and gather all necessary information to create a comprehensive plan for your website's design and development.
2. Wireframing and Design
Based on the insights gathered during the discovery phase, our team creates wireframes and design concepts that capture your brand essence. We focus on creating intuitive user interfaces and engaging visuals that reflect your business identity.
3. Development and Coding
Once the design is approved, our developers bring it to life using clean and efficient coding practices. We ensure that the website is optimized for performance, security, and compatibility with various browsers and devices.
4. Content Integration
With your guidance, we integrate engaging and SEO-friendly content into the website. Our team can assist you with content creation or work with your existing content to optimize it for search engines and enhance the user experience.
5. Testing and Quality Assurance
Before launching your website, we conduct extensive testing to ensure its functionality across different devices and browsers. We perform quality assurance checks to identify any potential issues and resolve them promptly, guaranteeing a smooth and error-free user experience.
6. Launch and Ongoing Support
Once the website is ready, we assist you in launching it successfully. We provide ongoing support and maintenance services to ensure that your website remains up-to-date and optimized as your business grows.
Contact Us for Exceptional Web Design Services
If you're looking for top-notch web design services in Boulder, CO, Mobile Web Advantage is here to help. Our experienced team is passionate about creating exceptional websites that help businesses thrive. Contact us today to discuss your web design needs and let us elevate your online presence!