Fruit Basket Orchard Logo Rebranding
Jan 16, 2021
Portfolio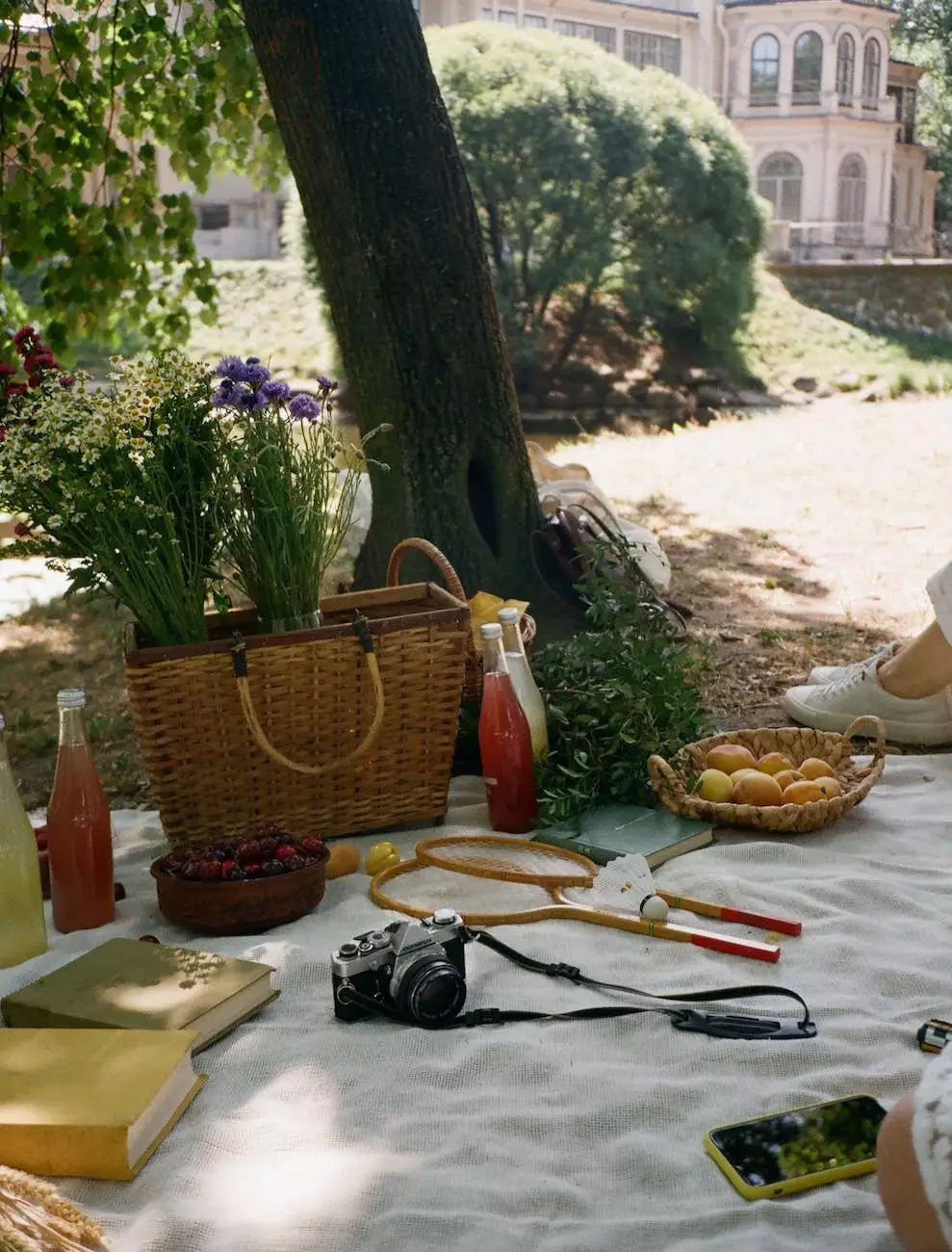 The Importance of Logo Design and Rebranding
In the fiercely competitive business world, a strong brand identity is crucial to stand out from the competition. Logos play a pivotal role in brand recognition, communicating the essence of a company's values, products, and services.
Mobile Web Advantage, a reputable business and consumer services provider specializing in website development, takes pride in offering comprehensive logo design and rebranding services. One such success story is the remarkable logo rebranding of Fruit Basket Orchard, a premium offering from Mobile Web Advantage.
Understanding the Fruit Basket Orchard Brand
Fruit Basket Orchard, an established and well-loved brand, is renowned for its commitment to delivering the finest assortment of fresh fruits. However, despite its reputation, the existing logo didn't accurately represent the brand's identity, vision, and exceptional quality. Recognizing the need for a compelling visual identity, Fruit Basket Orchard approached Mobile Web Advantage for a transformational rebranding endeavor.
The Challenges Faced
The logo rebranding process presented several unique challenges that needed to be addressed for the successful evolution of Fruit Basket Orchard's brand identity:
Outdated Visual Elements: The existing logo had outdated design elements, lacking modern aesthetics and failing to resonate with the target audience.
Lack of Differentiation: Fruit Basket Orchard struggled to differentiate itself from other competitors in the market due to a generic logo that didn't capture its unique selling points.
Inconsistent Branding: The brand lacked consistency in its visual identity across various marketing materials, which led to confusion among consumers.
Our Strategy
Mobile Web Advantage approached the Fruit Basket Orchard logo rebranding with a comprehensive and meticulous strategy, ensuring every aspect of the brand's vision and values was integrated into the new visual identity. Our team of skilled designers and branding experts collaborated closely with the Fruit Basket Orchard team to achieve the desired outcome.
Research and Analysis
We began the process by conducting extensive research and analysis, delving into the target audience's preferences, market trends, and competitor analysis. This enabled us to identify the most effective design elements and create a unique logo that would resonate with Fruit Basket Orchard's customers.
Concept Development
Based on the insights gained from the research phase, we developed multiple logo concepts that focused on capturing the essence of freshness, quality, and elegance associated with Fruit Basket Orchard. Each concept was carefully crafted to align with the brand's core values and resonate with the target audience.
Collaboration and Refinement
We valued the input and vision of the Fruit Basket Orchard team throughout the entire rebranding process. Through collaborative discussions and feedback sessions, we refined the logo concepts, ensuring the final design represented the brand's unique identity accurately.
Finalization and Implementation
Once the final logo design was approved, our team meticulously executed and implemented the new branding across various touchpoints, including physical packaging, online platforms, and marketing materials. This ensured a consistent and seamless brand experience for customers at every interaction point.
The Results
Following the successful logo rebranding, Fruit Basket Orchard experienced remarkable outcomes:
Increased Brand Recognition: The new logo effectively communicated Fruit Basket Orchard's commitment to offering the finest assortment of fresh fruits, boosting brand recall and recognition among customers.
Improved Competitive Edge: The rebranding efforts helped the brand differentiate itself from competitors and strengthen its position as a leading provider of premium fruits.
Enhanced Customer Trust: The new logo instilled a sense of trust and credibility among customers, reinforcing the brand's dedication to quality and customer satisfaction.
Trust Mobile Web Advantage for Your Rebranding Needs
Are you looking to revitalize your brand identity through compelling logo design and rebranding? Look no further than Mobile Web Advantage – a trusted expert in business and consumer services, specializing in website development. Our team is dedicated to bringing your brand's vision to life and delivering exceptional results. Contact us today to embark on your transformative rebranding journey.