Google Analytics and DNN - Dot Net Nuke
Sep 22, 2021
Blog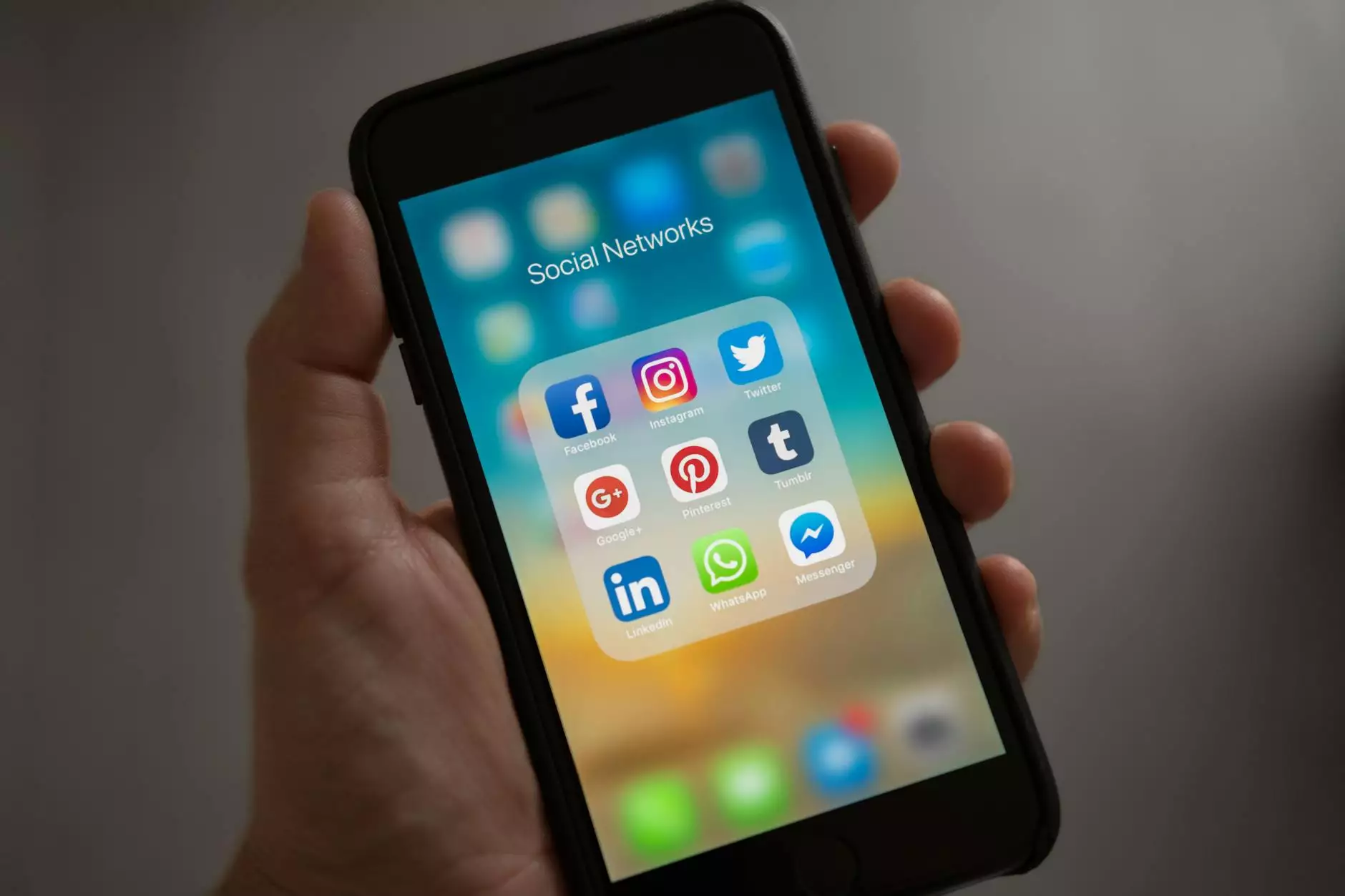 What is Google Analytics?
Google Analytics is a powerful web analytics tool provided by Google. It offers valuable insights into how visitors interact with your website, allowing you to optimize its performance and make data-driven decisions. By implementing Google Analytics, you gain access to a wide range of metrics and reports that enable you to understand your audience, track conversions, and measure the success of your online efforts.
About Dot Net Nuke (DNN)
Dot Net Nuke, also known as DNN, is a flexible and scalable web content management system (CMS) built on the Microsoft .NET framework. It empowers businesses to create and manage robust websites and web applications with ease. With its user-friendly interface and extensive module ecosystem, DNN provides a comprehensive solution for organizations seeking to enhance their online presence and streamline their content management processes.
The Power of Combining Google Analytics with DNN
When Google Analytics and DNN are integrated, you can leverage the strengths of both platforms to gain deep insights into your website's performance and optimize its effectiveness.
1. Track and Analyze User Behavior
By embedding Google Analytics tracking code into your DNN website, you can gather valuable data on user behavior, such as the number of visitors, page views, and session durations. Utilizing custom events and goals, you can track specific actions taken by visitors, such as form submissions, purchases, or downloads. This information enables you to understand how users navigate your site, identify popular content, and make data-driven decisions to enhance user experience.
2. Conversion Tracking and Analysis
Google Analytics offers robust conversion tracking capabilities, allowing you to measure the effectiveness of your online campaigns and assess the ROI of various marketing channels. By integrating DNN with Google Analytics, you can easily track conversions, such as lead generation or e-commerce transactions, and gain insights into which marketing efforts drive the most valuable results. This data empowers you to allocate your resources effectively and optimize your marketing strategies for maximum return.
3. Enhanced Website Performance Optimization
The combination of Google Analytics and DNN provides a comprehensive toolkit for optimizing your website's performance. Google Analytics identifies potential areas for improvement by analyzing page load times, bounce rates, and other performance metrics, while DNN offers a range of features for optimizing site speed and responsiveness. By using insights from Google Analytics and implementing best practices in DNN, you can significantly enhance your website's loading times, reduce bounce rates, and provide an exceptional user experience.
Why Choose Mobile Web Advantage for Google Analytics and DNN Integration?
Mobile Web Advantage specializes in professional website development services, specifically within the Business and Consumer Services industry. With a team of highly skilled developers and digital marketers, we have the expertise to seamlessly integrate Google Analytics and DNN into your website, unlocking the true potential of these powerful tools.
1. Customized Integration Solutions
We understand that every business has unique requirements. Our experts work closely with you to tailor the integration of Google Analytics and DNN to your specific goals and objectives. Whether you need advanced tracking configurations, custom reports, or seamless CRM integration, our team has the technical know-how to deliver solutions that meet your exact needs.
2. Data-Driven Decision Making
At Mobile Web Advantage, we believe in the power of data to drive business success. By combining the insights from Google Analytics with the functionality of DNN, we help you make informed decisions that lead to improved website performance, increased conversions, and higher customer satisfaction. Our team provides regular analytics reporting, ensuring you have the necessary information to assess and optimize your online presence effectively.
3. Extensive Technical Expertise
With our deep understanding of Google Analytics and DNN, we possess the skills and knowledge required to seamlessly integrate these powerful tools into your website. Our technical expertise extends to advanced tracking implementations, custom module development, and performance optimization techniques. By partnering with Mobile Web Advantage, you gain access to a team that prioritizes delivering exceptional results and ensuring your website outperforms the competition.
4. Comprehensive Support and Maintenance
We provide ongoing support and maintenance for the Google Analytics and DNN integration, ensuring that your website continues to function at peak performance. Our team is available to address any technical issues, implement updates, and assist with any additional integration features you may require. By choosing Mobile Web Advantage, you gain a trusted partner dedicated to your website's long-term success.
Unlock the Full Potential of Your Website with Google Analytics and DNN
Take advantage of the powerful combination of Google Analytics and DNN to gain deep insights into your website's performance and enhance its effectiveness. At Mobile Web Advantage, we specialize in delivering comprehensive website development solutions tailored to your specific needs. Contact us today to learn more about how we can help your business thrive in the digital landscape.