Web Design - Boulder, CO
Feb 10, 2018
Services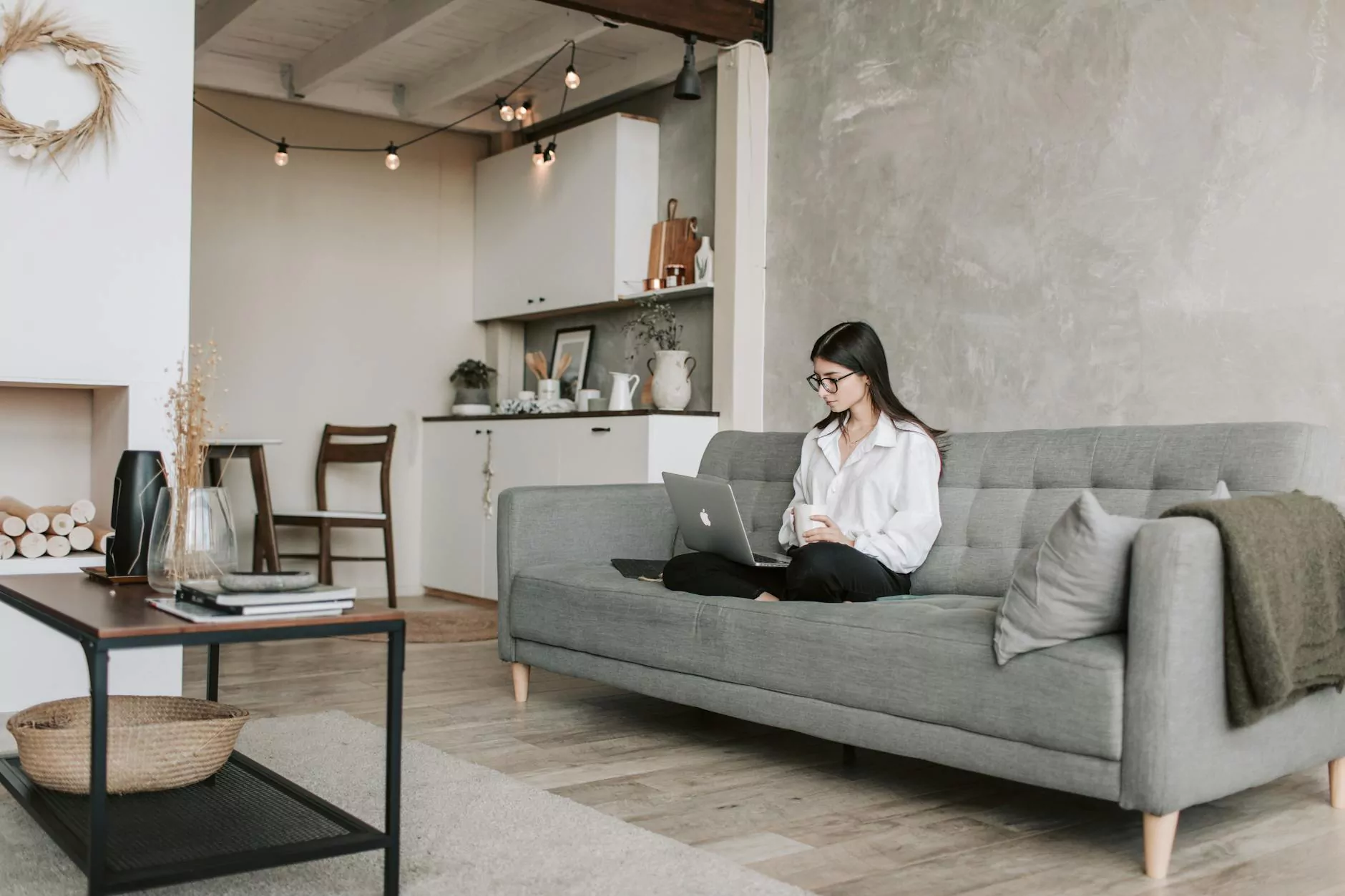 Welcome to Mobile Web Advantage!
As a leading web design agency in Boulder, CO, Mobile Web Advantage is dedicated to providing top-notch website development services to businesses and consumers alike. With our expertise in creating visually appealing and user-friendly websites, we strive to help our clients achieve online success.
Why Choose Mobile Web Advantage?
When it comes to web design, our team at Mobile Web Advantage stands out from the competition. We are committed to delivering exceptional websites that not only capture the essence of your brand but also engage your target audience. Here are some reasons why you should choose us:
Professional and Modern Designs: Our talented designers know how to create websites that are visually stunning and align with the latest design trends. We ensure that your website leaves a lasting impression on visitors.
User-Friendly Interface: We understand the importance of user experience. That's why we focus on creating websites with intuitive navigation and easy-to-use interfaces, ensuring that your visitors have a seamless browsing experience.
Responsive and Mobile-Friendly: With the majority of online users browsing websites on smartphones and tablets, having a mobile-friendly website is crucial. We optimize our designs to be responsive across all devices, providing a consistent experience for your audience.
Search Engine Optimization (SEO): We are well-versed in SEO best practices and incorporate them into our web design process. From keyword research to on-page optimization, we ensure that your website is search engine friendly, helping it rank higher on Google and other search engines.
Customized Solutions: We believe that every business is unique, and your website should reflect that. Our team works closely with you to understand your goals and create a customized web design solution that perfectly suits your needs.
Fast and Reliable: We value your time and understand the importance of a fast-loading website. Our optimized code and hosting solutions ensure that your website loads quickly, keeping your visitors engaged and reducing bounce rates.
Ongoing Support and Maintenance: Our relationship doesn't end once your website is live. We offer ongoing support and maintenance services to keep your website functioning at its best. Whether you need regular updates or troubleshooting assistance, we are here to help.
Our Web Design Process
At Mobile Web Advantage, we follow a comprehensive web design process to ensure that your website meets your expectations and exceeds industry standards. Here's an overview of our process:
Discovery: We start by getting to know your business, goals, and target audience. Understanding your unique requirements helps us create an effective design strategy.
Design: Our talented designers craft visually stunning concepts that align with your brand identity. We focus on creating a clean and modern design that is visually appealing and user-friendly.
Development: Once the design is approved, our skilled developers bring it to life. We utilize the latest web technologies and best practices to ensure a responsive and high-performing website.
Testing and Quality Assurance: Before launch, we rigorously test your website to ensure it functions flawlessly across different platforms and devices. We also perform thorough quality checks to maintain a high standard of work.
Launch and Optimization: After everything is tested and approved, we launch your website. We also provide ongoing optimization services to improve its performance and user experience.
Contact Us Today
If you're looking for professional web design services in Boulder, CO, Mobile Web Advantage is here to help. With our expertise and commitment to excellence, we can create a website that elevates your online presence and drives business growth. Contact us today to get started on your web design project!