Marketing: Creating Timeless Content to Boost SEO
Apr 28, 2019
Blog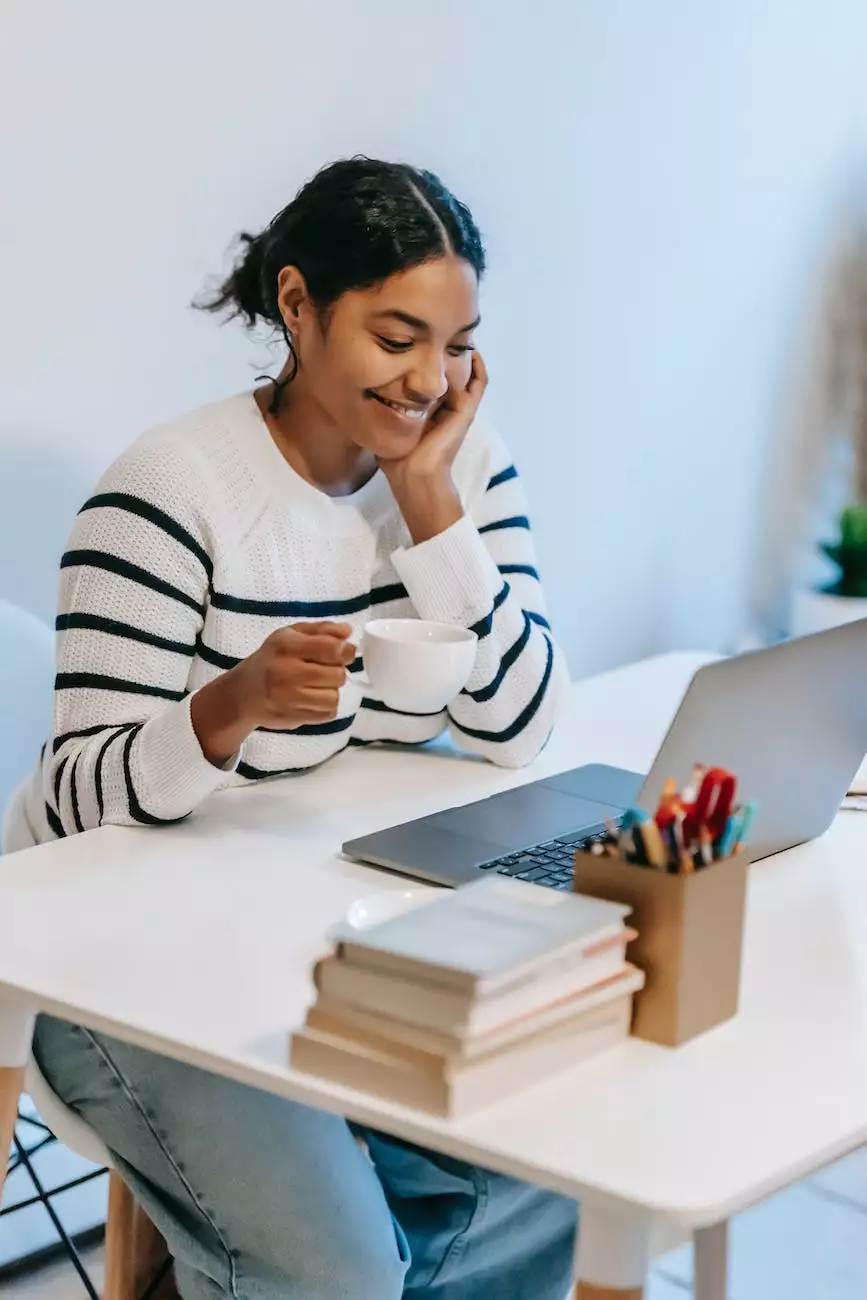 Introduction
Welcome to the informative guide on creating timeless content to boost SEO, brought to you by Mobile Web Advantage – your trusted partner in business and consumer services within the website development industry.
The Importance of Timeless Content
When it comes to SEO, the quality and relevancy of content play a vital role in determining your website's visibility on search engines. Timeless content is a key component in driving organic traffic and increasing search rankings over the long term.
Why Timeless Content Matters for SEO?
Timeless content, also known as evergreen content, remains relevant and valuable to users regardless of the passing time. It addresses fundamental questions and provides solutions to common problems within your industry.
Search engines prioritize websites that consistently offer high-quality, valuable content. By creating timeless content, you position yourself as an authority in your field and attract more organic traffic over time. This ultimately improves your website's SEO performance and overall visibility on search engine result pages (SERPs).
Creating Timeless Content
1. Understanding Your Target Audience
Before diving into content creation, it is crucial to understand your target audience. Conduct thorough research to identify their needs, pain points, and preferences. By gathering insights, you can tailor your content to effectively address their concerns and provide valuable information.
2. Conducting Keyword Research
Incorporating the right keywords into your content is essential for optimizing it to rank higher in search engine results. Keyword research helps you identify the terms and phrases your target audience is searching for. Use keyword research tools to discover relevant keywords with high search volumes and low competition.
3. Comprehensive and Detailed Content
When creating timeless content, focus on delivering comprehensive and detailed information. Break down complex topics into easily digestible sections and use subheadings to enhance clarity. By providing in-depth insights, you establish your authority while satisfying user intent.
4. Utilizing Rich Media
Enhance the appeal and engagement of your timeless content by incorporating various forms of rich media such as videos, infographics, and images. Visual elements not only make your content more visually appealing but also improve user experience and increase the chances of social sharing.
5. Incorporating Internal and External Links
Boost the credibility and SEO value of your timeless content by incorporating both internal and external links. Internal links guide users to related content within your website, improving navigation and encouraging users to spend more time exploring your website. External links to reputable sources add credibility and enhance your content's credibility and value.
6. Optimization for Search Engines
To ensure your timeless content ranks high in search engine results, optimize it by incorporating relevant meta tags, headers, and alt attributes for images. Craft compelling meta descriptions that accurately summarize your content and entice users to click through to your website.
7. Regular Updates
Update your timeless content periodically to keep it relevant and up-to-date with the latest industry trends and developments. Search engines value fresh content, and regular updates signal your dedication to providing accurate and current information to users.
Conclusion
Creating timeless content is an essential strategy to boost your website's SEO and improve its visibility on search engines. By understanding your target audience, conducting thorough keyword research, and delivering comprehensive and detailed content, you can establish yourself as a trusted authority in your industry.
Don't forget to incorporate rich media, internal and external links, optimize for search engines, and regularly update your content. Trust Mobile Web Advantage for all your website development needs and take advantage of our expertise in creating timeless content that drives organic traffic and boosts your website's SEO performance.