Host Exploit 2016 DNN Software CMS
Oct 17, 2017
Blog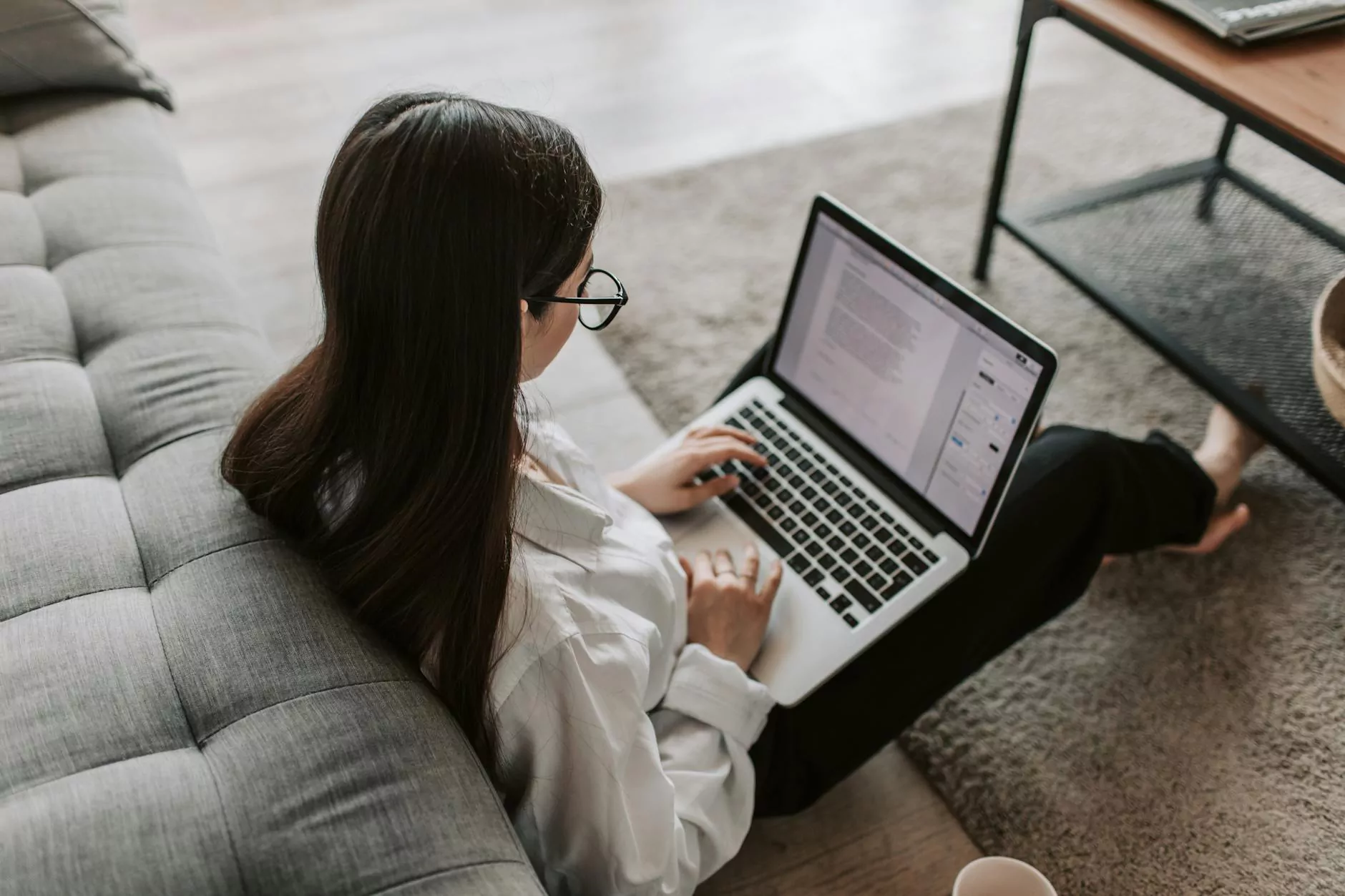 The Threat to DNN Users
If you're a user of the popular DNN Software CMS, it's crucial to understand the potential vulnerabilities your website may face due to the Host Exploit 2016. At Mobile Web Advantage, we specialize in website development, ensuring the security and stability of your DNN-powered site.
Protecting Your Website
As experts in business and consumer services, specifically website development, we are well aware of the challenges DNN users face when it comes to safeguarding their online presence. The Host Exploit 2016 is a threat that requires diligent attention.
Understanding Host Exploit 2016
The Host Exploit 2016 is a security vulnerability that targets DNN Software CMS, potentially allowing hackers to gain unauthorized access to your website. This exploit has caused significant concerns within the online community, making it crucial for DNN users to take immediate action.
The Impact on Your Business
In today's digital landscape, your website is often the first point of contact between your business and potential customers. If your site falls victim to a security breach, it not only compromises sensitive data but also damages your reputation and erodes customer trust. Mobile Web Advantage understands the stakes and is here to help.
Our Proactive Approach
At Mobile Web Advantage, we prioritize website security, offering comprehensive solutions to mitigate the risks associated with the Host Exploit 2016. Our team of highly skilled professionals are equipped with the knowledge and expertise to protect your DNN-powered site from potential vulnerabilities.
Advanced Security Measures
Our website development services include implementing robust security measures tailored specifically to your DNN software. We employ the latest technologies, ensuring your website is equipped with multiple layers of defense against the Host Exploit 2016.
Ongoing Monitoring and Updates
Securing your website is not a one-time task. Our team at Mobile Web Advantage is committed to providing continuous monitoring and timely updates to keep your site protected from emerging threats. We stay ahead of the curve, ensuring your online presence remains secure and your business can thrive.
Partner with Mobile Web Advantage
Choosing the right website development service provider is crucial to protect your DNN-powered site from the Host Exploit 2016. Mobile Web Advantage offers expertise in business and consumer services, specifically in website development, making us the ideal partner to strengthen your online security.
Trusted by Clients
With many successful projects under our belt, Mobile Web Advantage has built a reputation for delivering exceptional website development services. Our satisfied clients testify to our dedication, attention to detail, and ability to handle complex security challenges, like the Host Exploit 2016.
Customized Solutions
We understand that each business is unique, and so are their security requirements. Our team works closely with you to assess your specific needs and provide tailored solutions that effectively address the Host Exploit 2016 vulnerability without disrupting your online operations.
Stay Ahead of the Hackers
With the expertise and knowledge we possess at Mobile Web Advantage, you can rest assured that your DNN-powered site is well-protected from the Host Exploit 2016. Don't wait until it's too late, take proactive measures today and keep your website safe from potential hackers.
Contact Mobile Web Advantage Today
Secure your business and protect your online presence from the Host Exploit 2016. Contact Mobile Web Advantage for expert website development services tailored to your unique security needs. Stay ahead with our cutting-edge solutions and ensure your DNN-powered site remains safe and secure.