Crossbreed Holsters Case Study
Oct 21, 2021
Portfolio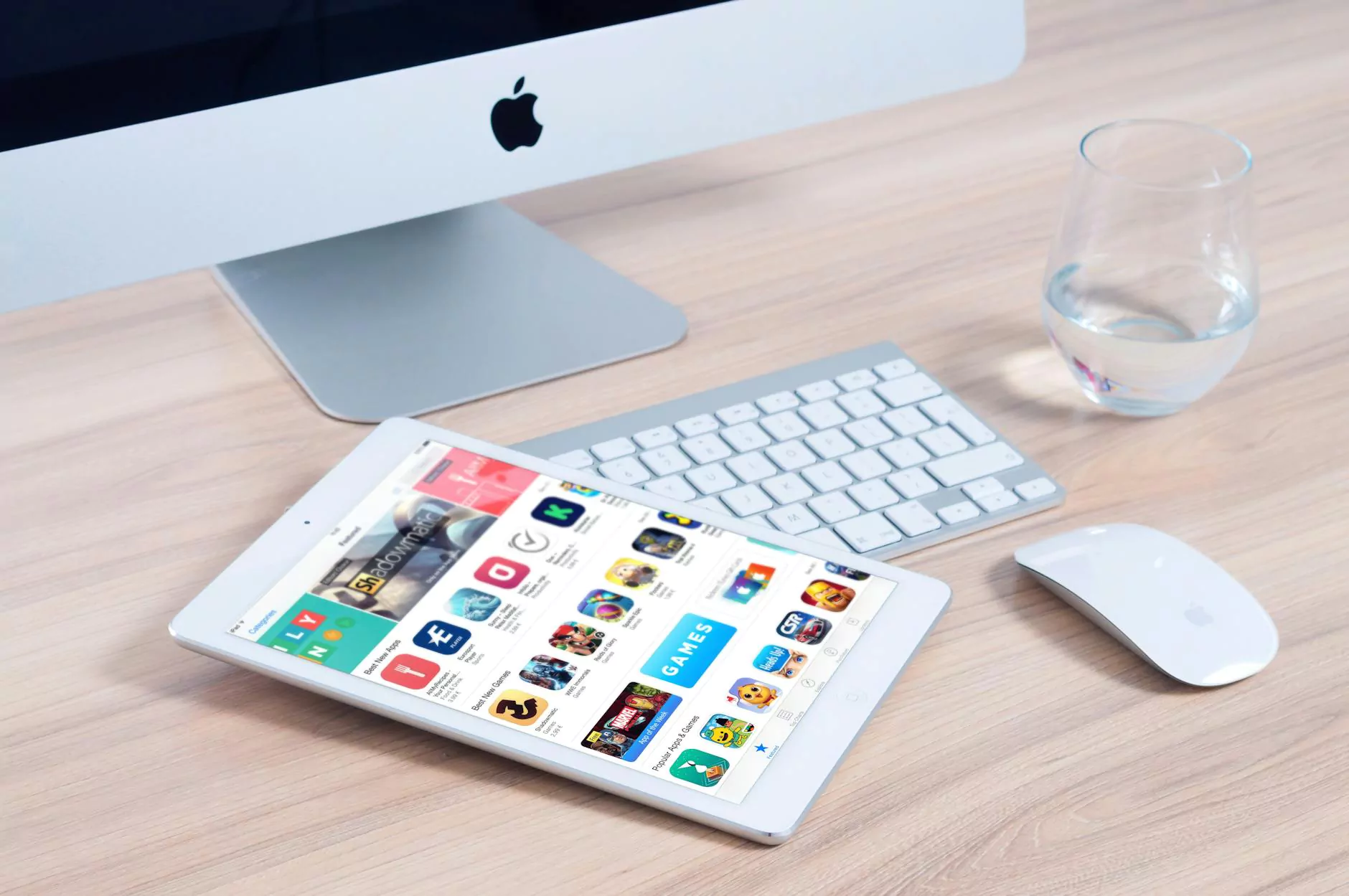 Web Development and Business Services
The Challenge
Crossbreed Holsters, a prominent provider of concealed carry holsters, approached Mobile Web Advantage to enhance their online presence. As experts in website development for business and consumer services, Mobile Web Advantage recognized the need to optimize Crossbreed Holsters' website to attract more traffic and improve conversions.
Website Redesign and Optimization
Mobile Web Advantage started by conducting an in-depth keyword research and competitive analysis for the concealed carry holsters industry. By identifying the most relevant and highly searched keywords, we created a comprehensive SEO strategy to help Crossbreed Holsters outrank their competitors.
Responsive Design and User Experience
Our team at Mobile Web Advantage developed a visually appealing and responsive website design for Crossbreed Holsters. We ensured that the website offers an optimal user experience across all devices, including smartphones, tablets, and desktops. A seamless browsing experience helps to keep visitors engaged and encourages them to explore the various products and services offered by Crossbreed Holsters.
Content Strategy and On-Page Optimization
Crafting high-quality, keyword-rich content is a crucial aspect of outranking competitors. Mobile Web Advantage created informative and relevant content that not only appeals to search engines but also provides valuable information to potential customers. Each page was optimized with meta tags, headers, and targeted keywords to maximize organic visibility and improve search engine rankings.
Link Building and Off-Page Optimization
To solidify Crossbreed Holsters' online presence, Mobile Web Advantage implemented a strategic link building campaign. By securing high-quality backlinks from authoritative websites within the firearms and self-defense industry, we aimed to boost the website's authority and credibility. Off-page optimization techniques were employed to ensure maximum visibility and effective search engine rankings.
Results and Success Story
Through Mobile Web Advantage's effective web development and business services, Crossbreed Holsters witnessed significant improvements in their online visibility and organic search rankings. The optimized website design, compelling content, and strategic SEO efforts helped attract a higher volume of targeted traffic, leading to increased sales and revenue.
Choose Mobile Web Advantage for Your Web Development Needs
When it comes to website development for business and consumer services, Mobile Web Advantage stands out as a trusted partner. We combine our expertise in SEO, responsive design, and content strategy to create websites that not only look great but also perform exceptionally well in search engine rankings. Contact us today to discuss how we can help your business succeed online.
Business and Consumer Services - Website Development
Mobile Web Advantage specializes in delivering professional website development services for businesses in various industries. Our team has vast experience in creating optimized websites that generate traffic, engage visitors, and drive conversions. Let us be your trusted partner in achieving online success.