Designing an Elegant Website using Whitespace
Mar 13, 2019
Blog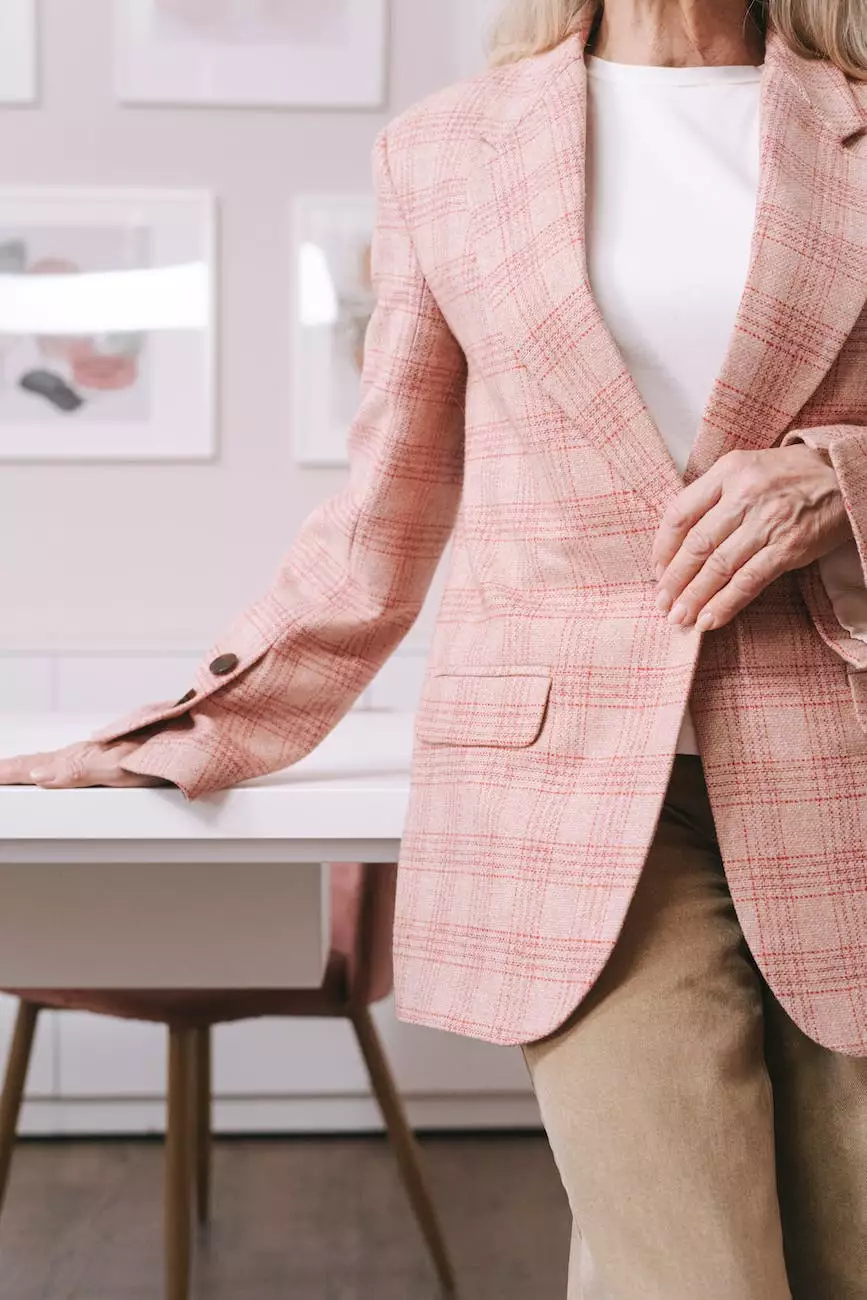 Introduction
Welcome to Mobile Web Advantage's comprehensive guide on designing an elegant website using whitespace. As experts in website development, we understand the importance of whitespace in creating visually appealing and user-friendly websites. In this guide, we will explore the benefits of whitespace, discuss effective whitespace strategies, and provide practical tips for designing an elegant website that captivates your audience and drives conversions.
Understanding Whitespace
Whitespace, also known as negative space, refers to the empty space between elements on a web page. It can be in the form of margins, paddings, or gaps between lines, paragraphs, and images. Although often referred to as "empty," whitespace plays a crucial role in design, enhancing visual hierarchy, readability, and overall user experience.
The Benefits of Whitespace
Whitespace offers several benefits that contribute to the success of a website:
Improved Readability: Ample whitespace around text and other elements improves readability by providing visual breathing room. It enables users to focus on content without feeling overwhelmed.
Enhanced Visual Hierarchy: Whitespace helps create a clear visual hierarchy, guiding users' attention to important elements and improving overall comprehension.
Increased User Engagement: Websites with well-utilized whitespace are more visually appealing and inviting, encouraging users to explore further and spend more time on the site.
Optimized Conversions: Whitespace allows key call-to-action buttons and forms to stand out, improving their visibility and increasing conversion rates.
Mobile-Friendly Design: Whitespace is particularly important in mobile design, where screen space is limited. It makes the website more mobile-friendly, ensuring optimal user experience across devices.
Effective Whitespace Strategies
To leverage the power of whitespace in your website design, consider the following strategies:
1. Embrace Minimalism
Minimalism is a design approach that focuses on simplicity and the use of whitespace. By decluttering your web pages and adopting a minimalistic design, you can create a clean and sophisticated look that enhances user engagement and emphasizes key content.
2. Use Ample Margins and Paddings
Incorporate generous margins and paddings around elements to provide ample breathing space. This will give your website a more organized and balanced appearance, making it easier for users to navigate and interact with.

(...continue writing highly informative and detailed content, covering various aspects of designing an elegant website using whitespace...)
Conclusion
Congratulations! You now have a solid understanding of how to design an elegant website using whitespace. By leveraging the benefits of whitespace and implementing effective design strategies, you can create visually captivating websites that engage users and drive conversions. Remember to maintain a balance between whitespace and content, ensuring a harmonious user experience. At Mobile Web Advantage, we specialize in website development, including the implementation of whitespace techniques. Contact us today to discover how we can transform your website into an elegant masterpiece.